Prominent in the field of arts and literature, Satyajit Ray is a name that comes to everyone's mind when we talk about the rich history of Indian films. Not just a director but a fine composer, screenwriter and artist Ray is one of the biggest names in the industry.
Similarly, Sampooran Singh Kalra or Gulzar, as he is fondly known, is an Oscar-winning Indian film director, poet and lyricist known for his soulful composition of songs.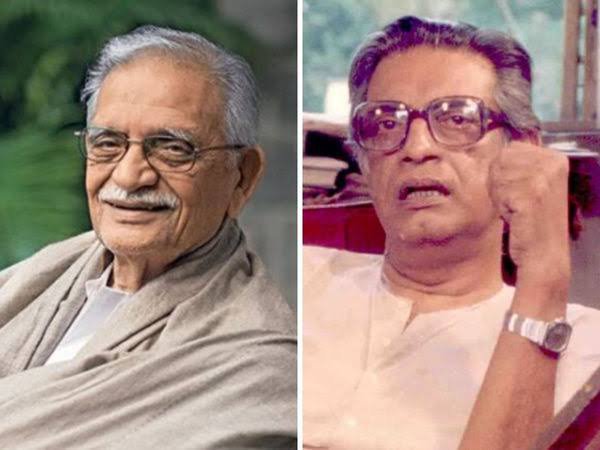 It is not everyday that we see people getting confused between the two most renowned figures of Indian cinema. 
But that's exactly what happened at the 50th edition of the International Film Festival of India (IFFI).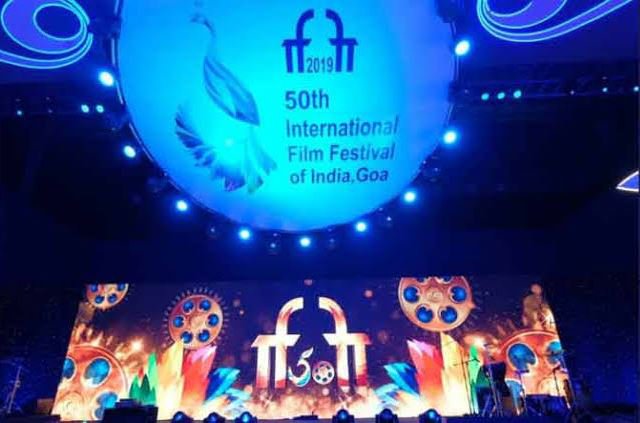 The goof-up happened in the official IFFI website's catalogue for one of Ray's films, Ganashatru. 

Being one of the movies to be screened during the festival, the bio for the director at the bottom of the catalogue had Gulzar's photo instead of Ray's. 
Twitterati was quick to notice the goof-up. 
Gulzar sahab be like, "me teja hoon, mark idhar he".

— janaab-e-aala (@janaab_e_aala) November 21, 2019
Naam goom jaayega chehra yeh badal jaayega.. 😂😂

— Smita0912 (@Smita09122) November 21, 2019
Coincidental that the make-over is Gulzar. At a film festival in Mumbai (psst, you'd know which) a TV reporter accosted him with "sir, sir, please one minute", took his byte, then asked "sir, may I know your good name" 🤦🏽‍♀️

The good named man smiled and walked away.

— smruti (@smrutibombay) November 21, 2019
Is it their take on the "gonna tell my kids this was Satyajit ray" meme format?

— Vinay Menon (@vinmenon) November 21, 2019
Shitttt. Why why why. I&B ministry has this ONE responsibility once a year yaar…

— arvind gajanan joshi (@arvindgj) November 21, 2019
An embarrassing low for the International Film Festival of India. Something that they must apologize for.