Ayushmann Khuranna is in the news again. And just like the last time or the time before that, it's because he's being accused of appropriation, taking up spaces meant for other marginalised communities.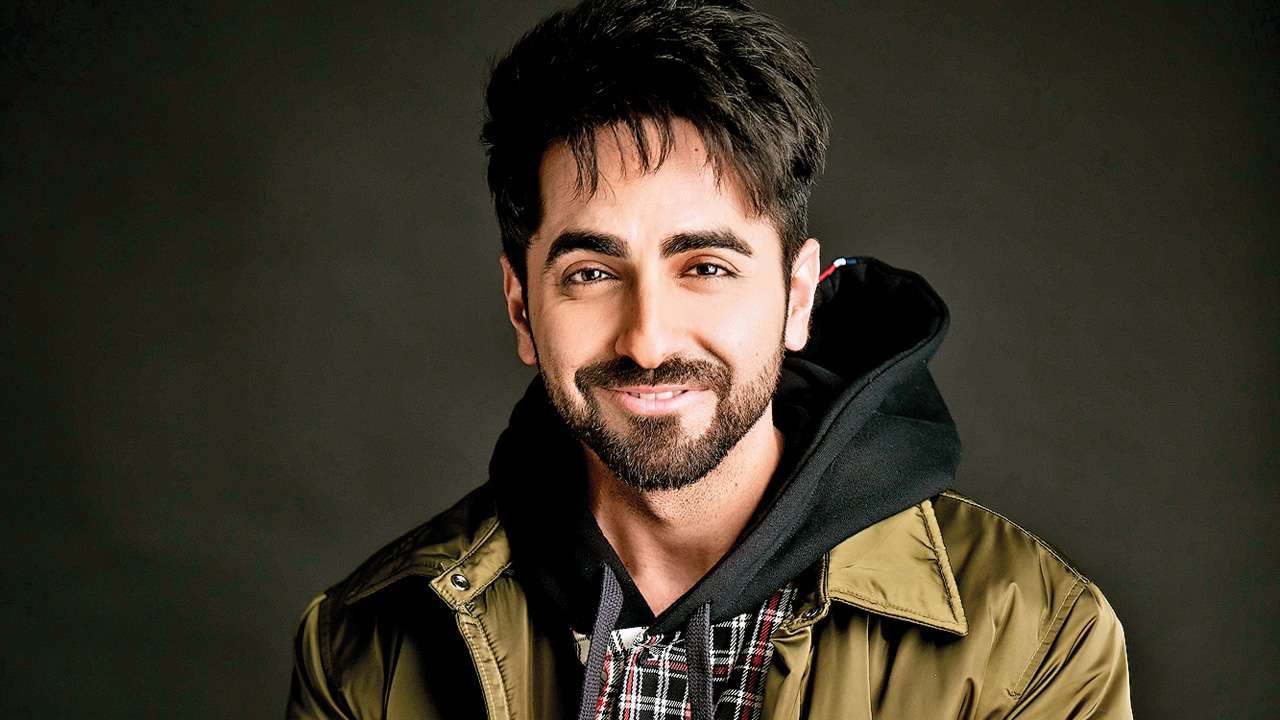 Ayushmann had a photoshoot with GQ, where he put on black nail paint, and probably something on his eyes and shared the magazine cover on his Instagram account with the caption 'Gender Fluid', followed by a black heart. 
Once Twitter got wind of it, people were like, 'how does putting on nail paint make you, a cisgender heterosexual man – genderfluid?'
Just stop, man!