The biographical drama Into The Wild, based on Jon Krakauer's non-fiction novel on Christopher McCandless, is a tale that resonates with every person who has struggled to find a place to 'fit into'. Perhaps because, not all of us were meant to mold ourselves in fixed, predefined boxes and call that a life. 
Here are some quotes that every child, millennial, or adult chasing the spirit of adventure or embarking on a journey of self-discovery will relate to: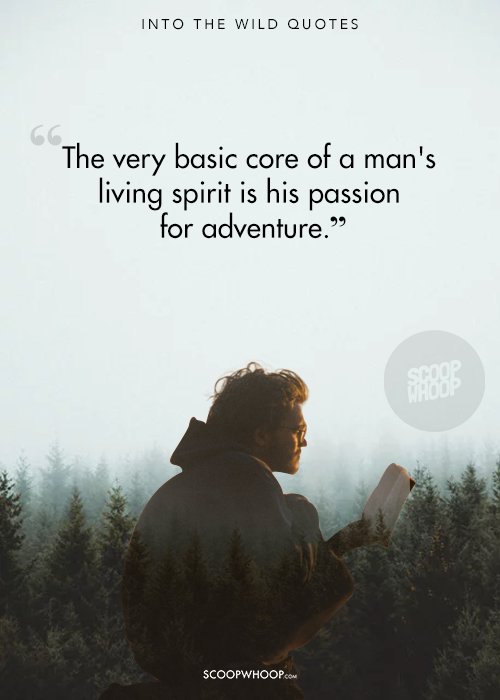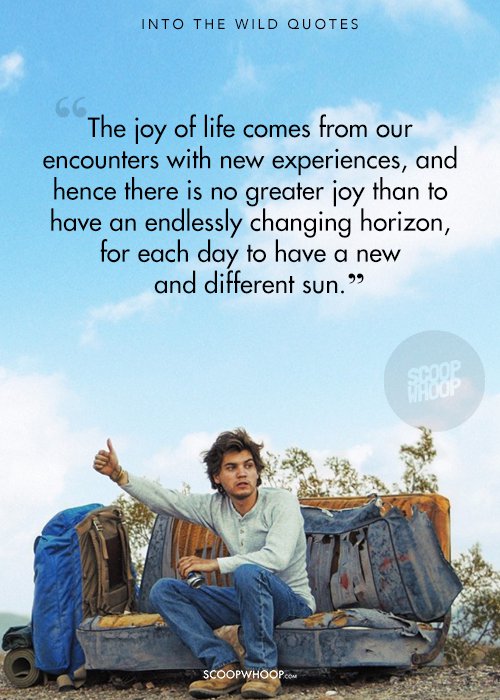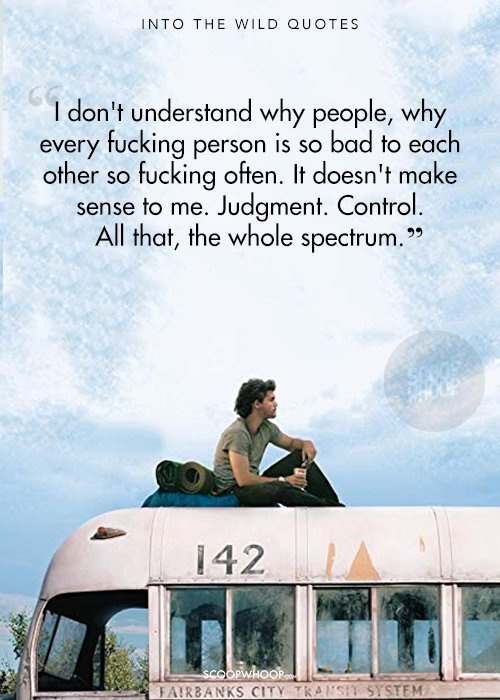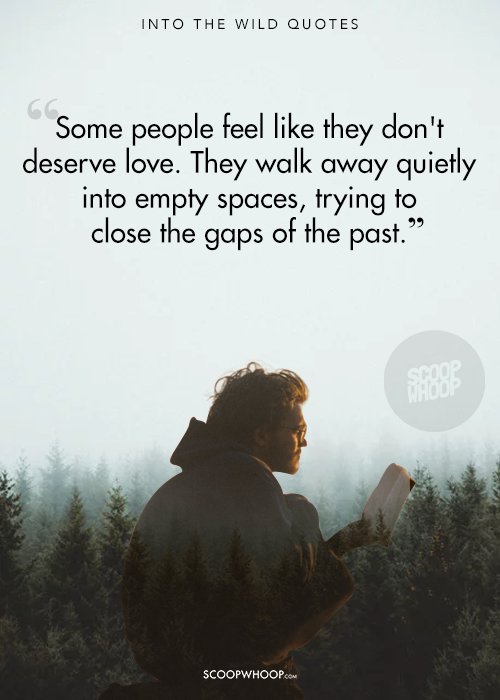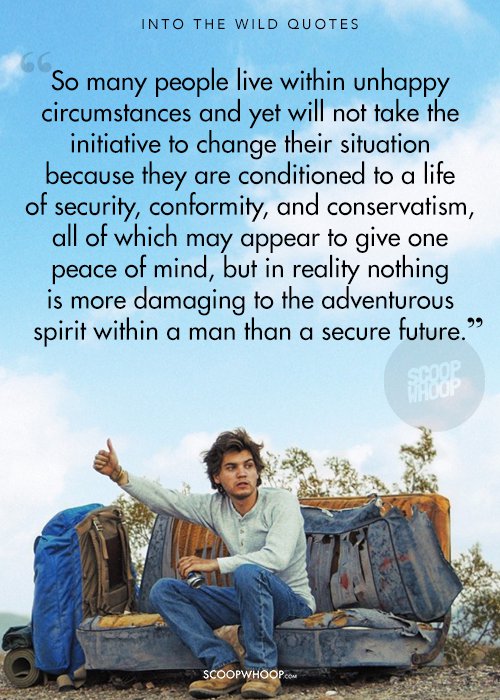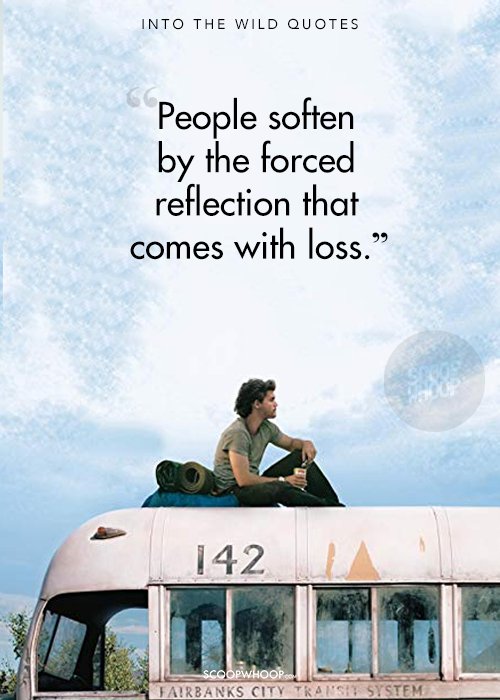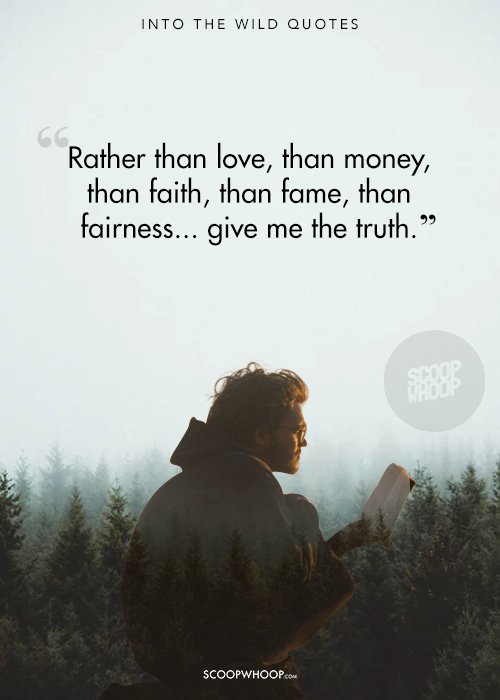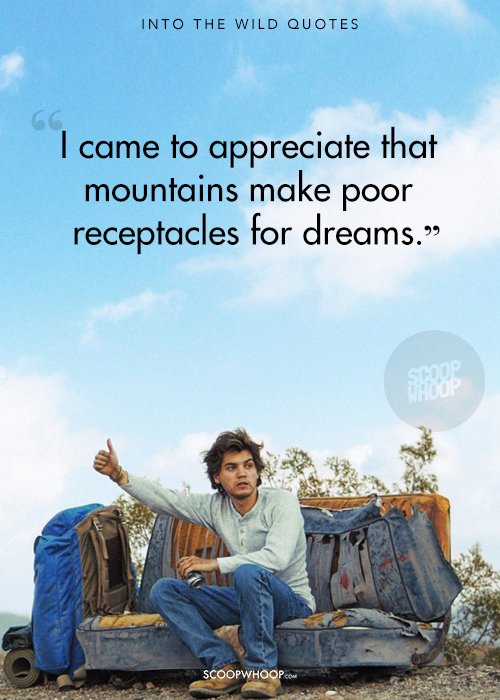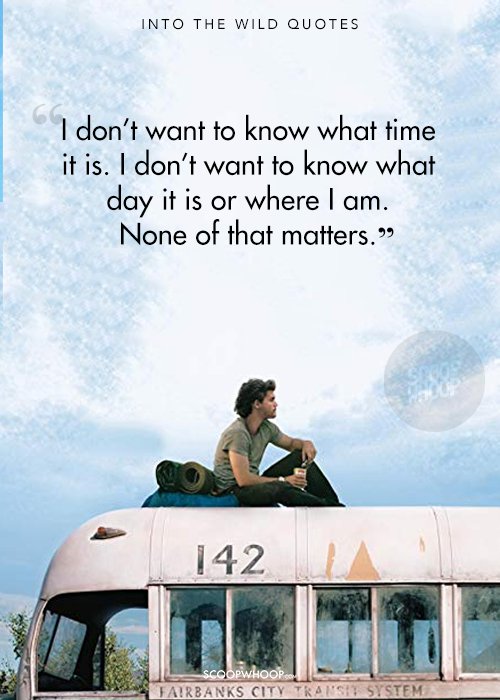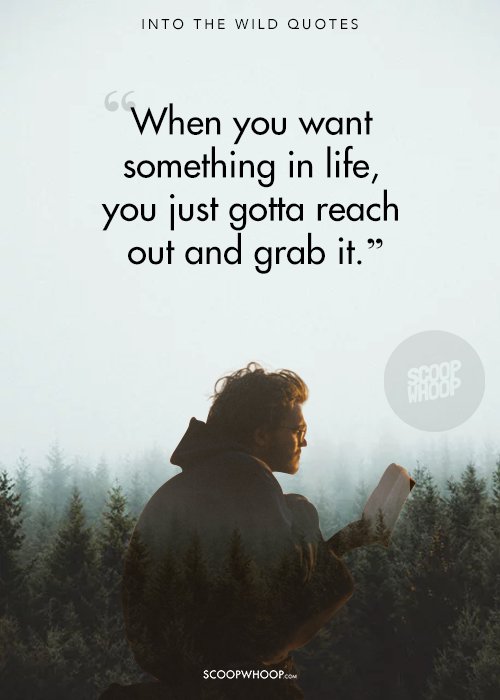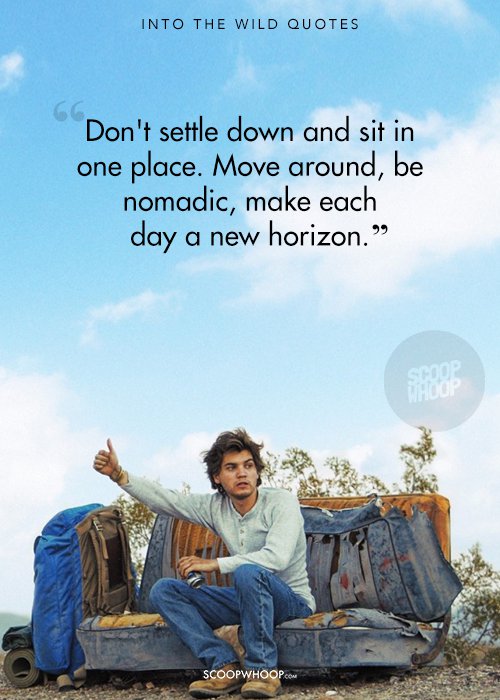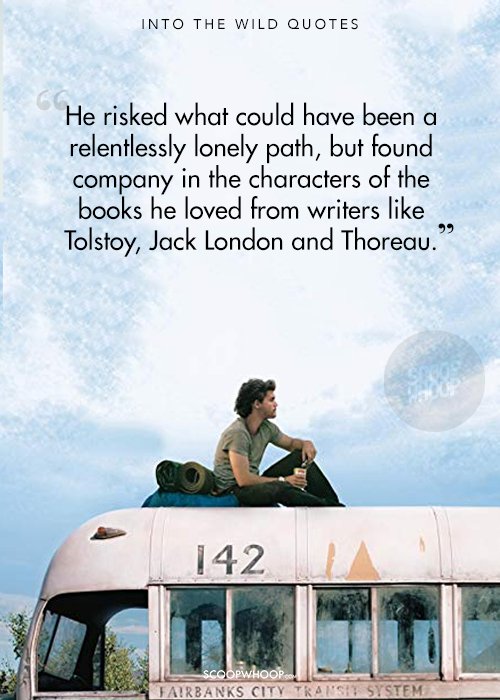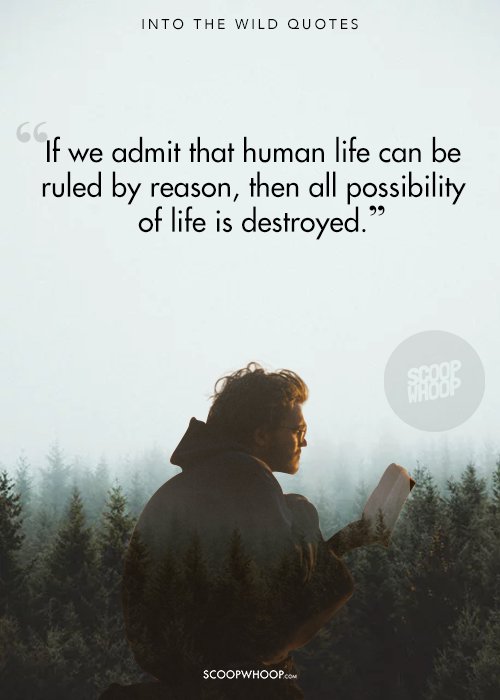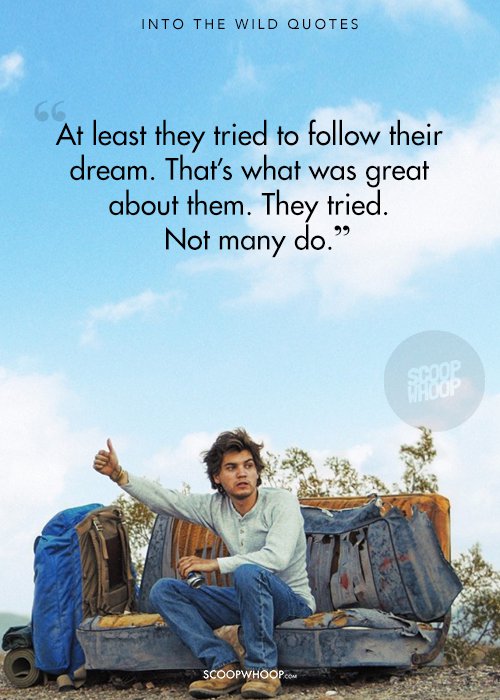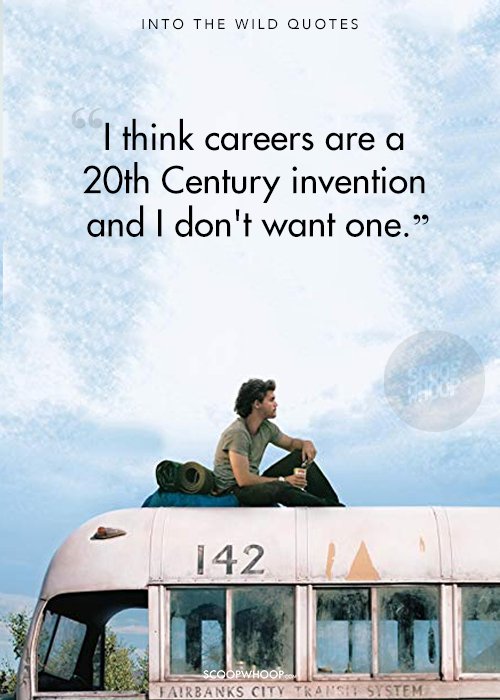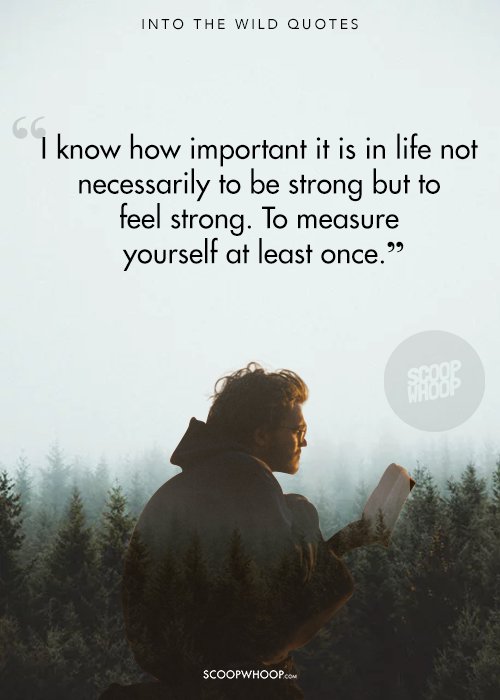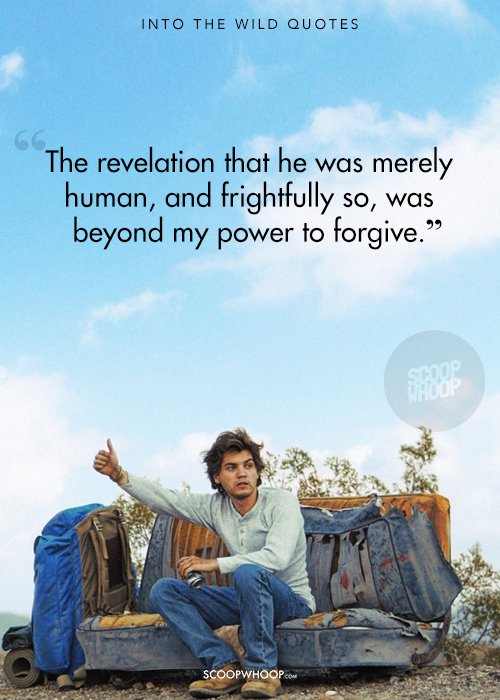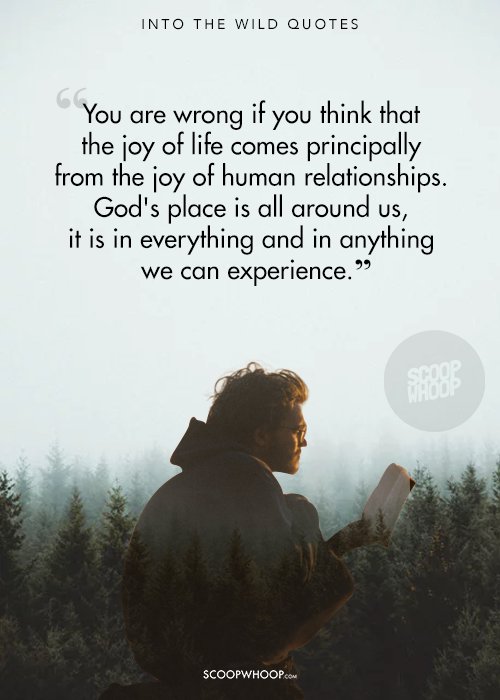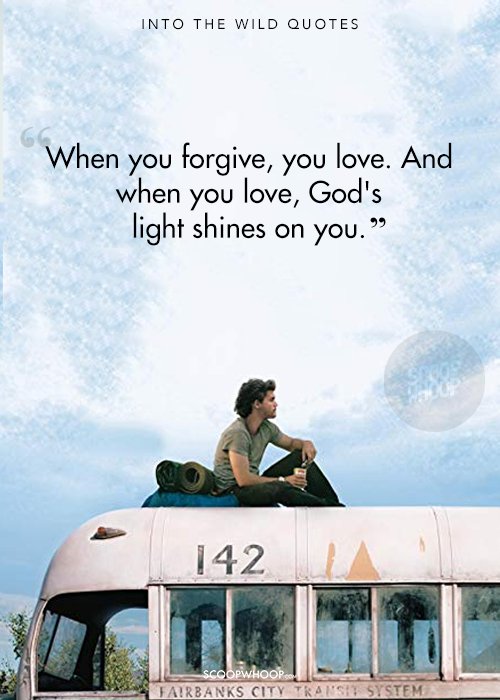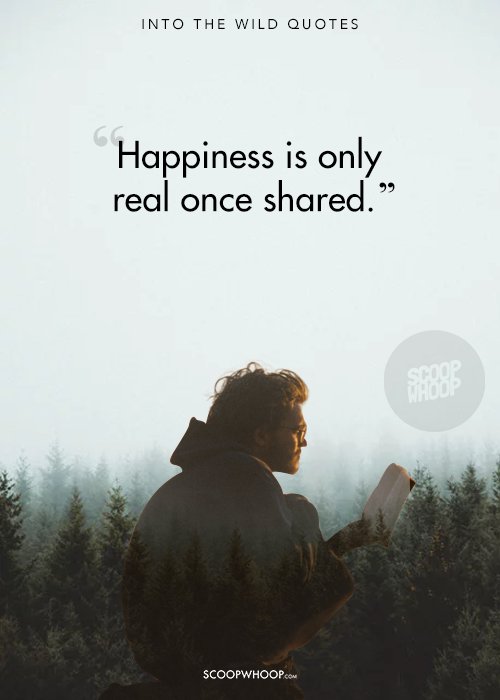 Into the Wild beautifully captured the adventures of a young 22-year-old man, who in a very brief life, lived the journey of a lifetime. 
Design Credits: Shubham Gupta