What would you give for an Iron Man suit? Choose your next words with caution because the first golden red suit that Robert Downey Jr. used in the first Iron Man film has been reported stolen.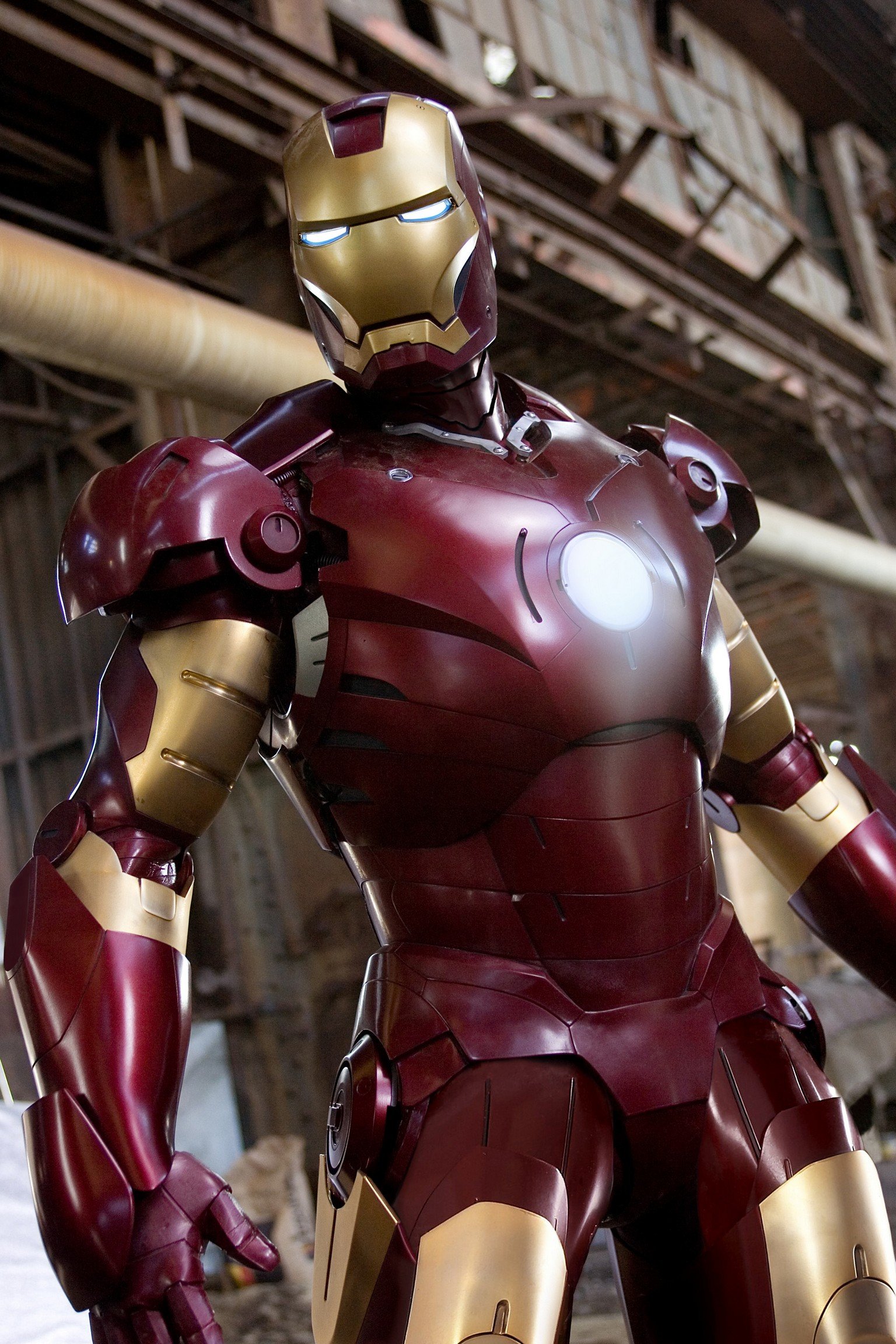 According to Hindustan Times, a Los Angeles police Officer named Christopher No informed reporters that a police report had been filed on Tuesday.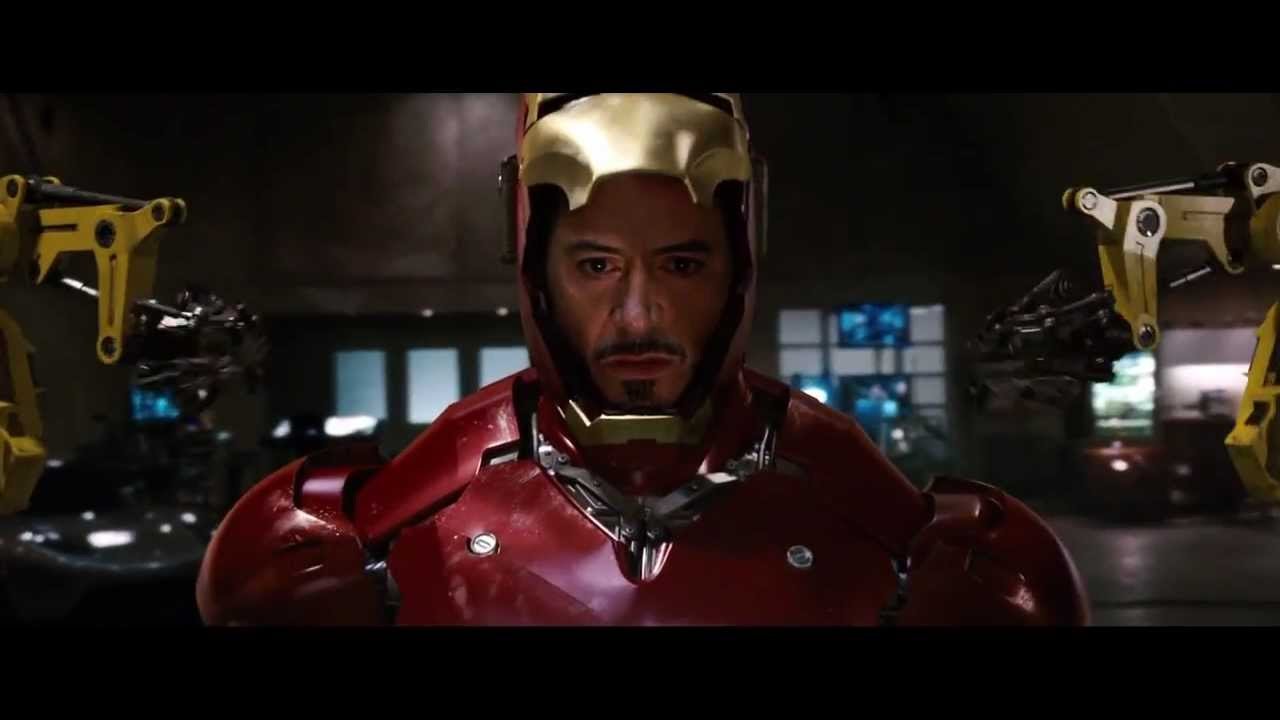 The Mark III suit's estimated value is $325,000, which is roughly Rs 2.6 crores. And remember, this is the suit that kicked off the MCU in style and raised both Tony Stark and RDJ from being lost in oblivion.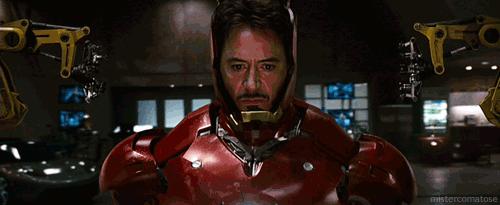 Now, this is a long shot but RDJ has often in the past confessed to things he wants from the set of these films suspiciously going missing.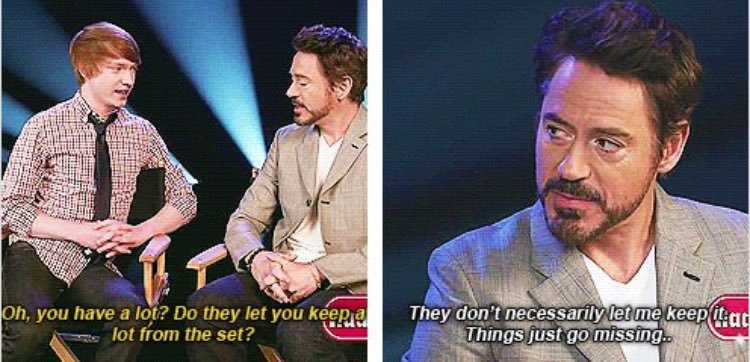 Jokes aside, reports state that the suit went missing from a storage facility in the Pacoima neighbourhood between February and April 25. An LAPD spokesperson told reporters that it is being considered a burglary.