We all know his struggles but we also know his work. 
Much before Priyanka Chopra moved to the West and became the 'exotic' girl, Irrfan had started paved the way for Indian artists in America. He might not have gotten as many magazine covers and might not have been thrice on The Tonight Show with Jimmy Fallon, but he has made his presence felt.
But back home, all the talk around the Khans somehow never included him in the list. Because like many others, Irrfan doesn't believe in blowing his own trumpet.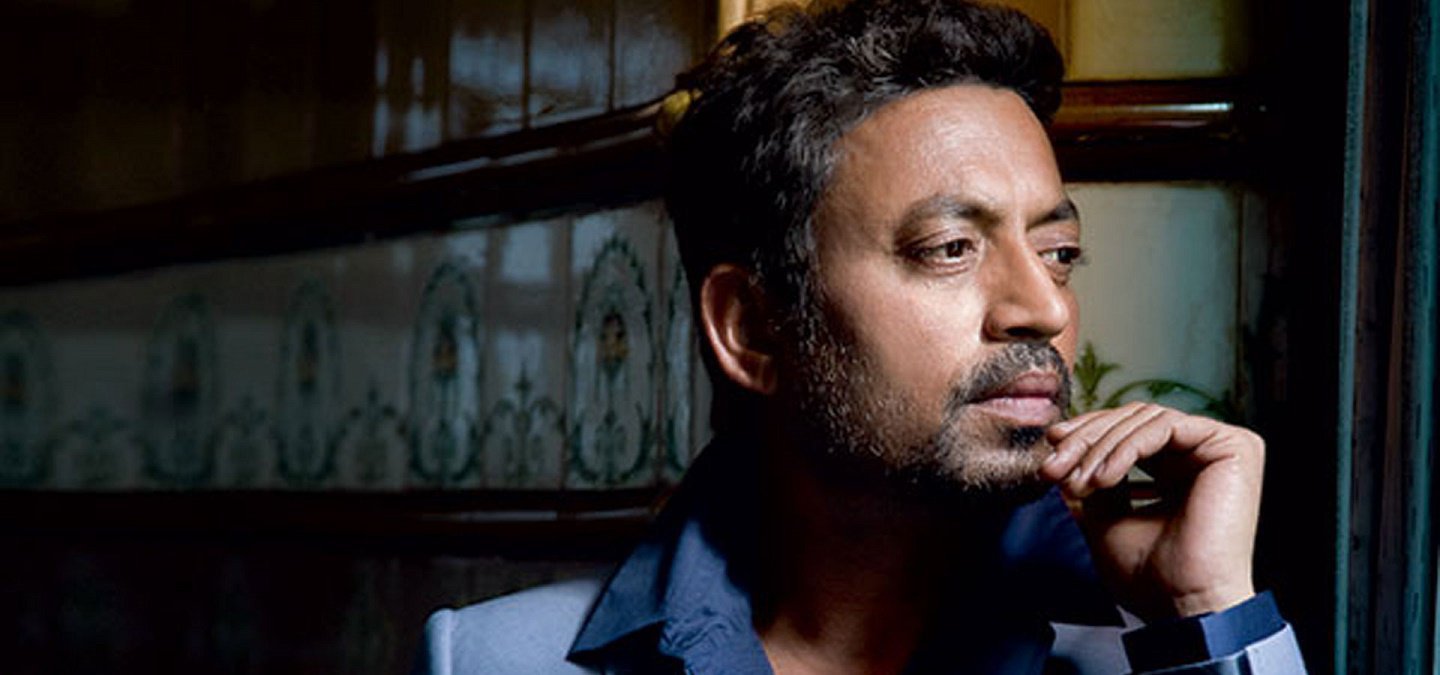 The actor who started working in the 80s only found fame with Haasil (2003) and has never looked back since. 
In his initial years, Irrfan was known as the actor who could deliver serious roles with absolute perfection. His raw appeal, his intense gaze and his ability to submit completely to his character made him the new-age Naseeruddin Shah. 
Soon after Haasil, Irrfan gave some memorable performances in Maqbool (2003) and it was with The Namesake (2007) that he found international fame. Over the years, he became the go-to actor for films which weren't touted as mainstream but demanded great acting talent. Paan Singh Tomar (2012) and The Lunchbox (2013) are shining examples of that. 
But in the midst of all this, Irrfan the actor, who is far away from stereotypes, never got many chances to explore his comic side.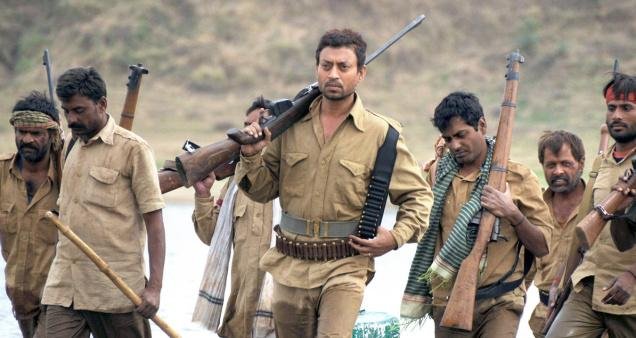 While he did comedy roles in films like Thank You and Krazzy 4, they never really justified his acting calibre. An actor of such cadre has never really looked down upon what may one call 'mindless films' and has often left the audience wondering about the range of his performances.
However, Irrfan got a chance to display his comic timing in Piku (2015). The film was essentially a father-daughter story but his character provided the balance between the two. His restrained comic timing and his banter with Amitabh Bachchan in some scenes came out so organically that the audience couldn't help but laugh.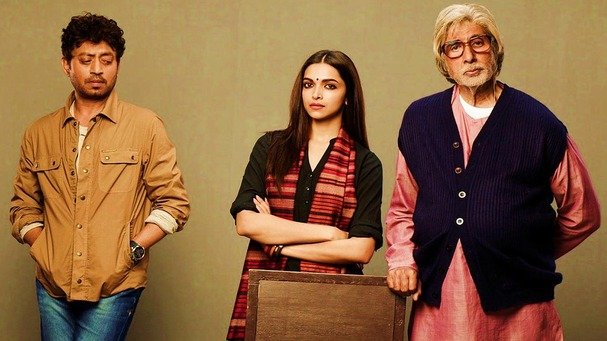 With this week's release, Hindi Medium, Irrfan gets a chance to show that side of his talent again. 
The film by Saket Chaudhary starts off with Raj (Irrfan) who is a well to-do businessman but struggles with his spoken English and throughout the first half, Irrfan makes the audience laugh over and over again. His jokes aren't set up to sound like punches and he delivers them with absolute ease.
It would be safe to say that it is Irrfan's humour that holds the film together because as the story progresses into its second half, the jokes go out of the window and the film feels like a drag.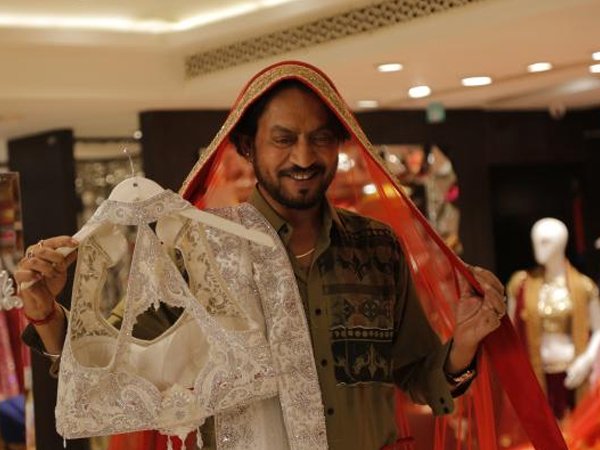 Irrfan is a great actor, the kind who can make a film his own and can also submit to the co-actor's performance when need be. And while we love watching him doing the 'serious' kind of cinema, we would honestly love watching him in more comic roles as well.
Do you agree with us? Let us know in the comments below.