Irrfan Khan's recent statement on fasting during Ramzan has sparked a controversy after he questioned the basis of the Muslim festival Eid ul Azha or Bakri Id. 
His remark questioning the rationale behind 'Qurbani', a ritual where people sacrifice something very dear to them, usually an animal like a goat, did not go down well with some clerics in Jaipur, who have now hit back at him.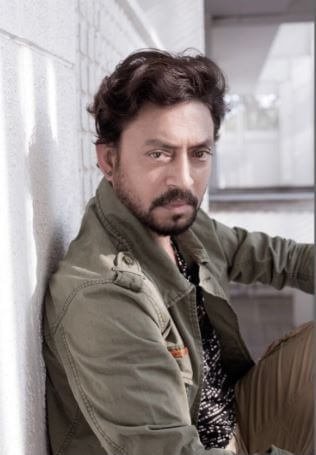 According a report in DNA, Maulana Abdul Wahid Khatri, state secretary of Jamaat-e-Ulema-e-Hind asked him to focus on his film career and refrain from making comments on religion. He said,
"It would be better if he concentrates on his film career and not make random statements about our religion. He is doing this just for the publicity of his upcoming movie."
The report also quoted Sher Qazi Khalid Usmani, Jaipur's Shaher Qazi who seemed miffed with Khan's statement and said,
 "He should keep his mouth shut as he has no knowledge about the religion."
The actor had expressed his opinion surrounding the festival and made the controversial statement during a promotional event of his upcoming flick Madari. 
 The meaning of Qurbani is to sacrifice something which is close to you instead of any goat or sheep which you just buy to sacrifice. Before sacrificing we should share a bond with that thing otherwise just killing of an animal will not serve the purpose. Nowadays, we have lost the relevance behind such religious activities and perform these rituals without knowing the meaning behind them.