About a year ago actor Irrfan Khan was diagnosed with NeuroEndocrine Tumour and took a break from the movies to seek appropriate treatment in London. 
However, as per reports by Pinkvilla, it appears that Irrfan Khan may soon be returning to India and the world of movies to shoot for a sequel to his 2017 hit Hindi Medium.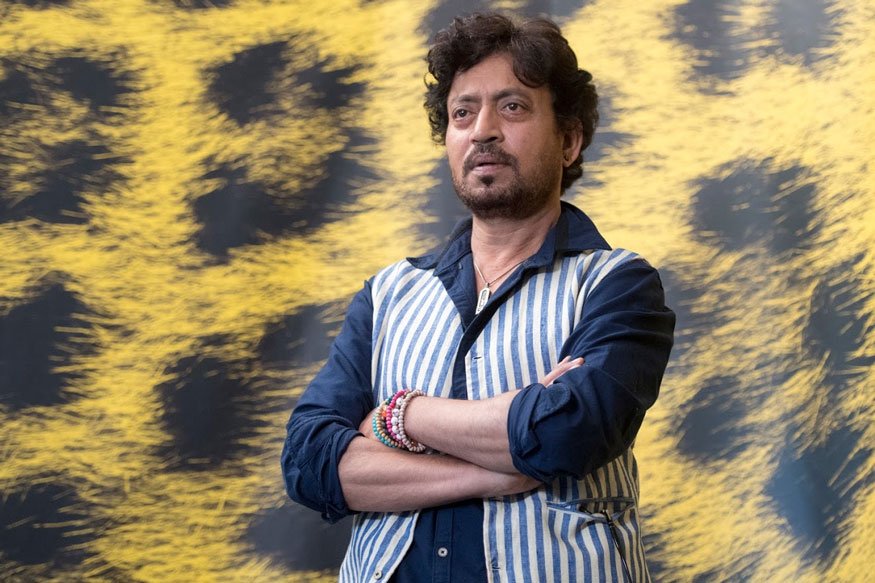 Irrfan is easily one of the most proficient Bollywood actors, and even when he was battling cancer, his spirit remained undefeated.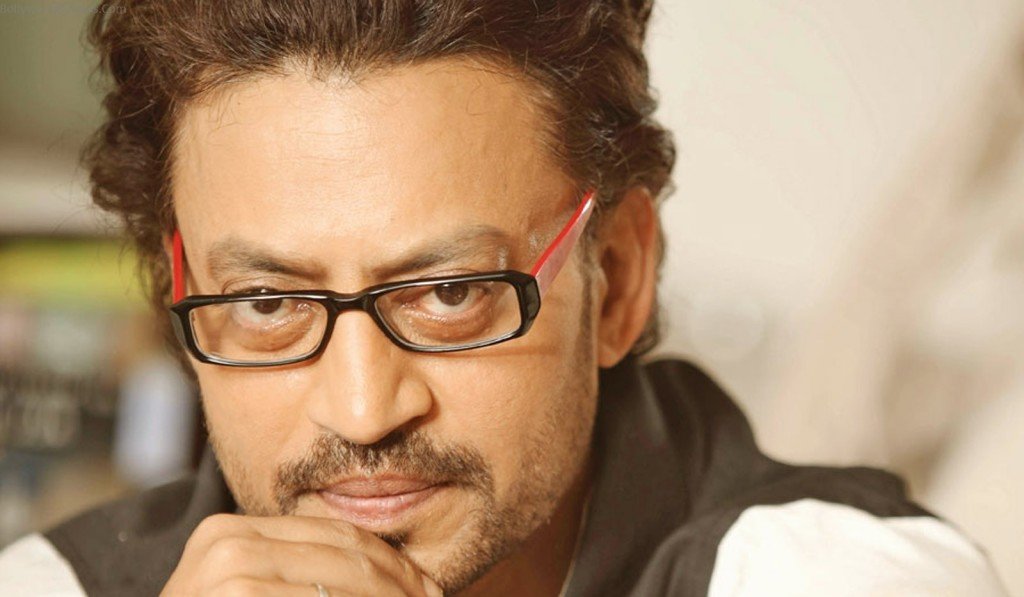 Here's hoping that his recovery is absolute and he is able to continue doing what he does best, wow us with his innate onscreen charm.