After being slammed by clerics for voicing his personal opinion on Muslim festivities and religious practices, actor Irrfan Khan has finally decided to come forward and clarify his stand.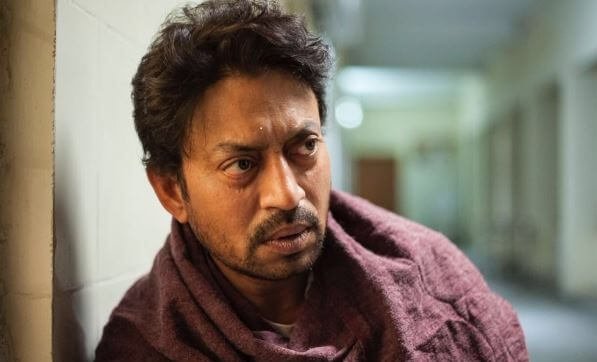 He took to twitter to make his point clear and asked people to refrain from making unnecessary conclusions :
Pls Bhaiyon, who r upset with my statement, either u r not ready to introspect or u r in a hurry 2 reach 2 a conclusion.

— irrfan (@irrfan_k) July 1, 2016
He openly declares that his view on religion is not extreme. 
For me religion is abt personal introspection , it's a source for compassion, wisdom and moderation n not for stereotyping n fanaticism.

— irrfan (@irrfan_k) July 1, 2016
He does not feel intimidated by clerics and 'thekedar's'
Clerics don't scare me !! Thank God I don't live in a country governed by religious contractors (thekedars ) #FREEDOM

— irrfan (@irrfan_k) July 1, 2016
He still stands by his opinion and has no plans to retract.