Actress Parineeti Chopra is excited as well as nervous about sharing screen space with actor Irrfan Khan in Homi Adajania's next film, Takadum.
"I am very nervous, but I am very excited as well. He (Irrfan) is a global icon and he is known for his performances. To be able to stand with him on sets and act with him will be very exciting," told Parineeti.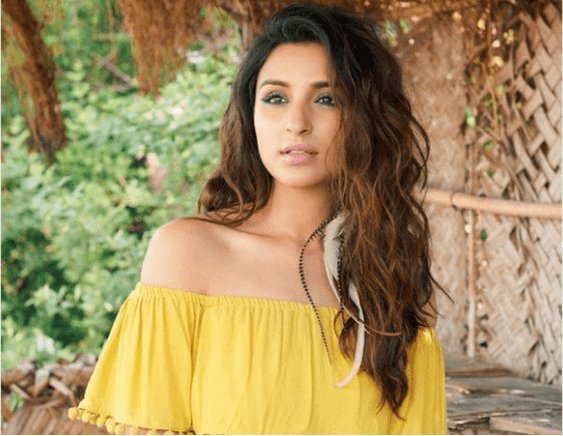 "I love this thing, when you have to work hard and there is an actor (referring to Irrfan ) who keeps you on your toes," she said.
The Shudh Desi Romance pair of Parineeti and Sushant Singh Rajput will be back on screen after three years with Takadum.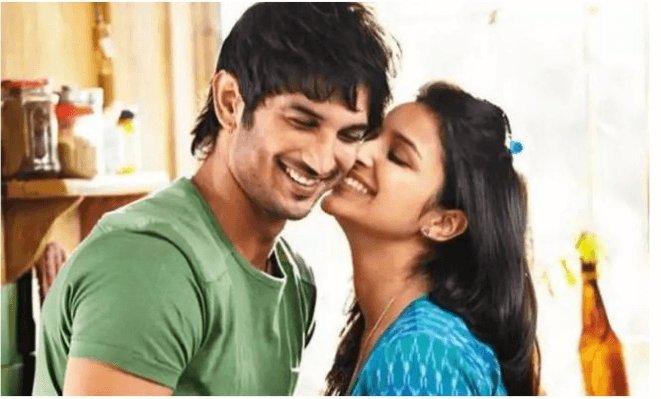 "I am excited to be working with Sushant again. Homi Adajania comes from a different school of filmmaking, it's going to be amazing working on this film," the 27-year-old actress said.
The workshop for Takadum will begin in November.