Okay, so Priyanka Chopra has officially become the most popular arrival in America in recent times. Deepika Padukone is slaying the world with a major Hollywood role. And even Leonardo DiCaprio has won an Oscar! Is there anything we're left with? Are we finally done with all the celebrations? Can we do this, at last?
Alright, so Irrfan Khan has completed a decade in Hollywood this year and we should be paying more attention to it.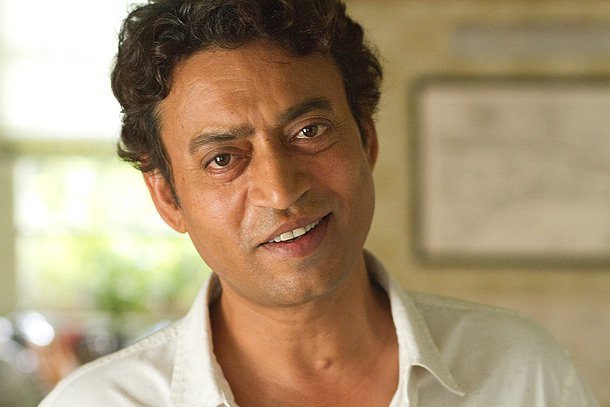 Over the years, we've grown comfortable with Bollywood stars moving to Hollywood. In fact, this has happened to the extent where we're no more dropping jaws over these announcements. But has it always been like that? Not really! 
It all turned around for us when Irrfan made his international debut with Asif Kapadia's The Warrior in 2006 and followed it up with Meera Nair's The Namesake which earned him rave reviews and a place in the minds of both tasteful audiences as well as filmmakers across continents. 
He backed that up with his appearance in A Mighty Heart where he not just appeared alongside Angelina Jolie but stood his own. And then, as luck would have it, Slumdog Millionaire happened. And Sahabzade Irrfan Ali Khan burst on the Hollywood scene.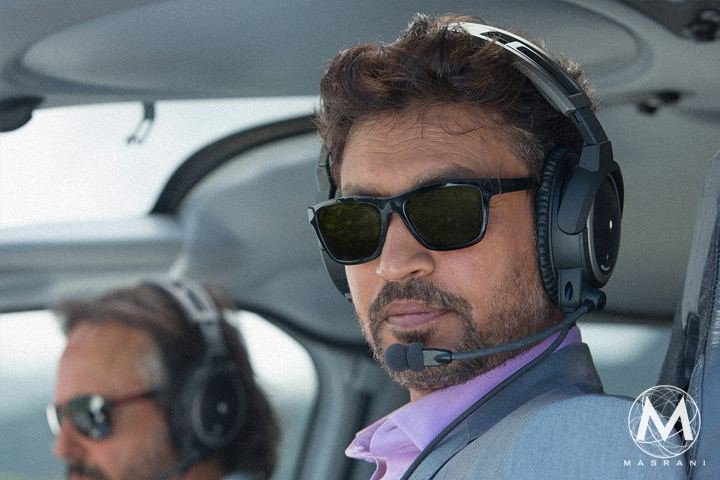 Next thing anybody knew, Hollywood had already discovered its first brown face which could seamlessly fit in the roles of an Indian immigrant (Life of Pi, 2012), a scientist (The Amazing Spider-Man, 2012) and even a multi-millionaire (Jurassic World, 2015); and actually had the talent to pull each one of them with truthful sincerity.   
While Irrfan became an instant fix for 'non-white characters' in Hollywood, it was a bigger win for India as his success opened gates for fellow Indian actors who, at the time, were happy spending a fortune on Hollywood agents for as much as a blink and miss Cannes Film Fest outing.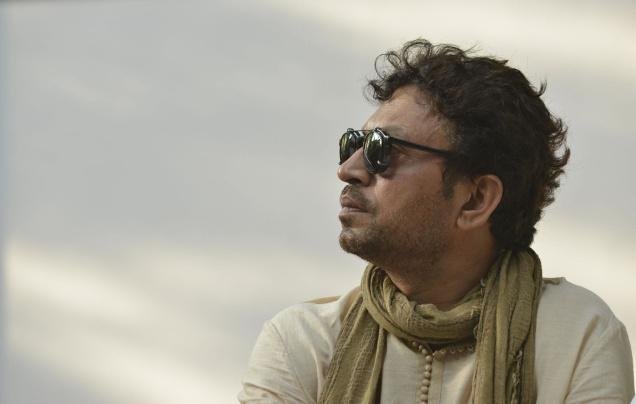 There have been Indian actors working in the West before him, like Anupam Kher, Naseeruddin Shah & Om Puri, and there'll be many many more after him. However, Irrfan's contribution to this transition is remarkable because he proved that acting, at the end of the day, is art and a good piece of art has takers all around the globe. A phenomenon accentuated by Priyanka Chopra, more recently.
While Irrfan is happy to have opened floodgates for Indian actors, he also realises it might just be a matter of time before West's obsession with India fades. "Before India, it was all about China, so Hollywood was incorporating Chinese actors, location, and technicians," said Khan in an interview to The Independent.
10 years on, Khan, who stars alongside Tom Hanks in Inferno due later this year, still strives everyday to maintain his balance between both the worlds because he knows it's Indian artists who need a global platform and not the other way round.
It doesn't take rocket science to make out that India accounts for just about 3-5% of a Hollywood films' global earnings. And, if casting an Indian actor was the success mantra for a Hollywood film in India, then The Great Gatsby (2013) would have done great business here, since it starred the biggest Bollywood star, Amitabh Bachchan.
And that's why Irrfan Khan remains the vital link between the two industries. And Hollywood doesn't shy from showing affection for the actor either:
"I'm just beguiled by his magic eyes. He has a physicality to him that is so specific and endearing."
"His value is his artistry. He's a tremendous actor and I've been a fan for a long time." 
– Ron Howard, Director
However, quiz him on how he feels about achieving the feat and he says:
"It's an inexpressible feeling. I started with an experiment to break the Indian stereotypical image in the West and was accepted with open arms there. I am glad to be part of two most prominent cinemas of the world and would like to express my gratitude to my fans for appreciating me for my work."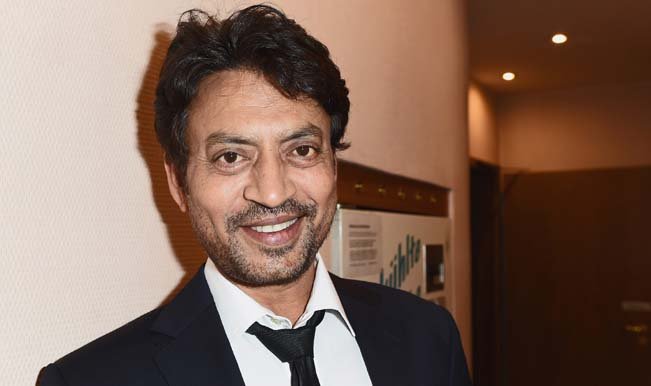 Looking at Irrfan Khan's journey so far, it's only natural to feel that this man has given to the audiences more than what we have given him and that his insatiable hunger for good work will only see him climbing new heights. After all, what were the odds of a boy from humble beginnings in Tonk, Rajasthan to celebrate a decade in Hollywood? Guess, it's the very same hunger that has changed everything Irrfan knew about himself.
*Someone taps on my shoulder and politely tells me, that sign off is a dialogue from his Hollywood film, Life of Pi .* 
Darn it!