There are few actors as impactful as Irrfan Khan.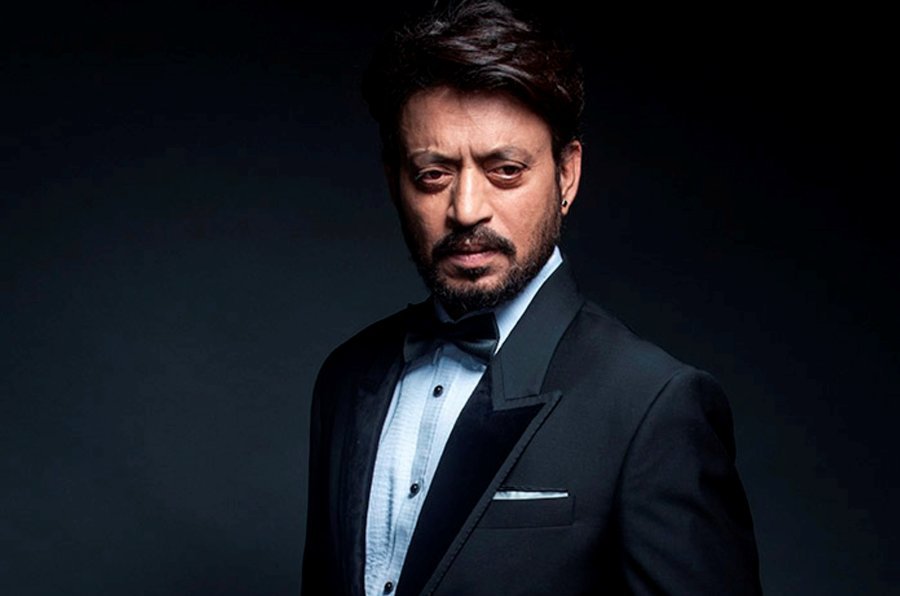 Showcasing an impeccable range of performances, Irrfan has time and again given us memorable characters, each one more unique than the other.
From Haasil to Pan Singh Tomar, Maqbool to The Lunchbox and Piku to Madaari, when it comes to Irrfan's repertoire of movies, words truly fall short.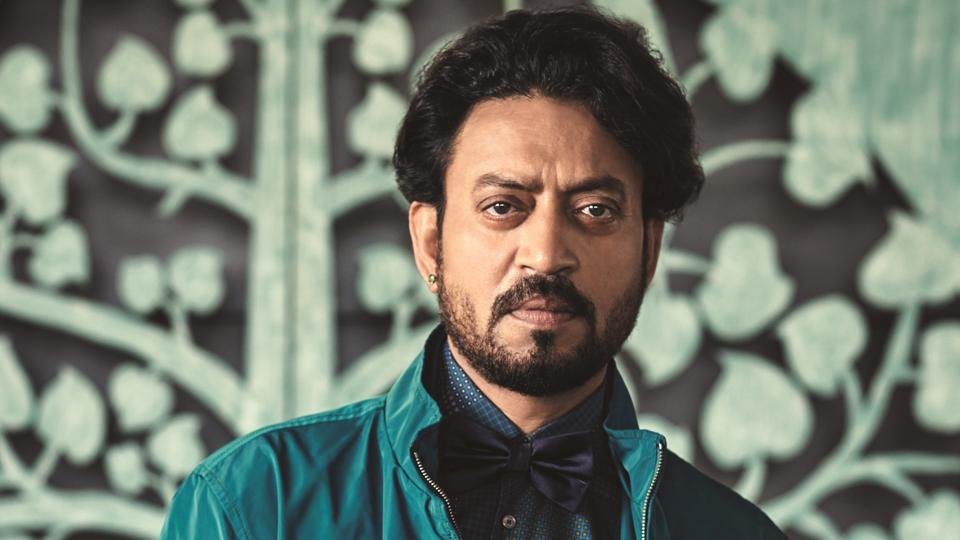 However, Irrfan's popularity can't just be attributed to his acting alone. 
A self-admittedly hesitant 'star', Irrfan holds a tremendously mature view of cinema, art and the world we live in. He may have spent over two decades in front of the camera but never for once has he lost touch with the person he was before he came under the spotlight.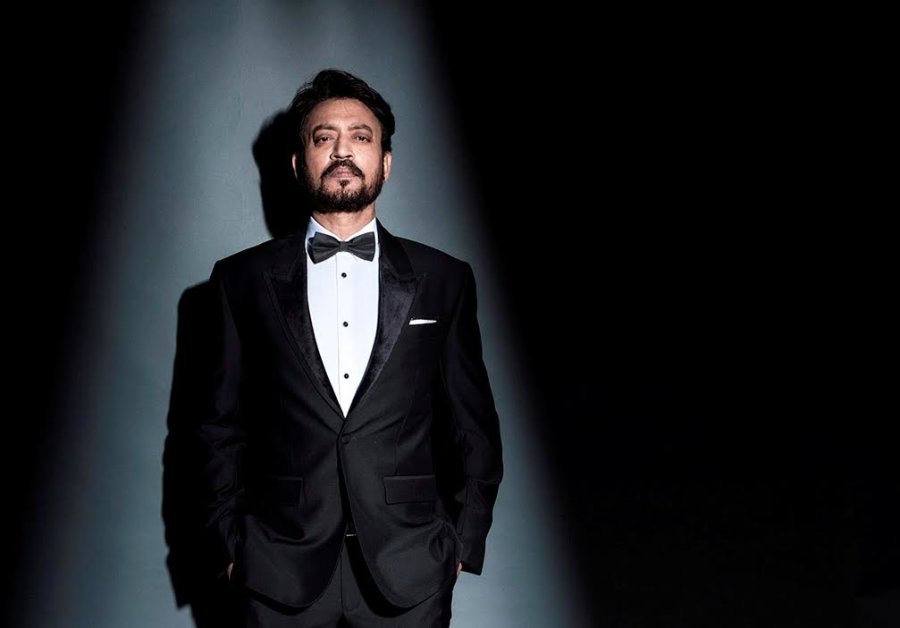 Here are 17 incredibly thought-provoking Irrfan quotes that give a deeper insight into the mind of one of Hindi cinema's most evocative performers: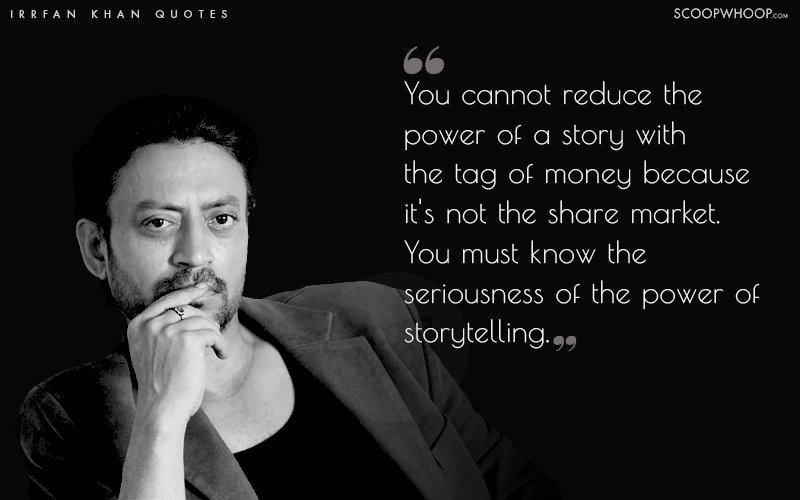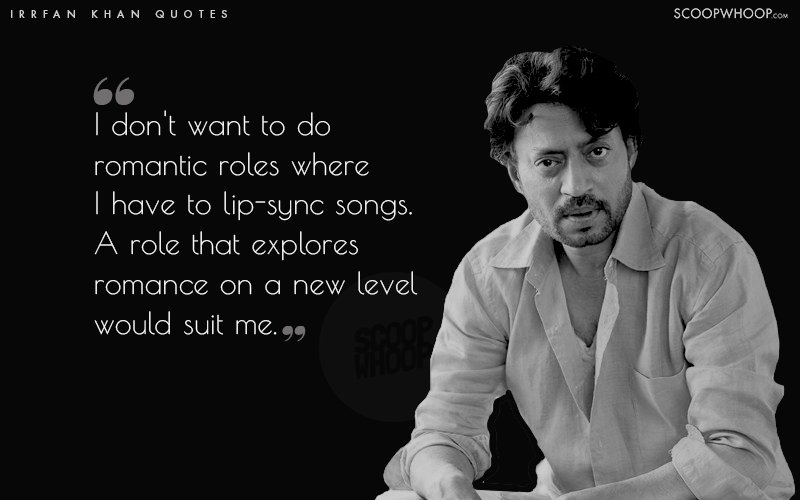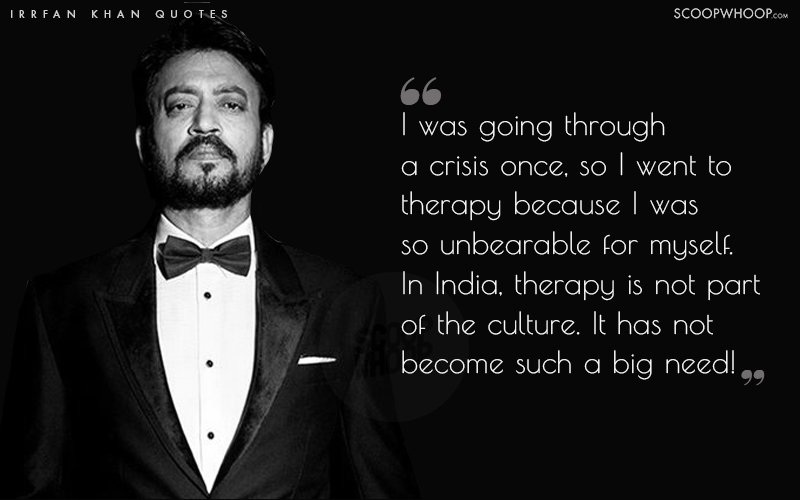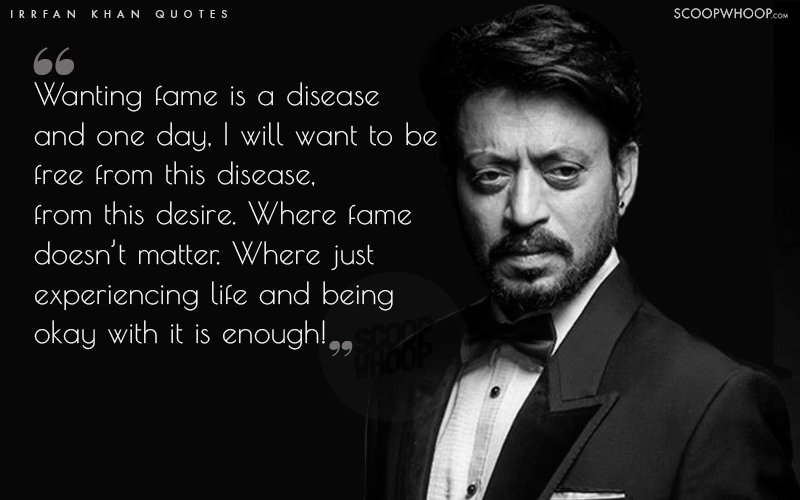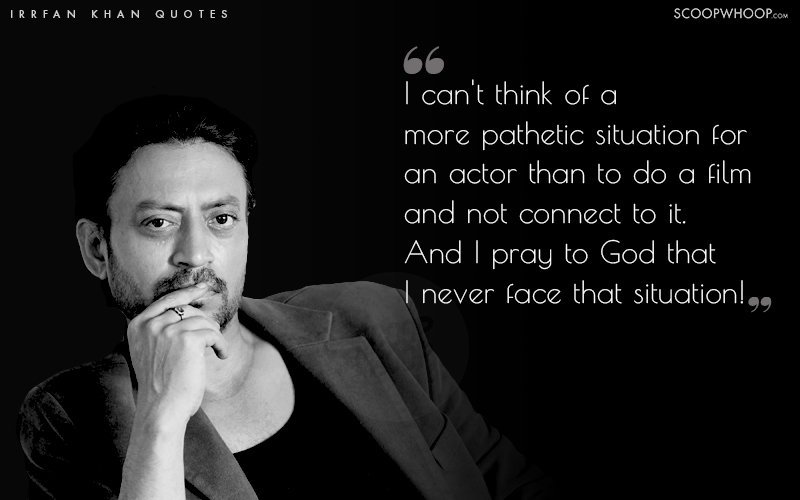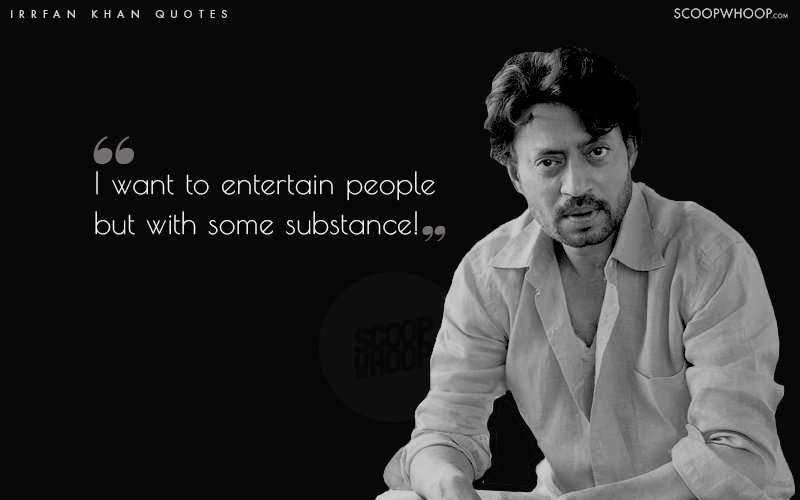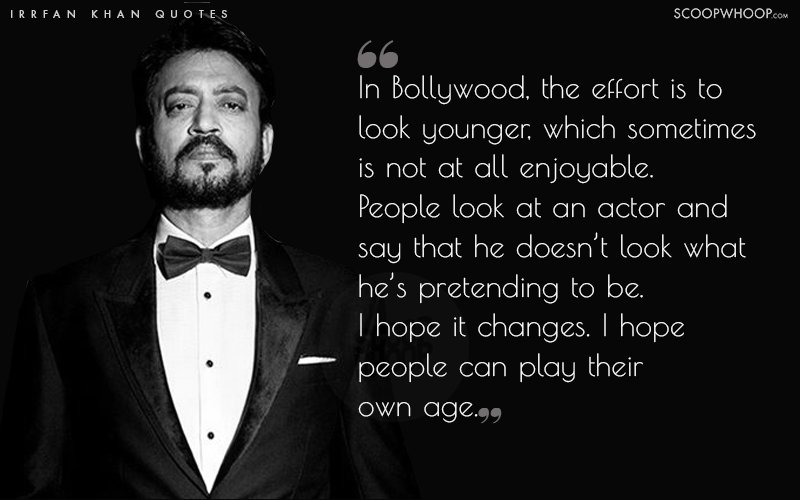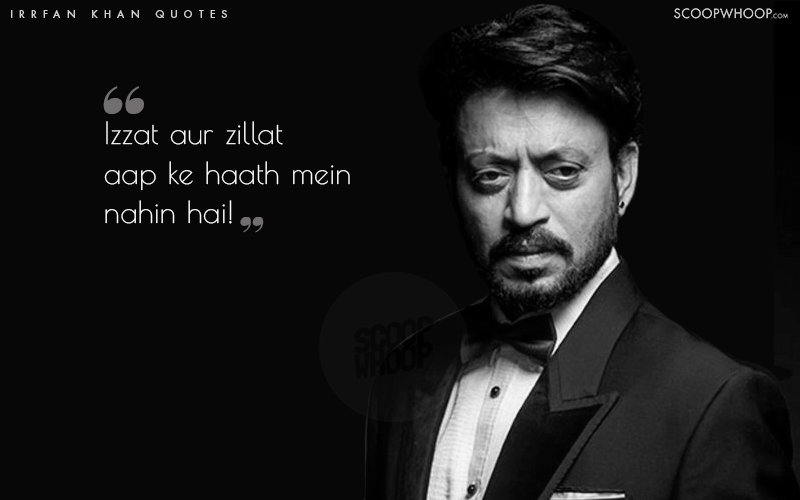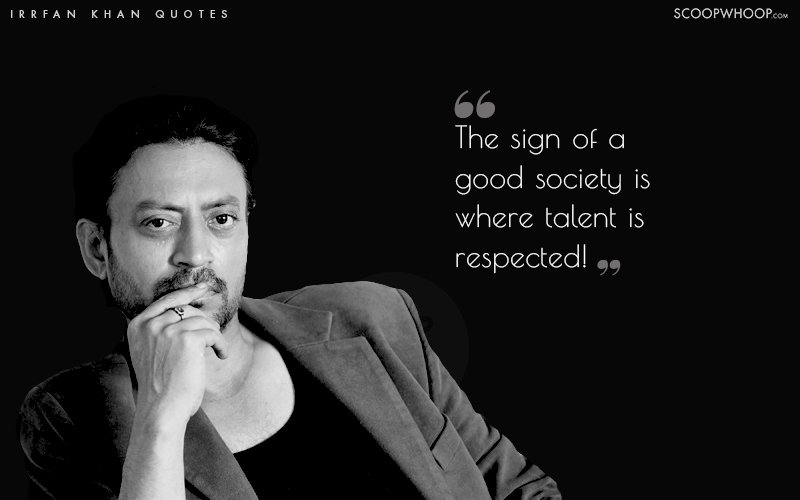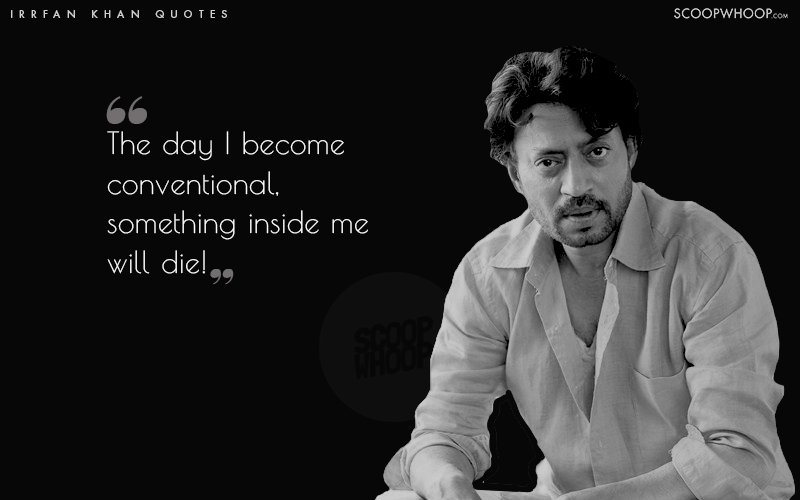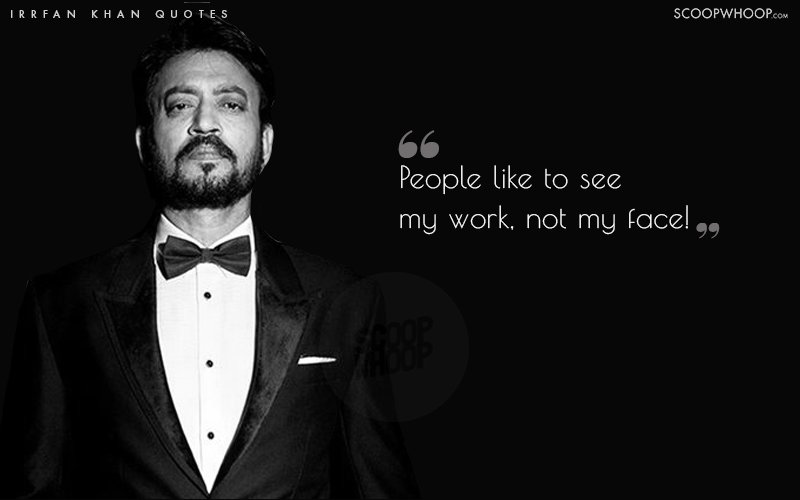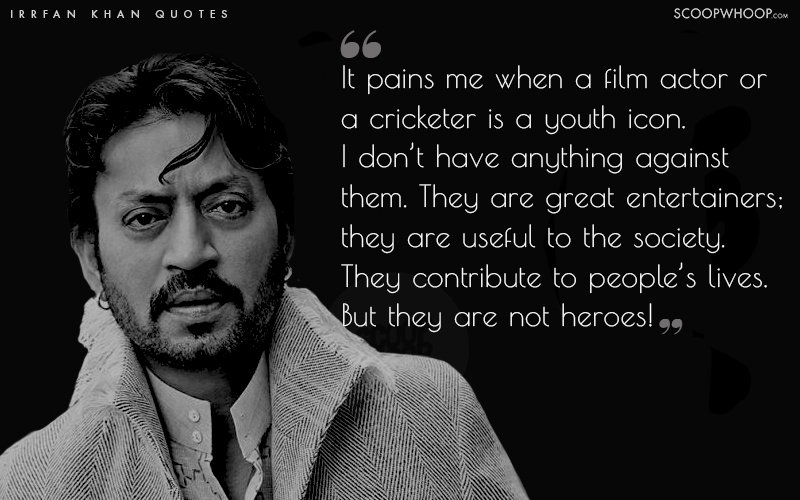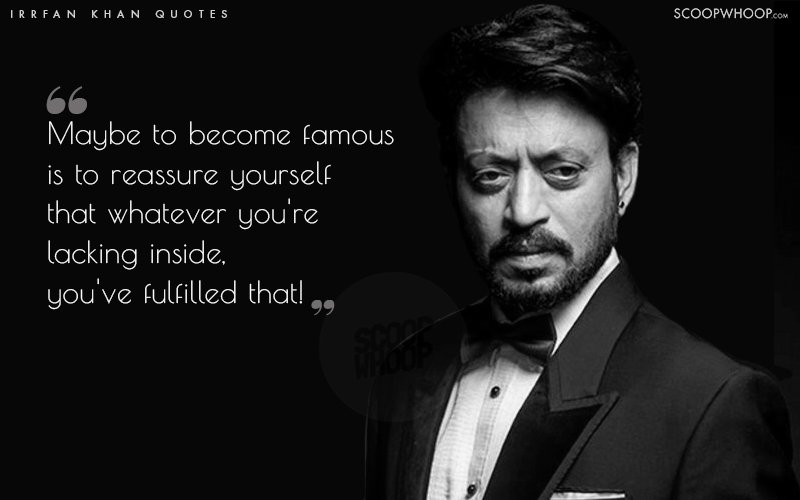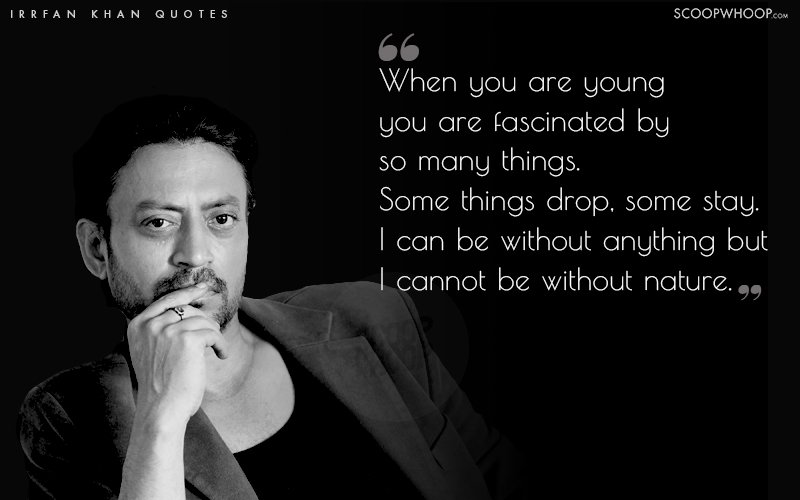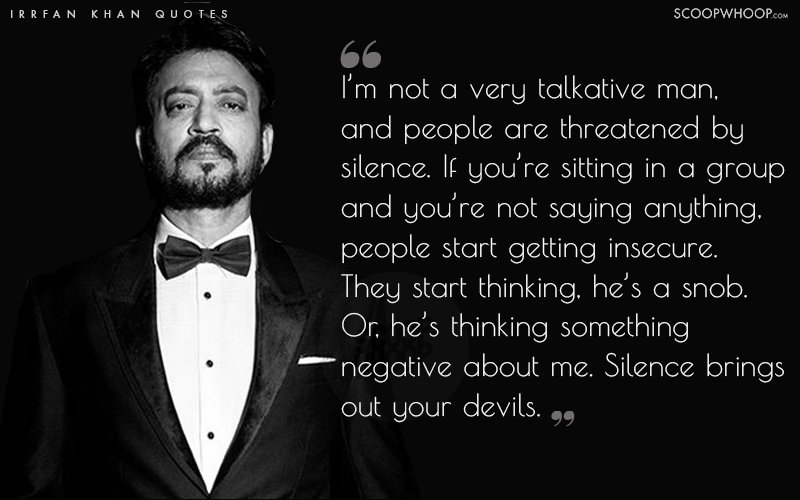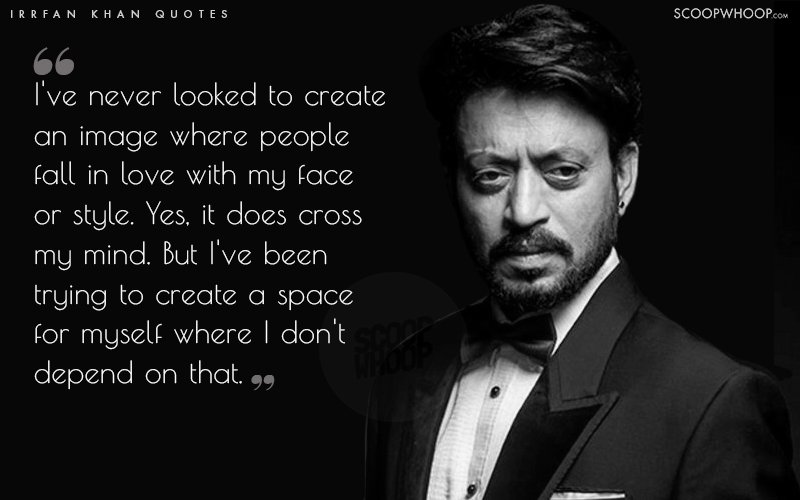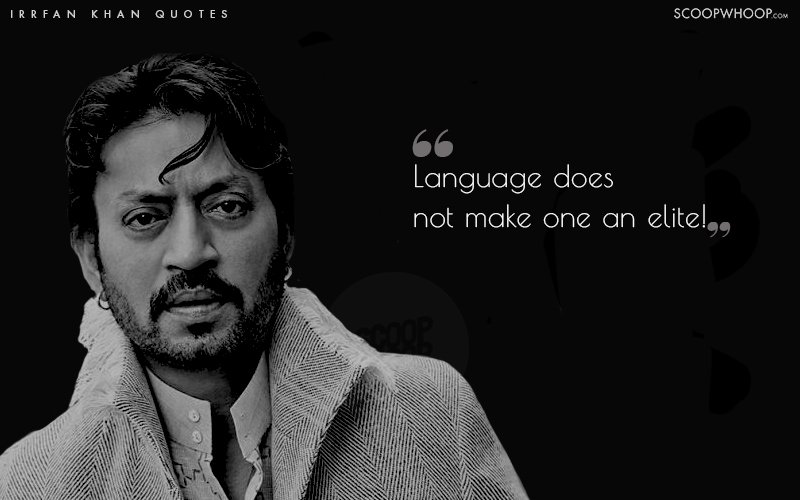 Designs: Aakansha Pushp