Ever since the news broke about Miramax big boss Harvey Weinstein, several women have come out alleging harassment and sexual advances. The debate on sexual exploitation has gained worldwide attention with many women coming out and sharing their own horror stories. 
Closer home after Priyanka Chopra hinted at similar perverts in Bollywood, actor Irrfan has now come to the fore to talk about his experiences on the same.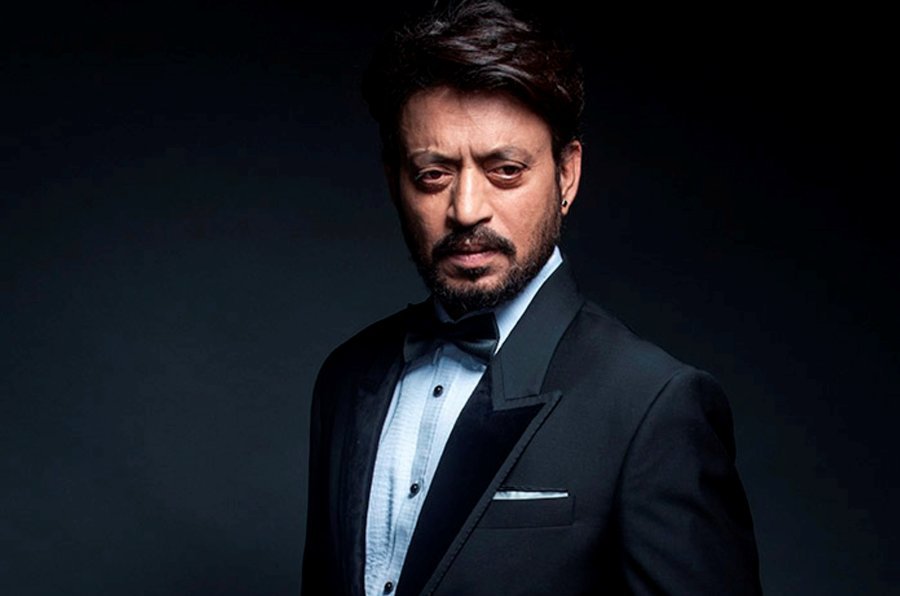 It has happened with me a lot of times. It won't be good to take names but a lot of times it has been hinted to me and sometimes I have been told clearly that if I compromise I'll get the job. It becomes slightly weird because when people you know and respect a lot, give you such offers, that's the sad part 
the Paan Singh Tomar actor told PTI.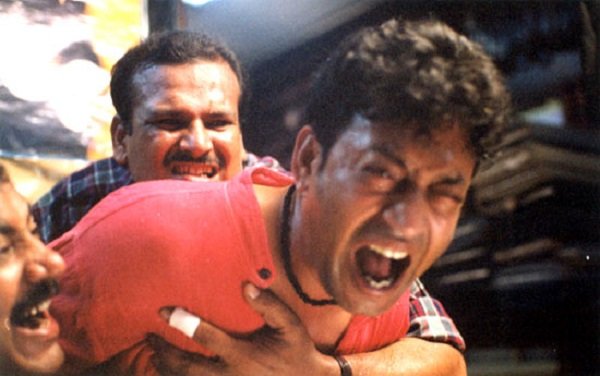 The actor spent a decade and a half struggling, before hitting the mother lode in both Bollywood and Hollywood. He found one of his early lead roles in Tigmanshu Dhulia's Haasil and has since worked with everyone between Anees Bazmee and Ang Lee.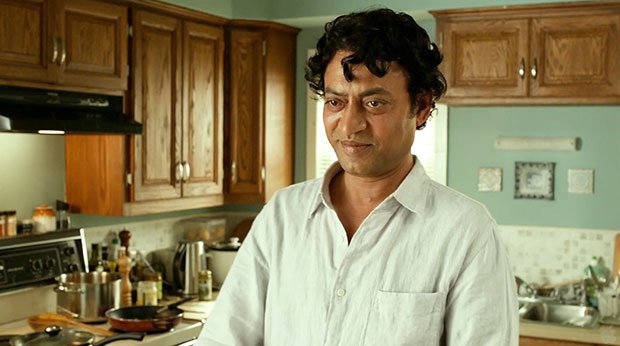 He mentioned that such indecent proposals were made to both genders. But it obviously happens to women more than men.
A person might propose 'If you sleep with me I'll give you work', but you have the power to say no. Such indications are given to both men and women, but women face it more. Yes, if it is happening without consent or forcibly, then it's extremely saddening.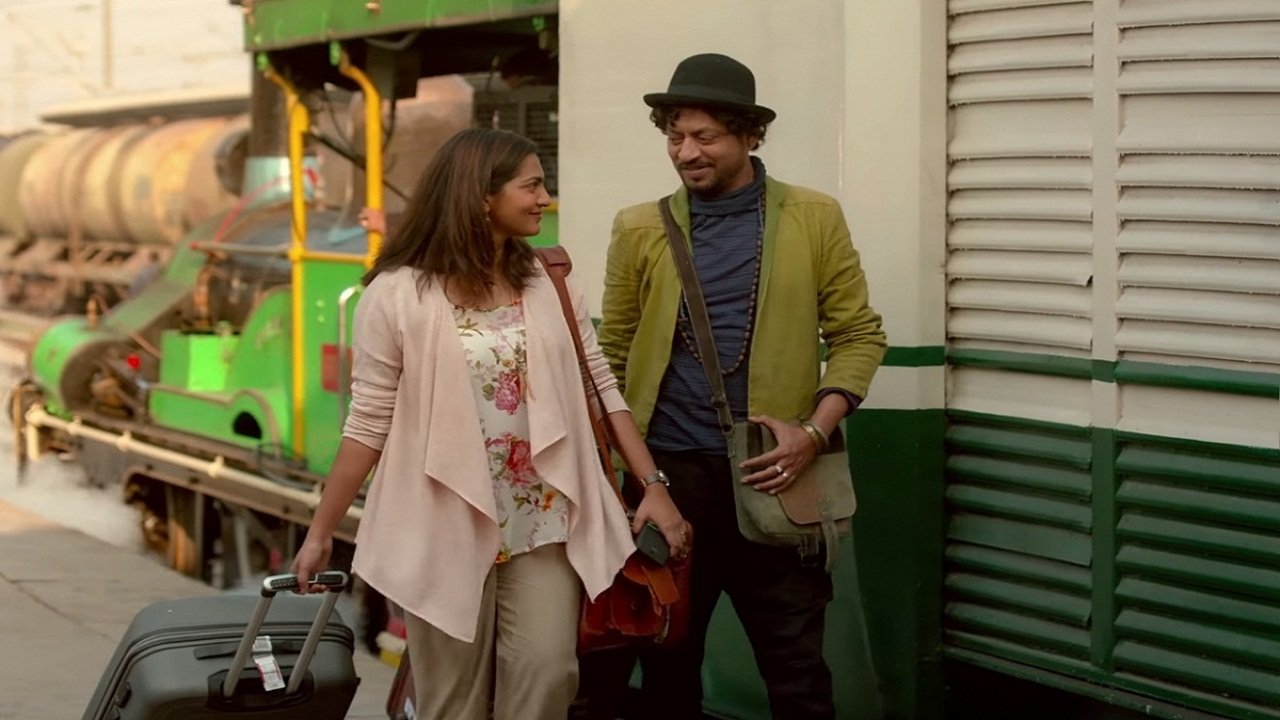 He also elaborated about the root of the problem,
To sexually exploit someone is a disease in itself. It reflects the dynamics of our society – that it's sexually suppressed. As far as sexual exploitation goes, the one who has more power will exploit the other gender.
Irrfan was speaking at a song launch of his forthcoming film Qarib Qarib Singlle alongside co-star Parvathy making her debut in a Hindi film.