Irrfan Khan is undoubtedly one of the finest actors that Bollywood has. The man is successfully diminishing the lines between Bollywood and Hollywood and his upcoming film, Inferno, has the whole world looking at him with high expectations. 
He is a creative genius and that is rare to find these days. Ever wondered what nurtures his creativity? We think it's his new house! It's breathtakingly beautiful and exhibits contemporary design disguised in a splash of blues and whites.
Architectural Digest released these exclusive pictures of Irrfan's house and we haven't been able to take our eyes off them!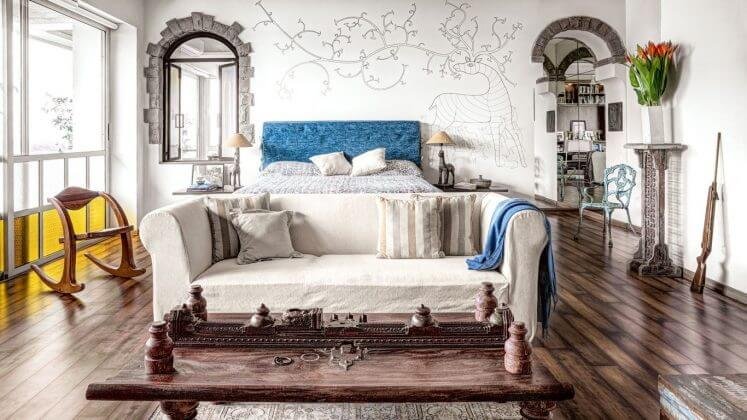 Irrfan mentions that he has a fascination with mirrors, which perfectly explains the wall.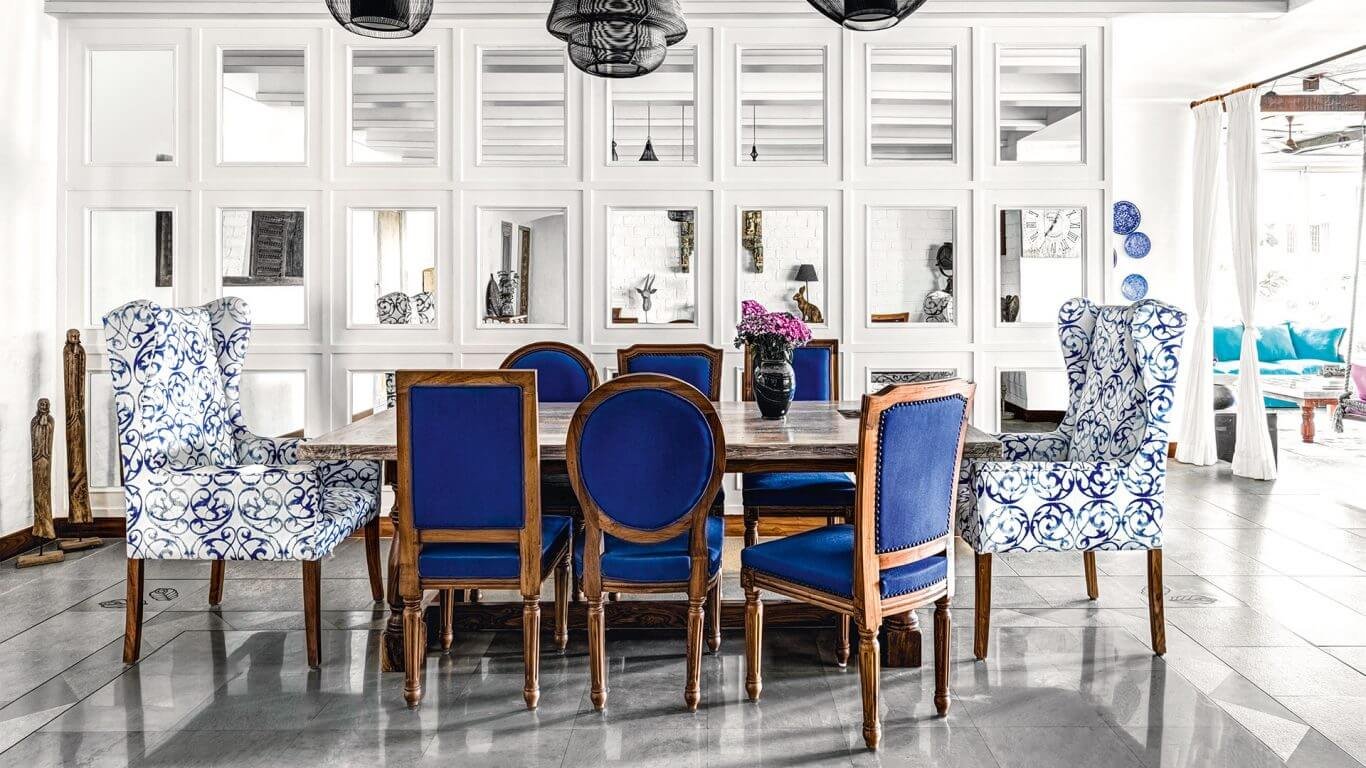 If I had a living room like this, I'd never leave my house! *Can't stop staring*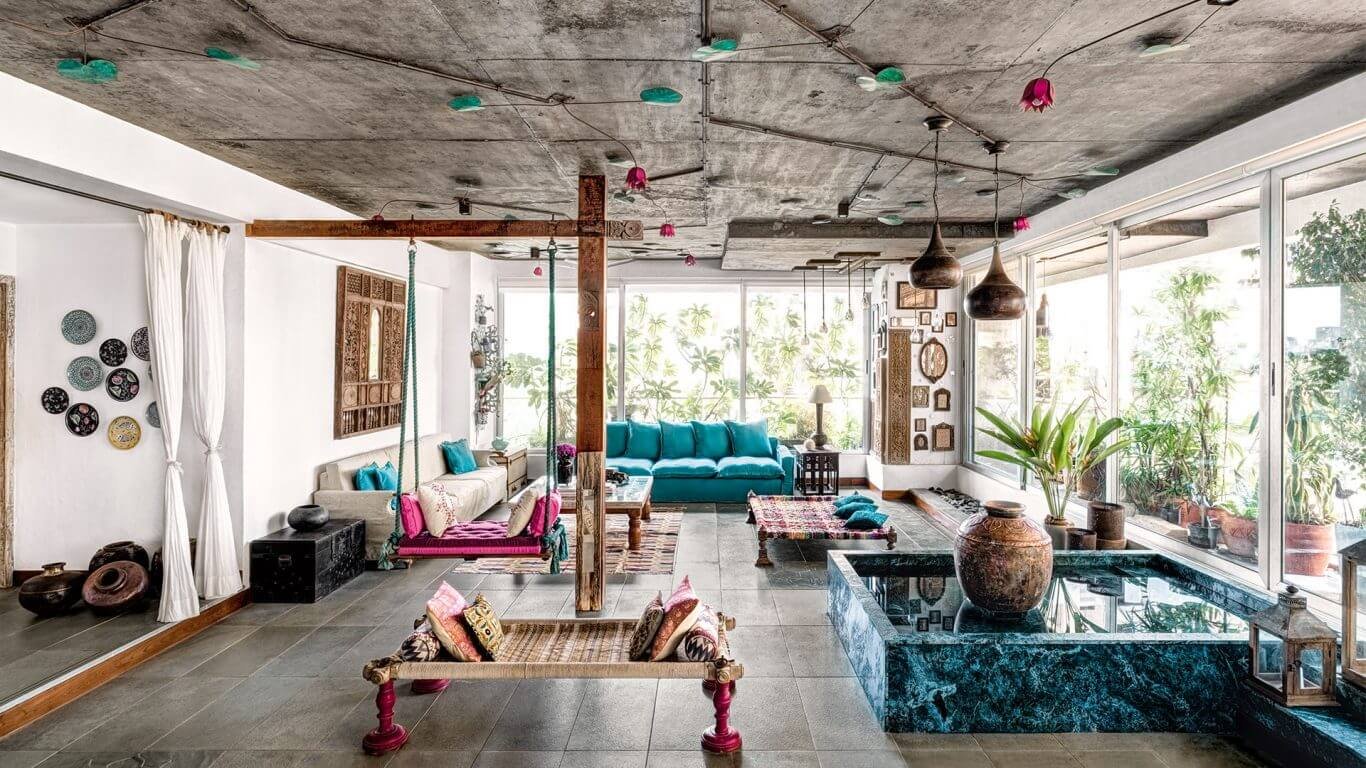 Do you see the Filmfare awards lined up? How is it possible to have so much beauty in one place?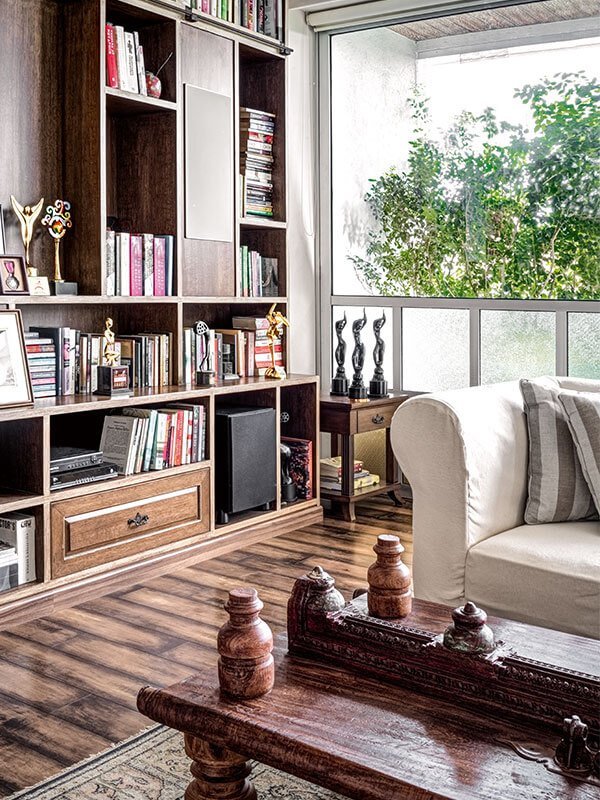 Like his characters, his house is the shade of rustic you'd fall in love with.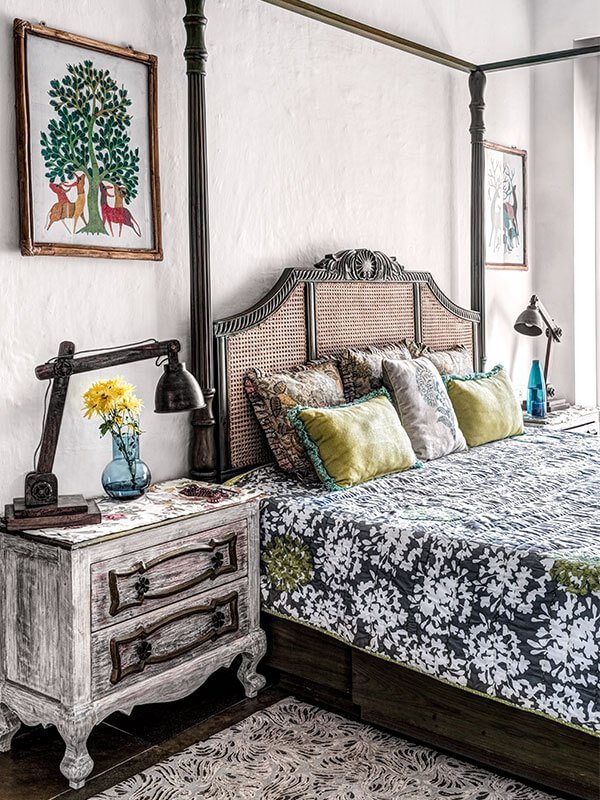 If you're thinking of refurnishing your house, put this jhoola on your shopping list!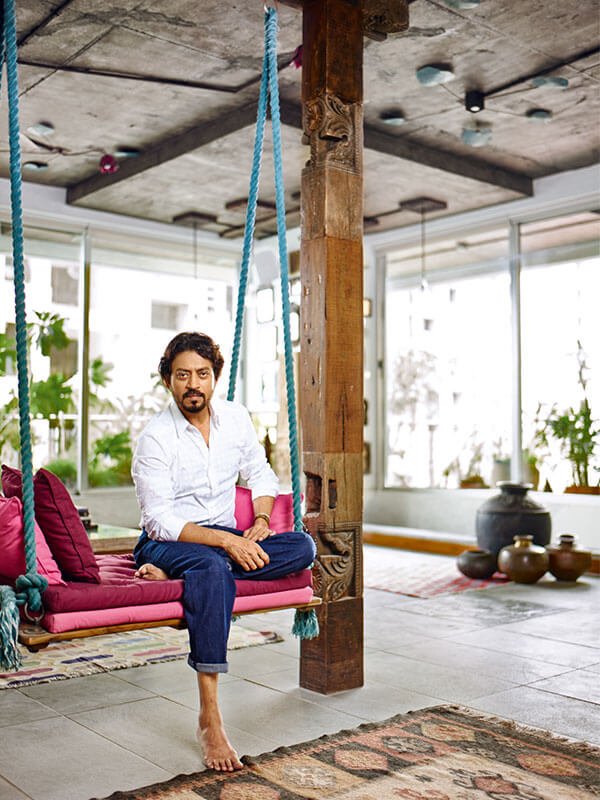 Irrfan, his wife Sutapa and their interior designer Shabnam Gupta make one hell of a power team.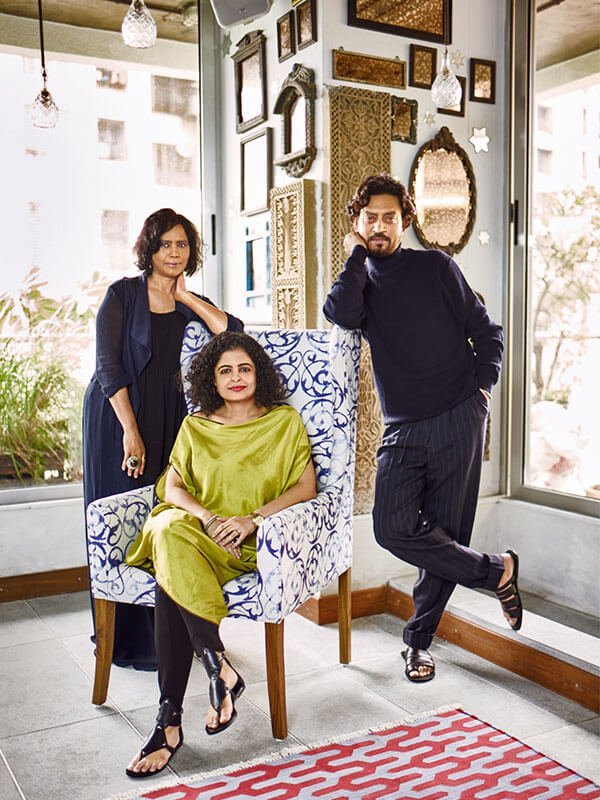 Who needs a holiday when you can get the dreamy streets of Eastern Europe to your house!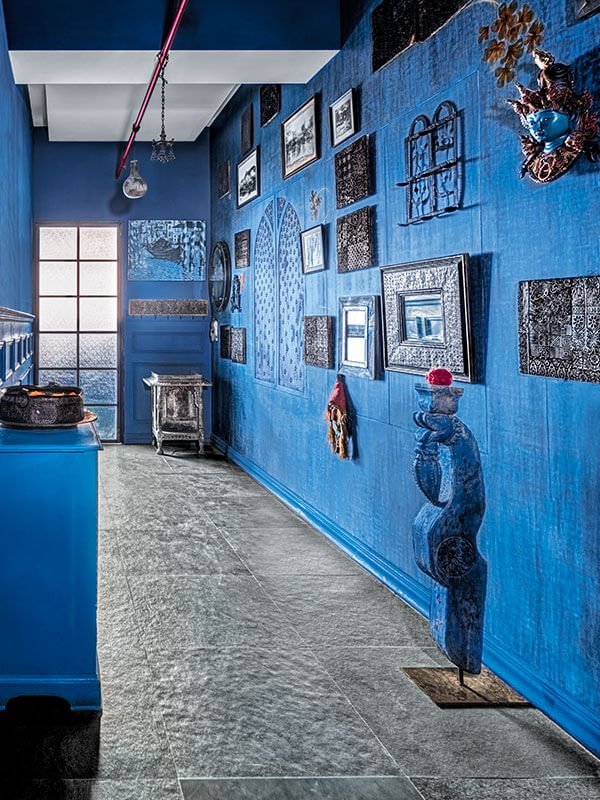 Irrfan's house has definitely redefined beauty for us. 
You can check out all the pictures here.
H/T – Architectural Digest