Just a few days ago Irrfan Khan, who earlier was reported to have been down with severe jaundice, had to issue an official statement regarding his health.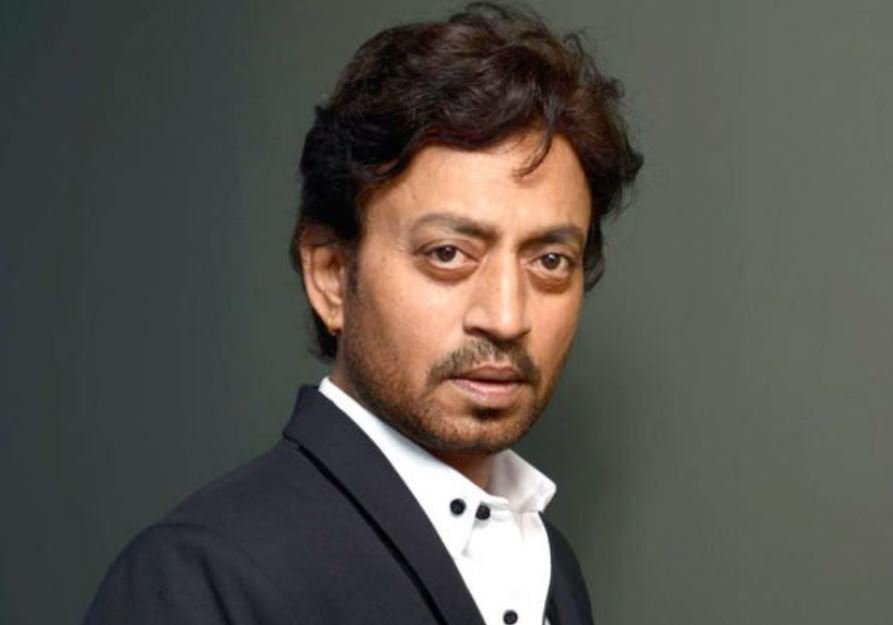 The 51-year-old actor took to Twitter to share with his fans and well-wishers that he had indeed been suffering from a 'rare disease', but the details of which he would share with the world, once conclusive diagnosis comes in. 
Now even after his humble request, speculations about what the disease could be has kept rumour mills churning. 
Now his wife has released a statement on Facebook.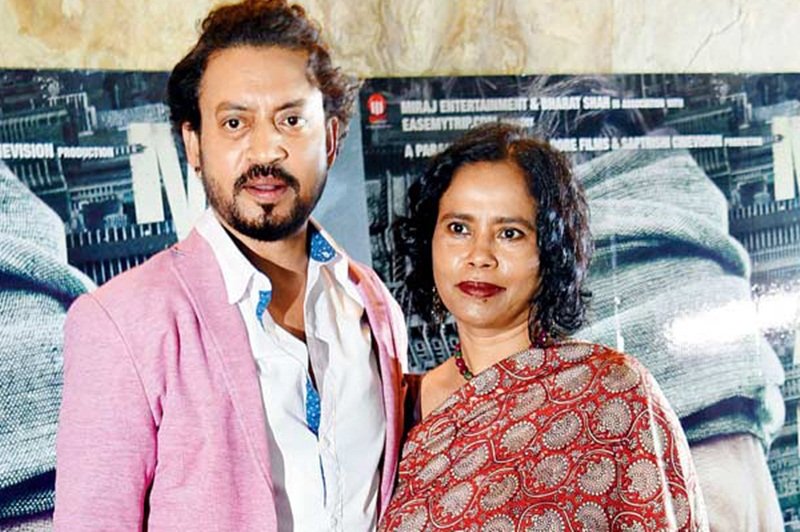 In a brief post published on Friday, Sutapa called Irrfan a 'warrior' and made an appeal to everyone to pray for his good health. 
She said,
I know curiosity germinates from concern but lets turn our curiosity from what it is to what it should be. Lets change the leaf. Lets not waste our precious energies to only know what it is and just prey to make it what it should be.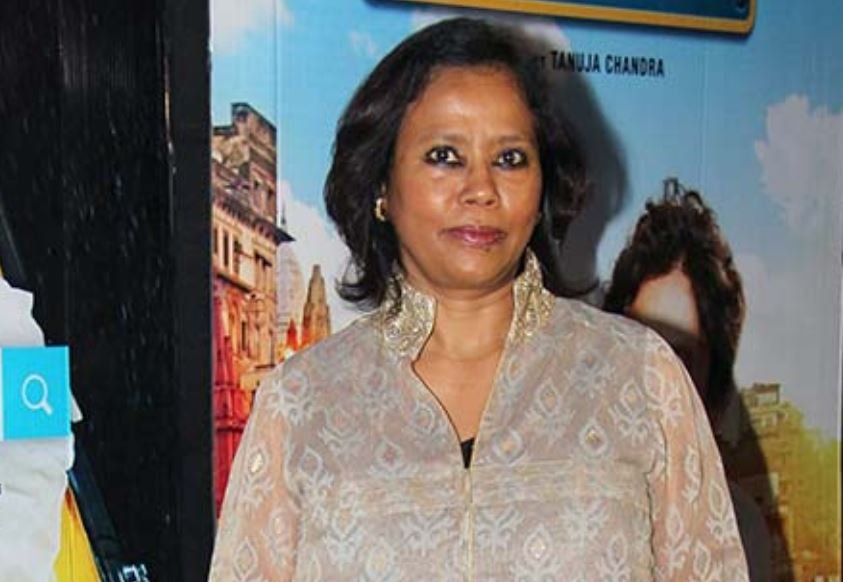 Sutapa also thanked his fans for being a pillar of support for them during these testing times. 
I am at present focused in the strategies of the battlefield which I have to conquer. It wasn't and isn't and is not going to be easy but the hope ignited by the magnitude of family ,friends and fans of irrfan has made me only optimistic and almost sure of the victory.
Here's what she posted: 
Wish you a speedy recovery, Irrfan.