You can call it a counterpoint, or you can call it an unintended sequel. Either way, there is something special when a filmmaker who shot to fame as the maker of arguably the most sentimentally romantic hit of the 1990s, returns exactly 21 years later to make a movie that seems like its antithesis.
Befikre, on the face of it, is a raunchy comedy of new-age sexual mores, but something in my head said there was a connection between this movie set in Paris and Dilwale Dulhaniya Le Jayenge which Aditya Chopra made in 1995. After all, French film-maker Francois Truffaut in his earlier days as a critic had affirmed the theory of the "auteur" – one in which film-makers, like serious writers, show their own personal evolution through the movies they make. You could add social change to that, as they reflect evolving mores.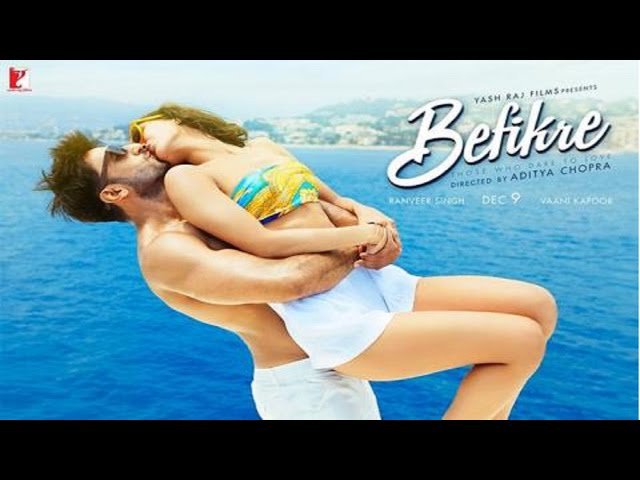 "Palat, Palat, Palat," – I muttered that memorable line from DDLJ  in the expectation that like London-based Simran played by Kajol in the classic, there is something of a looking back that the director does in Befikre. Aditya Chopra lets the cat out of the bag in Befikre in a scene where we hear that the "Palat" bit was over in the 1990s. Now, in fact, she is checking out a guy's ass!
Most of the reviews and people who've seen Befikre are talking about Shyra (Vaani Kapoor) and Dharam Gulati (Ranveer Singh) and their comedy-laden sex scenes. True they kiss, caress and cavort in undies and bras but there is beyond all this something that reminds you of the romantic subtext of DDLJ.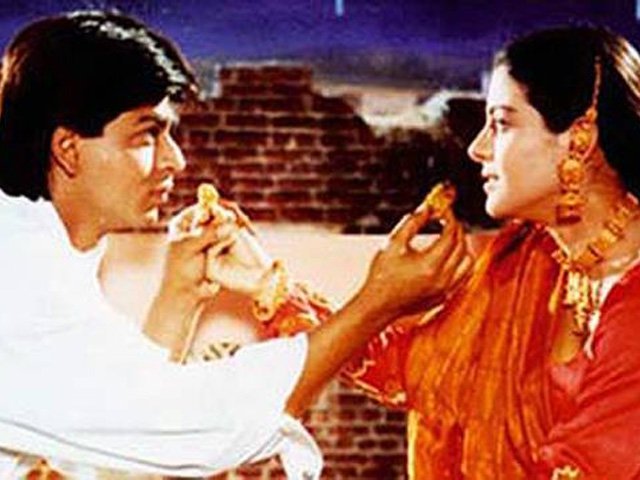 A lot has changed in the 20 years since that movie. Landlines have given way to cellphones, 3G and 4G connections. Test cricket has gone beyond one-day internationals to T20 games. Romance cannot stand still. But just as we can still appreciate an elegant cover drive in a T20 match, there is something engaging about Shyra and Dharam that remind you of Simran and Raj Aryan played by Kajol and Shah Rukh Khan in DDLJ. Chopra, after all, is the son of Yash Chopra, the original king of romance in Bollywood – and Befikre's silent muse is the quest for true love, showing a continuity from father to son. Aditya Chopra is a chip off the old block, despite the blasé sexuality that Befikre oozes through much of its scenes.
Somewhere in these 20 years, Chopra has himself been through a divorce and a second marriage to Rani Mukherjee. Romance can no longer be an easy, open-and-shut innocence that marked DDLJ. This is not about an impish boy who guards a girl's virginity on a night spent together but one who calls his on-off girlfriend a slut because she has slept around.
The Karva Chauth scene in DDLJ makes way for the girl telling her dad in Befikre that she is moving in with her boyfriend – a far cry from the patriarchal grip that Amrish Puri exercised on his daughter's wrist before uttering the famous last words: "Ja Simran, jee le apni zindagi."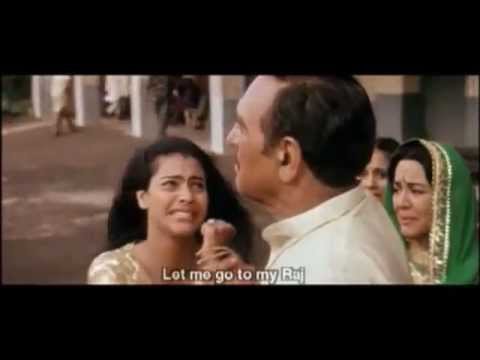 Shyra's Paris-residing Indian father is happy to nod helplessly as his liberated daughter puzzles his desi sensibilities.
But what is fascinating about Befikre is the continuity within the change which is where you have to look beyond the film's outward packaging. You have to look deeper at a generation for which "It's Complicated" is a widely accepted relationship status notification on Facebook.
The secret sauce is as eternal as in Yash Chopra's rajma-chawal romance – the ideal of yearning for this lovely partner with whom you want to spend the rest of your life.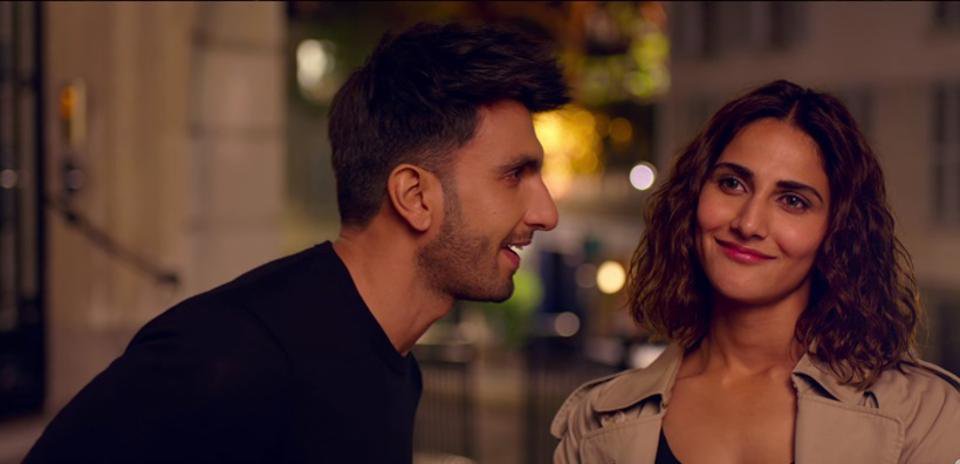 At some point Shyra's mother is making paranthas with a wine bottle instead of the belan (rolling pin), which to me is the lingering metaphor to describe the movie. This is about paneer people trying to make it in the land of blue cheese. Shyra's love-hate attitude towards parantha is a very metaphorical representative of her own quest for the perfect man. You know she's very French outwardly. Ranveer is a rugged Dilli guy. But their romance despite all the prancing and smooching in Paris is desi at heart.
As the French say: Plus ça change, plus c'est la même chose. (The more things change, the more they remain the same)
Phir bhi dil hai Hindustani, no?