As Katy Perry came back to India after 7 years, Bollywood decided to warmly welcome our 'teenage dream' girl crush before her performance at the One Plus Music Festival.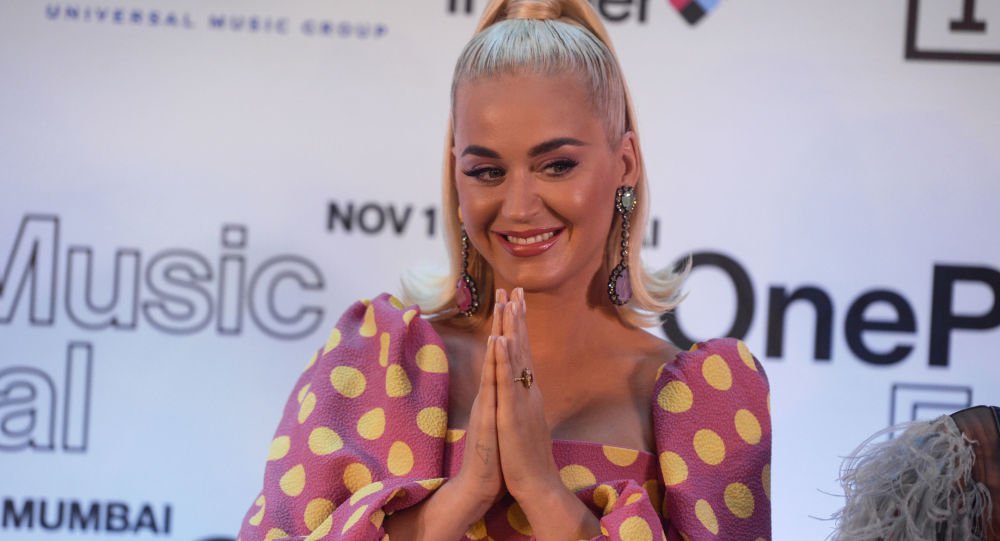 In a star-studded party hosted by Karan Johar, the entire B-Town was fangirling over Katy Perry.  
The entire party really felt like one of those moments when all the guests at weddings stand in long ques just to get pictures with the bride.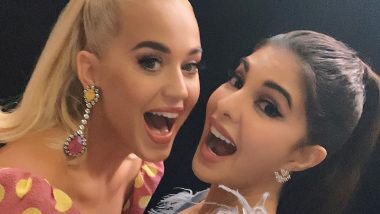 And in this case, Katy was clearly the bride who is cordially getting pictures with a bunch of unfamiliar faces that she hasn't seen in her entire life but people might still be asking her "Mujhe pehchana?".
No points for guessing but all our B-town celebrities were the excited baraatis.
When your acquaintances try to be your BFFs on your wedding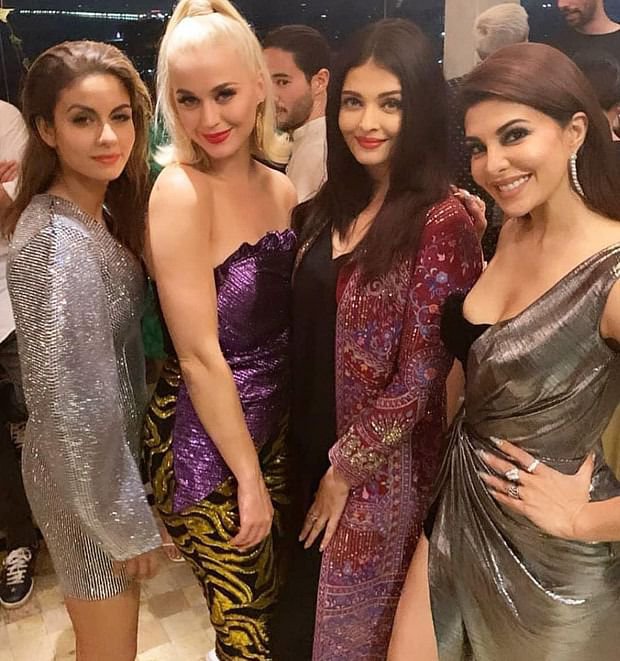 Meeting all these unfamiliar faces that you'll never ever remember after this night. 
Karisma Kapoor is literally like that relative at a wedding who's always photobombing in every video. 
Shanaya Kapoor is like that young girl at a wedding who's secretly wishing that the kaleris fall on her head. 
And Ananya Pandey is like that glamorous chic on a wedding who's only there for the 'Gram.
This looks like the moment when the bride doesn't have the energy to fake smile anymore but your mom can't stop introducing to new guests. #NoBreatherBreaksForTheBride.
When the bride gets a selfie with a stranger just to repost on her Insta stories.  
When your friend is trying to give you a pep talk about what you've gotten yourself into but you realise that it's a little too late to backout now.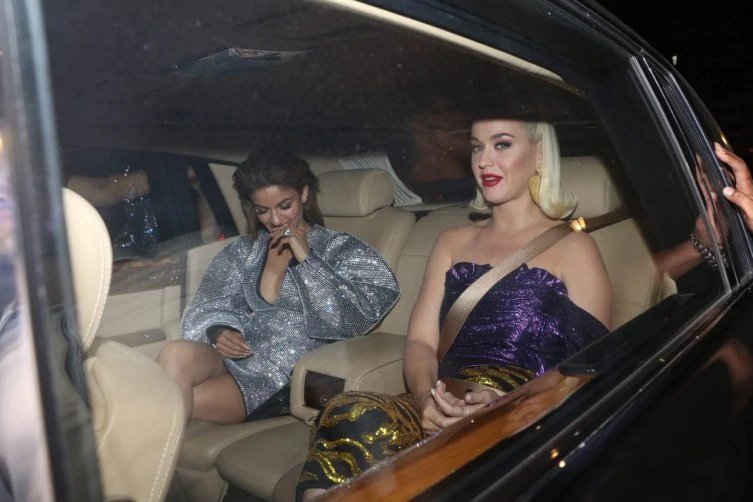 Well all we can say is, all the desi brides and Katy Perry get full marks for all the fake smiling and formalities that they do.