So I don't know about y'all but after watching KJo starring in that killer Knorr ad, I think I've found a newfound crush and I really CANNOT stop gushing over. 
So after continuously playing that video on repeat, like a creep, I couldn't help but wonder who this handsome hulk was sitting next to KJo. 
And he kind of did look a little familiar so I took the liberty to on put my detective hat and put my stalking skills to some good use a.k.a community service.  
Turns out the guy who shared KJo's thunder was the Indian T.V. actor Aashim Gulati. 
I figured that he was the same person who shared a screen with Sanjay Kapoor on the Star Plus' woke show Dil Sambhal Ja Zara as Rahmaan Khan 
And then after googling him, I also discovered that he was the same actor who made his silver screen debut with Tum Bin 2.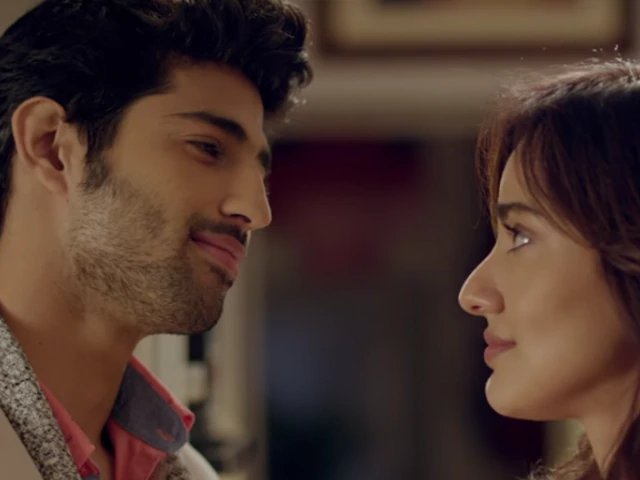 And if these movies and shows don't sound very appealing to you, his Instagram handle will make you fall in love with him and you'll willingly watch all of his shows and movies. 
Messy Curls with a badass persona on the side, yes pleaseee! 
And oh-god his million-dollar smile will definitely melt your heart.   
His risk-taking adventures on 'Gram are giving us a major adrenaline rush.
And if all that wasn't enough, his wanderlusty soul is satisfying the travel bug in us, traveling is an aphrodisiac, no kidding. 
And is it just me or does he look like the love child of Sidharth Malhotra and Aditya Roy Kapoor? 
I don't know about y'all but I have a celebrity crush I'm not getting over anytime soon.