Game of Thrones is coming back on April 24 and just like Jon Snow, we know nothing. 
The Et tu, Brute? moment Jon faced in the finale of Season 5 left us with the biggest cliffhanger ever.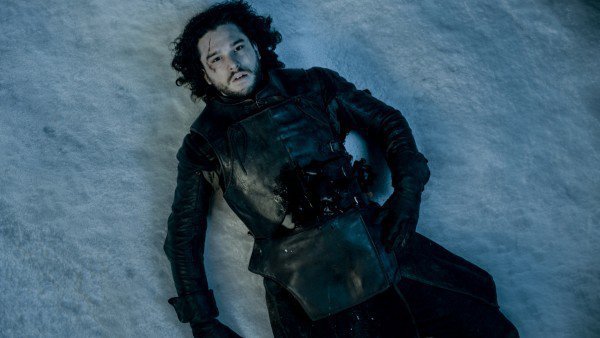 As if fan-made theories around Jon Snow's parentage weren't enough, we are now ready to believe each theory that resurrects Jon Snow (that is if he's really dead). 
Fans around the world are losing their shit over these images that have surfaced on the Internet, which show his return as a White Walker.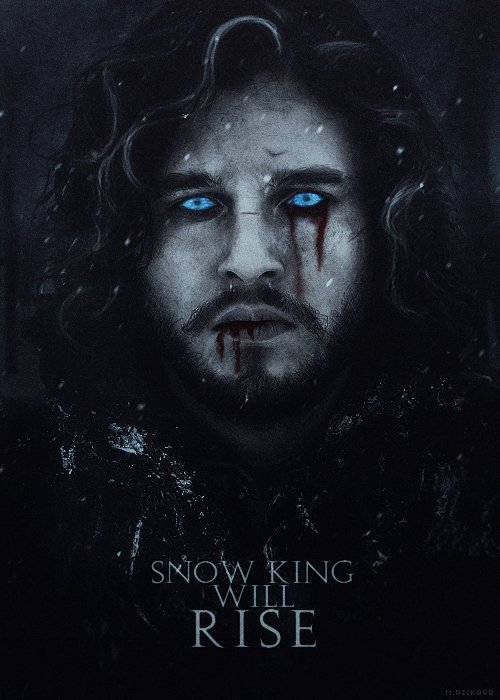 The book series is called 'A Song of Ice and Fire' and fans have deduced Jon Snow to be the 'Ice' mentioned in the title of the book series, so his demise seems highly unlikely.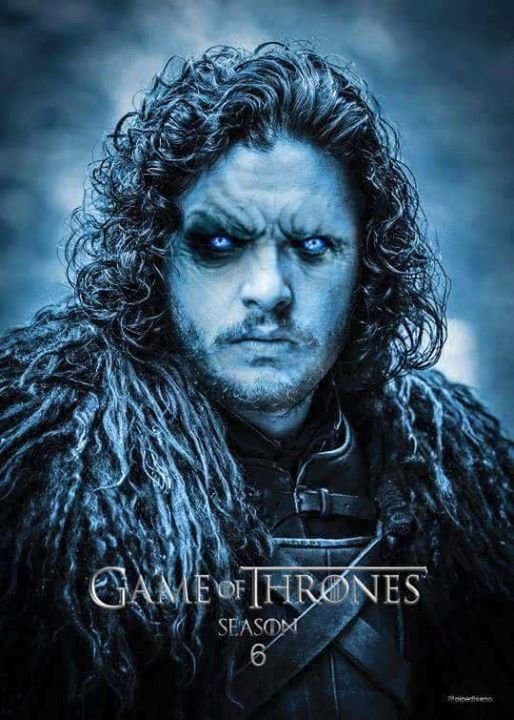 If Jon Snow has really joined the White Walker army, this season will definitely have some nail biting moments at 'The Wall'.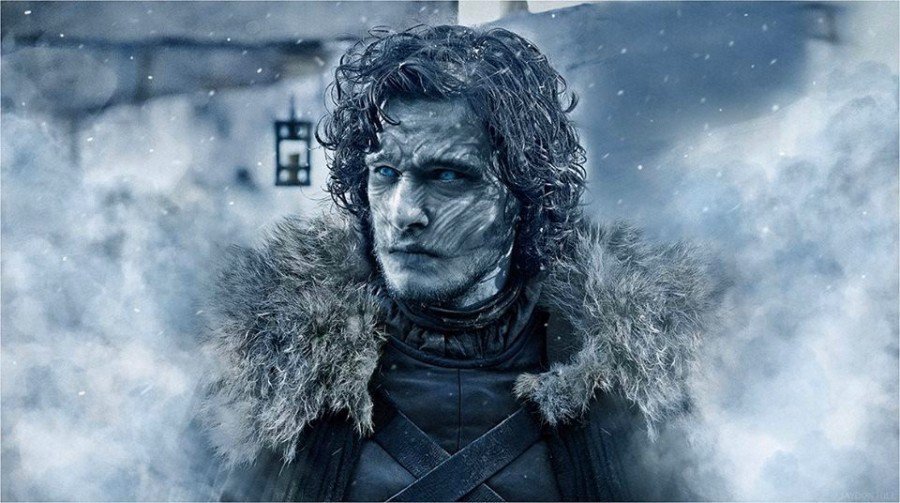 These images look fan-made but GoT followers around the world are ready for any theory that keeps their beloved Snow in the show. 
Meanwhile, these are the only official images that HBO has released which feature Jon Snow. They hardly give any answers.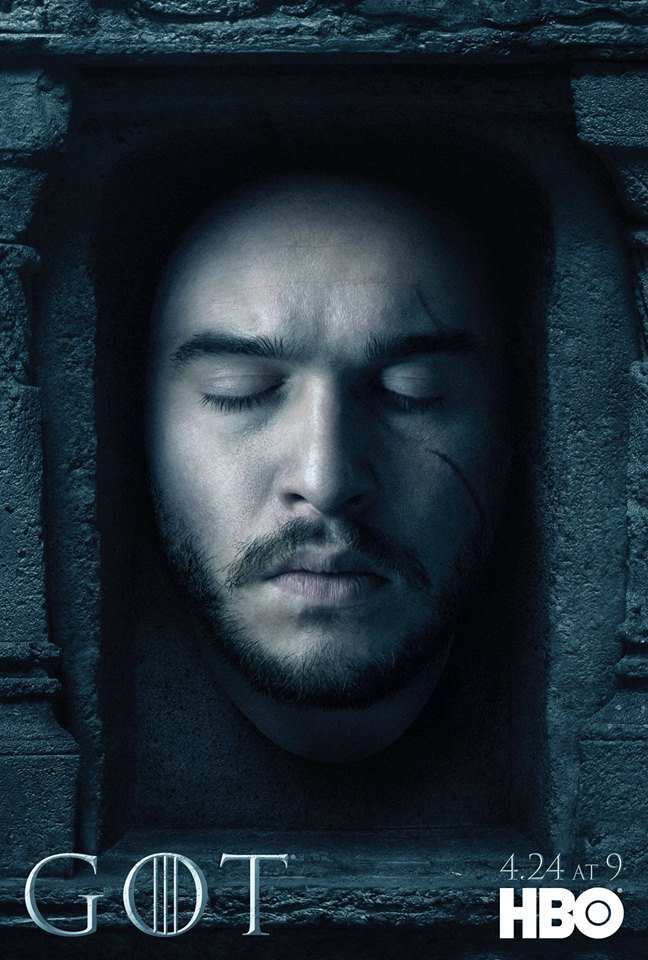 This season starts from the point where the books have ended so all viewers (book readers or not) are in the same boat.
April 24, Why you so far?