It's only been a day since Amit Masurkar's Newton hit the screens in India. And within the span of 24 hours the movie has not only opened to unanimous glowing reviews, but has also been selected as India's entry to the Oscars, 2018. Championed by many as India's best entry in many years, this report by NDTV found many similarities between the Rajkummar Rao-starrer and a popular Iranian film called Secret Ballot.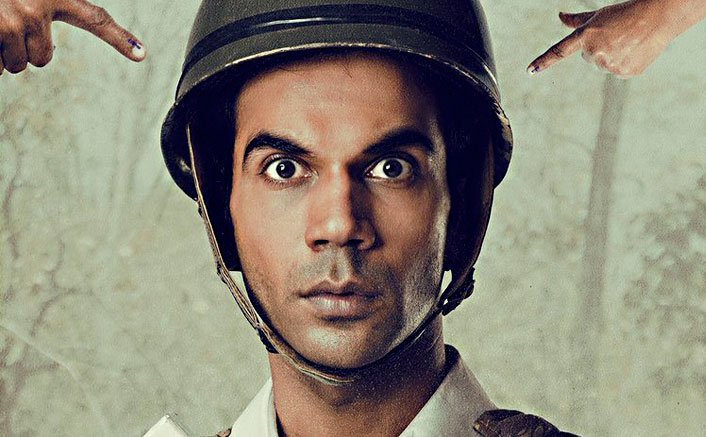 The report goes on to underline some of the similarities between the Iranian film where the female protagonist is described as 'a nameless woman who is totally dedicated to her duty, a true believer in the importance of voting, a tireless worker, rather voluble and certainly not submissive' and the idealistic protagonist of Newton like we've been shown in the trailer.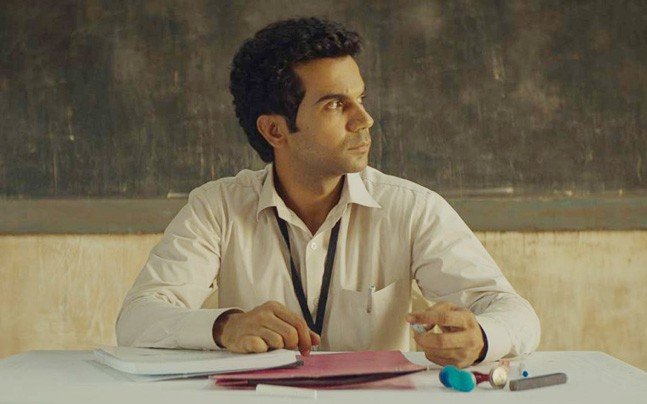 The rest of the plot follows the protagonist accompanied by a soldier, as she goes about door to door to ensure locals cast their vote in a remote island of the country. Similarly, Rajkummar Rao's titular character is accompanied by Pankaj Triapthi's Aatma Singh, who heads a military outfit overseeing the polling in the conflict area in Chhatisgarh.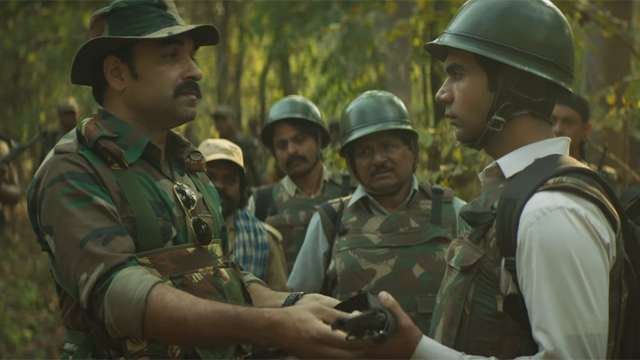 NDTV reached out to director Amit Masurkar to inquire about the similar skeleton of the film, even though the films could be quite different in many other ways. And even though he claimed to have been made aware about the Iranian film right after he had finished writing, he said this 
Since the film was on YouTube I watched bits and pieces but that was very different I felt. I knew someday people will draw similarities but what can one do? When you write a story there is a possibility that someone else must have written a similar story somewhere in the world.
Here's the trailer for Secret Ballot:
And here's the trailer for Newton, starring Rajkummar Rao, Pankaj Tripathi and Sanjay Mishra. 
Maybe it's just like the Edward Norton's character said in Fight Club

And it's quite possible that every original idea we've had, has already occurred to someone else halfway around the world. However the similarities between Babak Payami's film and its Hindi counterpart are too glaring to be dismissed.