You won't believe but it has been eleven years since Princess Diaries 2 hit theatres and made its way into our hearts. The classic story of a girl who lived the life of a recluse, but suddenly found herself in a palace, is probably every little girl's dream, right? Don't we all want to be a princess? No?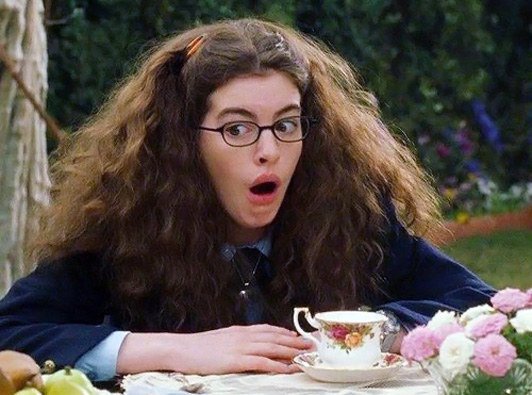 Anyway, the movie is now geared up for a third instalment. YES!
We might actually have the chance to go through the good old days all over again, because Princess Mia is making a comeback in Hollywood. You heard that right! As per reports by the The Tracking Board, the third entry to the beloved series is going to be in the making soon. Eleven years after Princess Diaries 2: Royal Engagement (feeling old?), we finally have another live action drama that will grace our eyes. Just wow.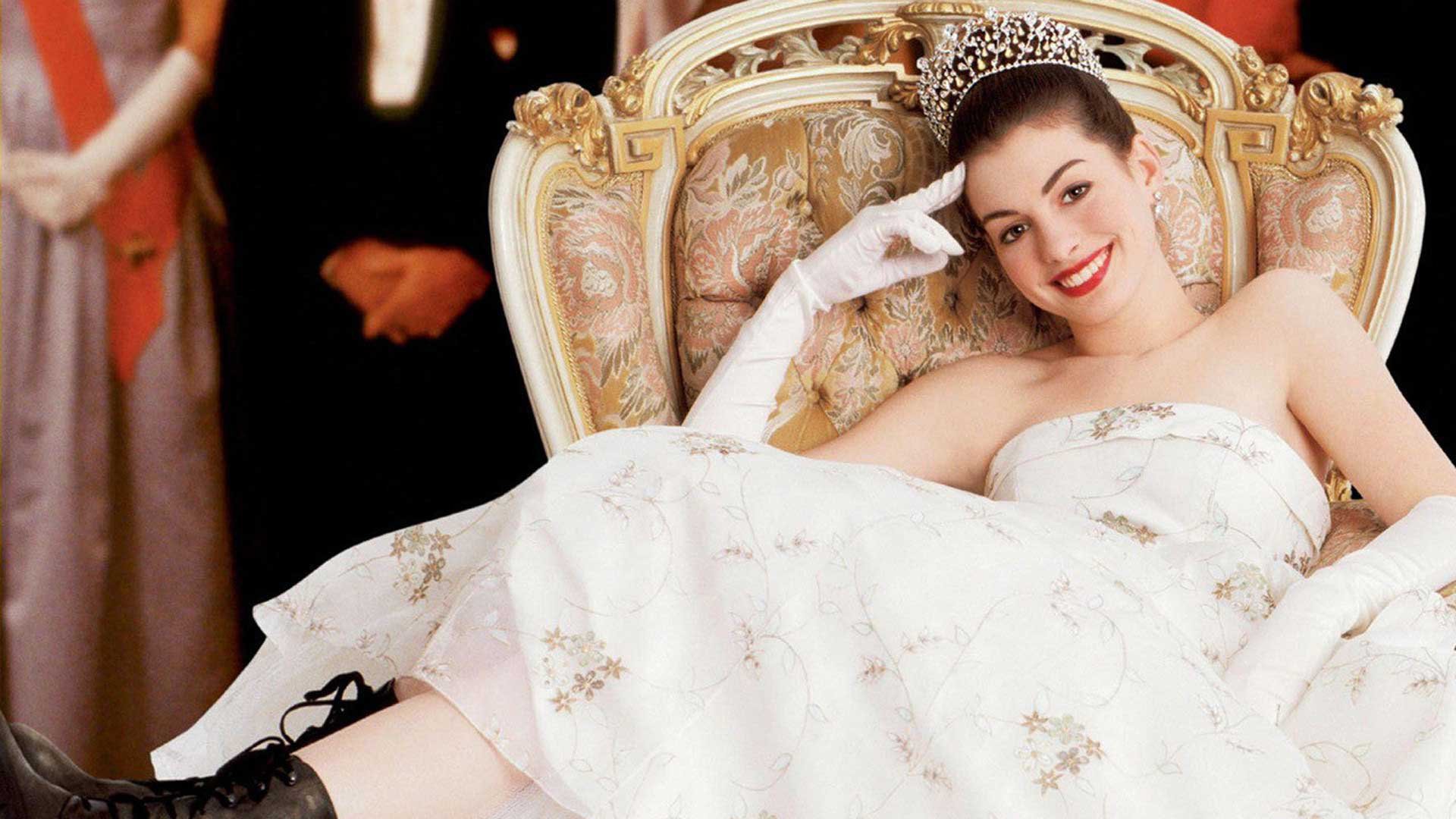 As is the case with all announcements, royal or Hollywood, the plot of the movie remains a secret. Which means, we do not know if Anne Hathaway will be a sight for our sore eyes, or if the very purry Fat Louie will sashay across the screen, but we do know that the rumours about Disney making another entry to the series is true.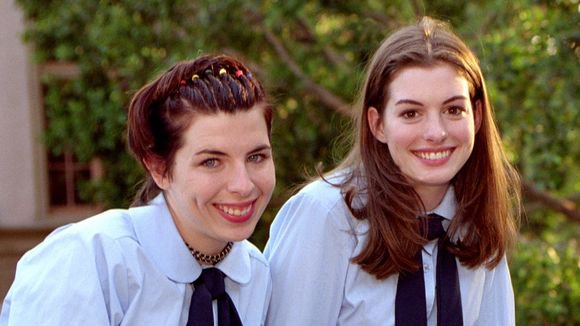 However, let's not bite our nails about who'll be the leading lady, and just be glad that we'll finally be getting another slot. Nobody likes things done halfway, right?