Speculations are going around that Sanjay Leela Bhansali might have roped Shahid Kapoor for his upcoming magnum opus Padmavati as a third lead after his favourite Jodi Ranveer-Deepika.
After Ram Leela and Bajirao Mastani  emerging as Blockbuster hits, Padmavati is the third movie for Bhansali with the duo.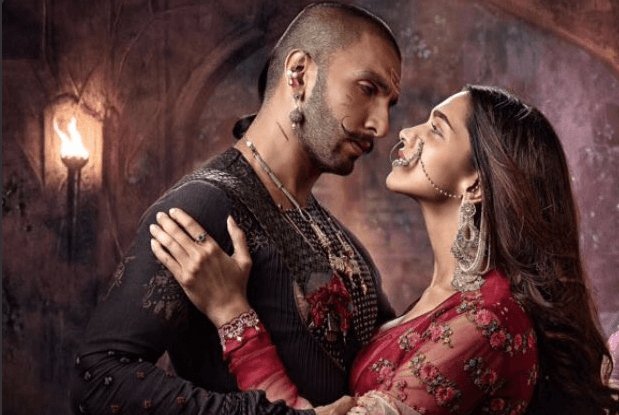 According to India Today report,  Shahid Kapoor is apparently playing the role of Raja Raval Ratan Singh who is Deepika's husband in the film and Ranveer playing the role of angry, rebellious Allauddin Khilji. But before his commitment, reportedly, Shahid has laid down certain terms and conditions. Shahid has reportedly demanded his screen space to be at par with Bhansali's protégé, Ranveer Singh. But will Bhansali adhere to the demands of Shahid is yet not clear. Apparently, he may be making some changes to the script but not sure if it's got to do with he length of the role.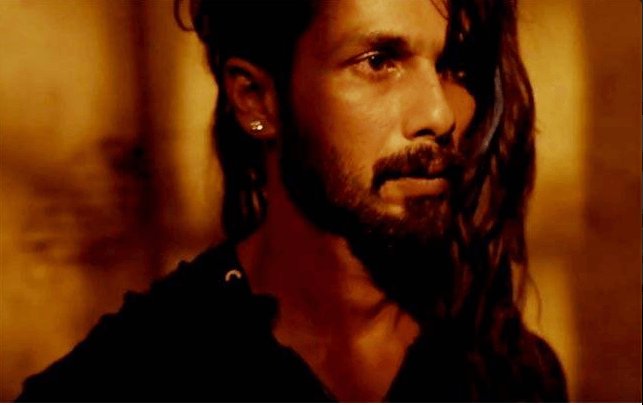 Shahid's second condition was that he would join the shoot after few months, as recently he was blessed with a Baby girl. With the love triangle finally formed for SLB's Padmavati, Shahid's entry would definitely spice things up.
Though Ranveer Singh is an actor that steals the thunder of any movie, but Shahid has always been critically acclaimed and been in the industry for a longer time. 
Maybe Shahid is just insisting on some clarity in terms of the treatment of his role as compared to his junior by many years, Ranveer Singh.