Marvel recently released a video celebrating the movies, while also giving a glimpse of its upcoming films and their release dates. 
And for most Marvel fans, watching Angelina Jolie's fiery new avatar, along with Robb Stark aka Richard Madden, was the perfect treat indeed!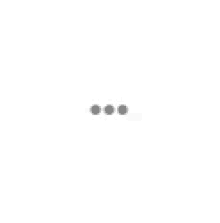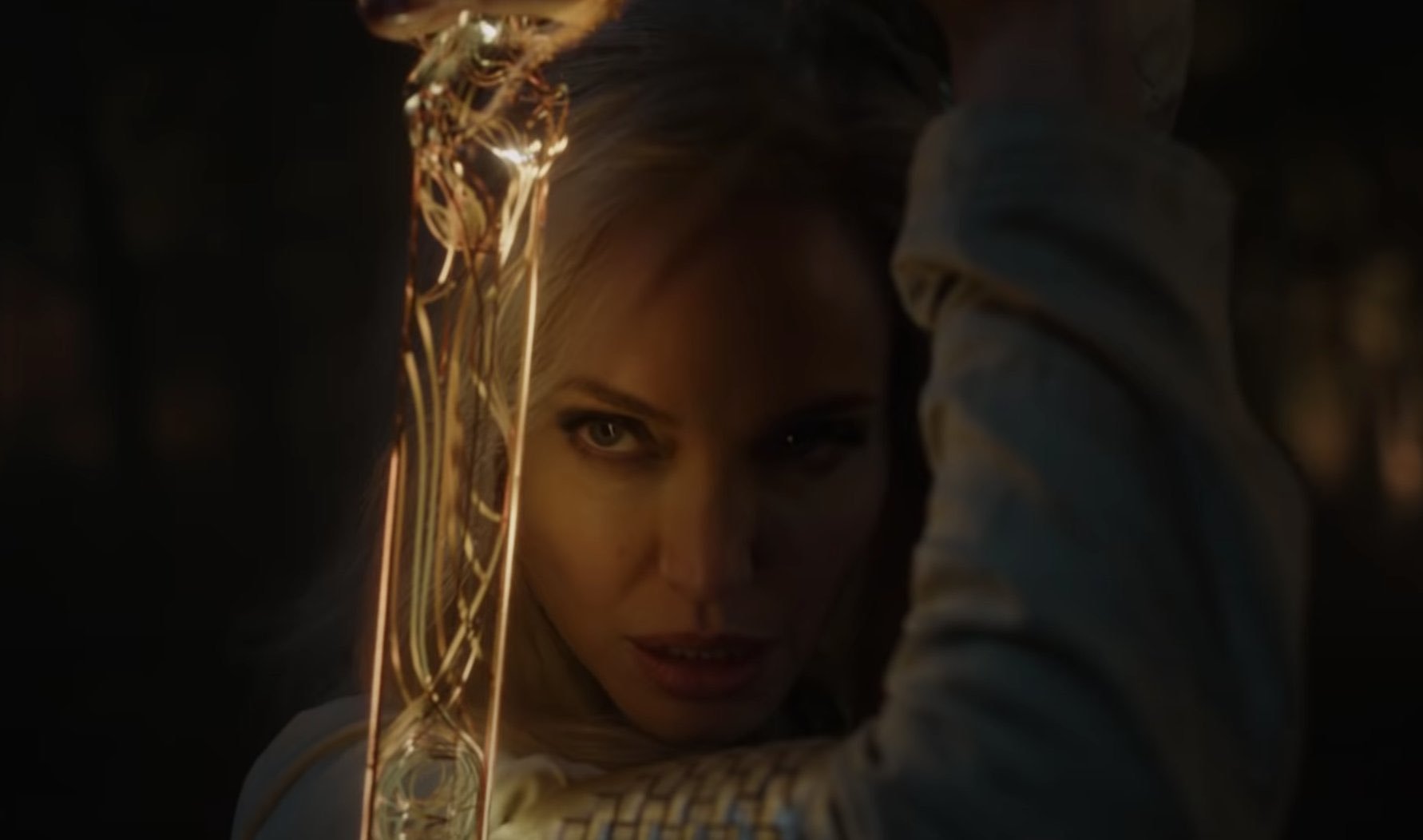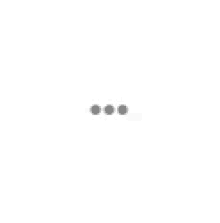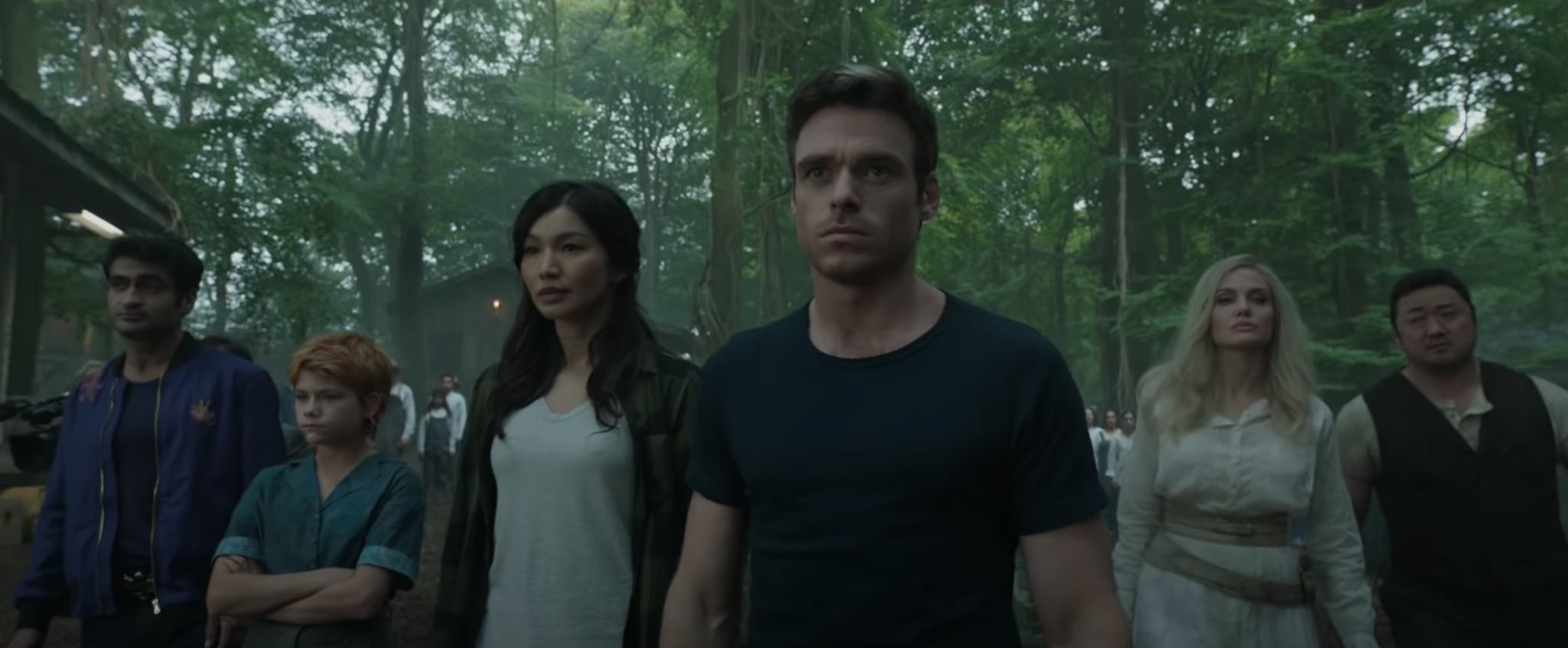 But, for Indian Marvel fans, there seems to have been a different surprise in store. 
Because desi Twitterati believes they've spotted one of their "favourite" actors in the teaser for Eternals - Harish Patel aka Ibu Hatela from Gunda.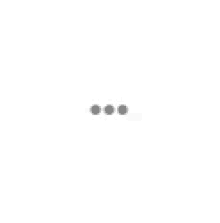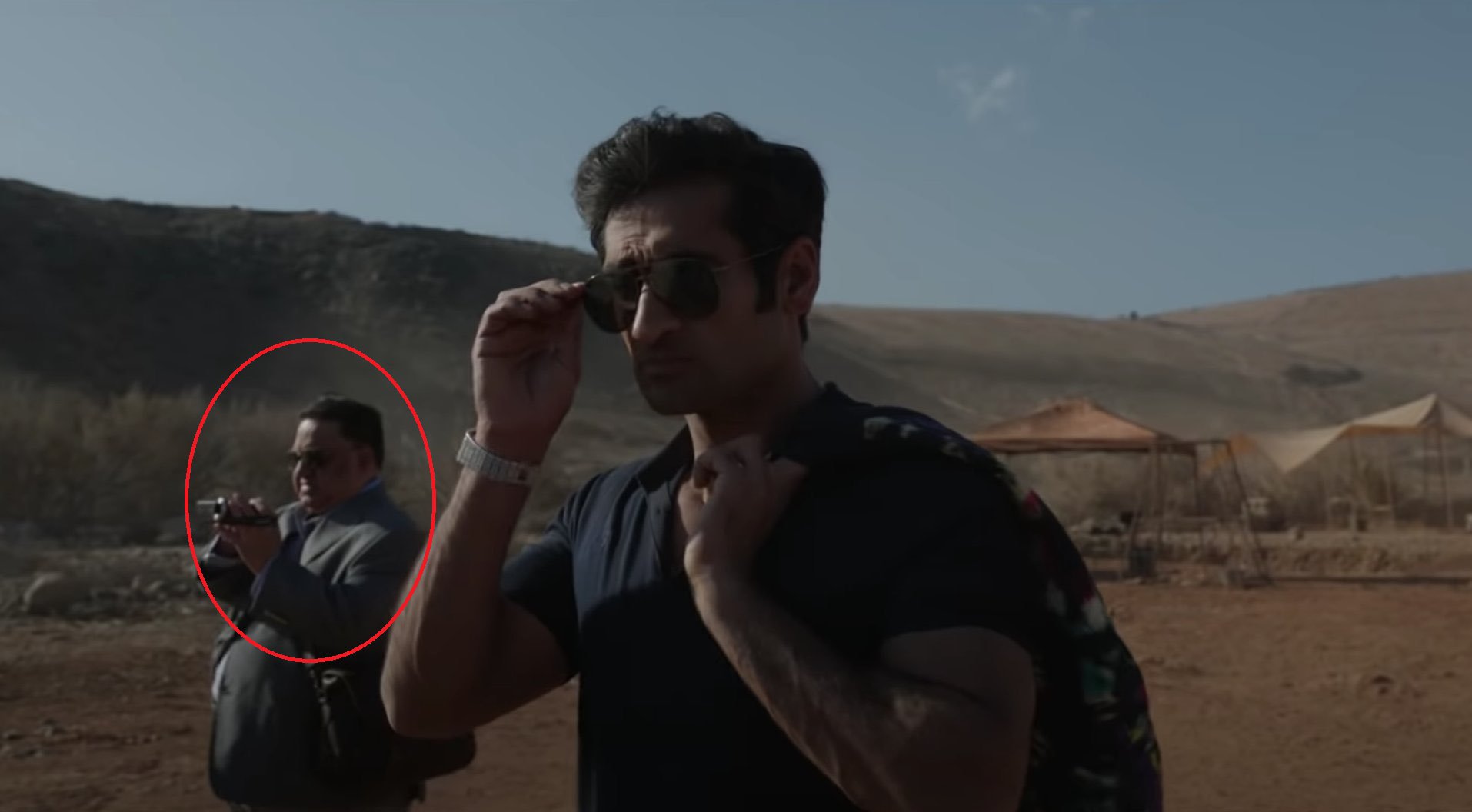 Yes, according to netizens, the actor appearing in the frame with a seriously buff Kumail Nanjiani is none other than Harish Patel who played the iconic Ibu Hatela in the equally iconic movie, Gunda. 
Though this would certainly not be the first international film that Patel has been a part of, IMDb does not credit the actor in the starcast, so it might just be a wild guess! But, in case you were waiting for it, you now have another reason to watch the film. Eternals releases in November, 2021. 
All images are screenshots from the video on YouTube, unless specified otherwise.