We were still in the process of picking up our jaws from the floor after watching the sheer extravagance of the Ambani wedding(s). And then we saw the inside of Isha Ambani & Anand Piramal's Mumbai residence. 
The 50,000 square-foot bungalow, or rather mansion, was a wedding present to the newlyweds and was reportedly bought by the Piramals from Hindustan Unilever six years ago.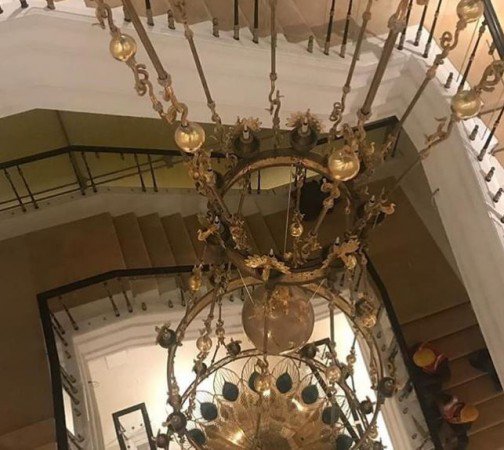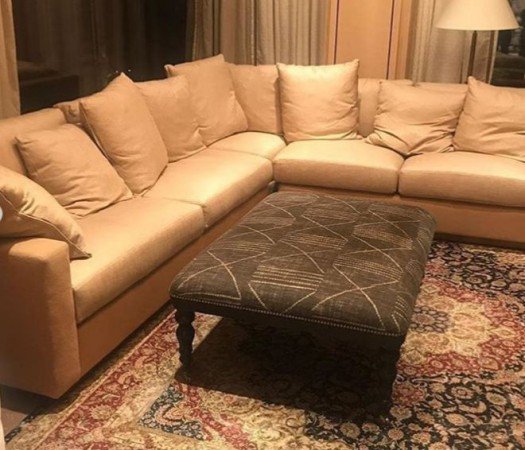 The mansion has plush interiors, including towering chandeliers, lush gardens with space to apparently park 20 cars, and of course, a sea-facing view as it's situated at Worli.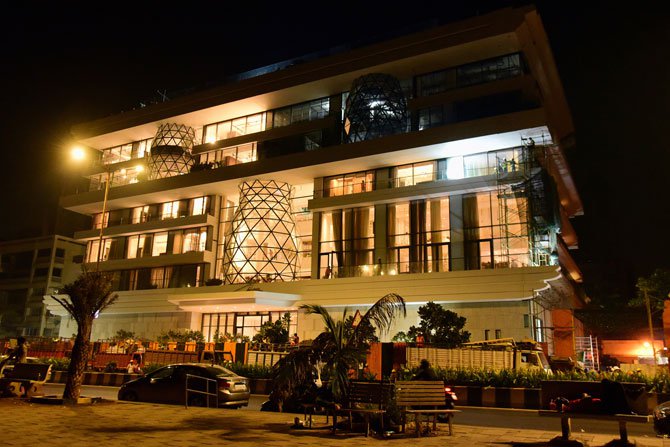 Per reports the mansion, Gulita, is worth a whopping ₹450 crores, has an outdoor swimming pool, three basements, and five floors.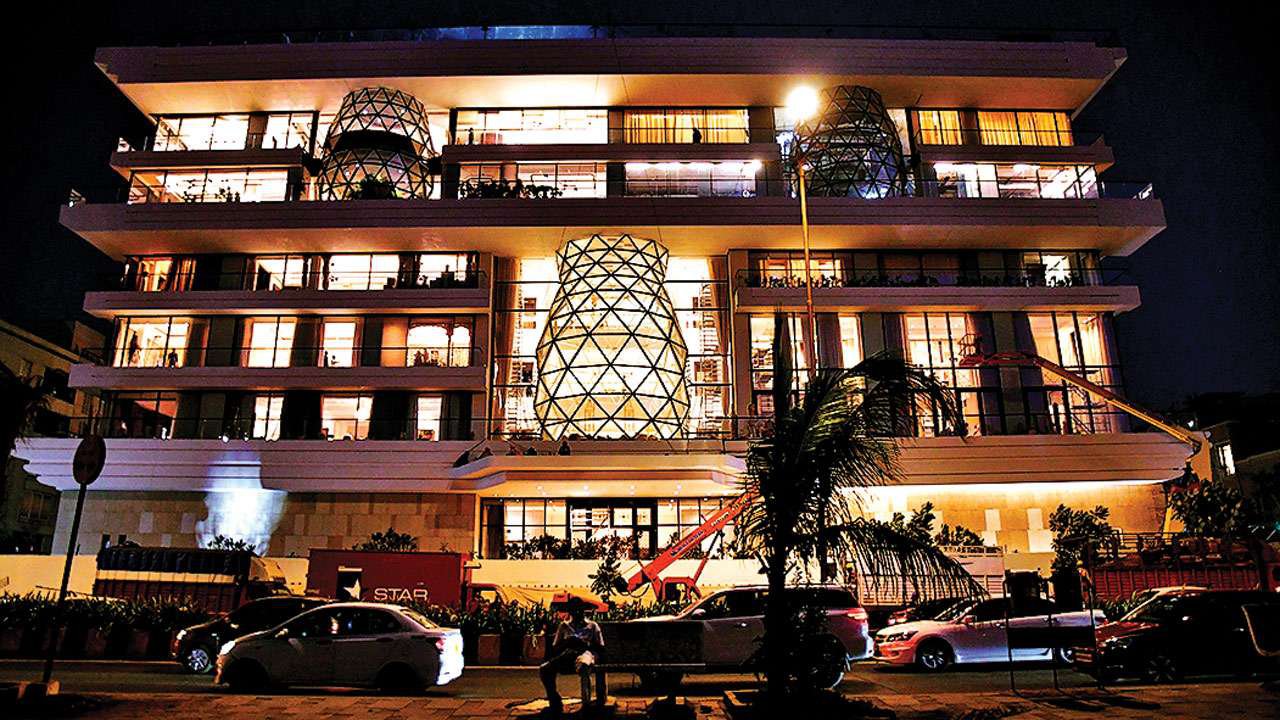 Ah well, at least I am not scared of getting lost in my one-bedroom (that is smaller than their bathroom) flat.