Having seen so many Bollywood shaadis (well at least on social media) we were expecting Isha Ambani's wedding celebrations to be extravagant and surreal. Well, safe to say that the Ambanis do not disappoint. 
Udaipur- the venue city of the pre-wedding ceremonies- seems to be celebrating a festival of its own. 
Of course, with the biggest of celebrities (including, ahem, Hillary Clinton).
From newly-weds Priyanka and Nick, to Karishma, Jahnvi and Rhea- the entire Bollywood poured in Udaipur to be a part of this lovely celebration.
I am not kidding at all. EVERYONE was there. 
Vidya Balan attended the event, looking gorgeous as always.
 And so did Sakshi Dhoni.
Aishwarya Rai Bachchan was also spotted at the airport (damn looking gorgeous here, too).
Along with Nick and Priyanka who couldn't look more classy together.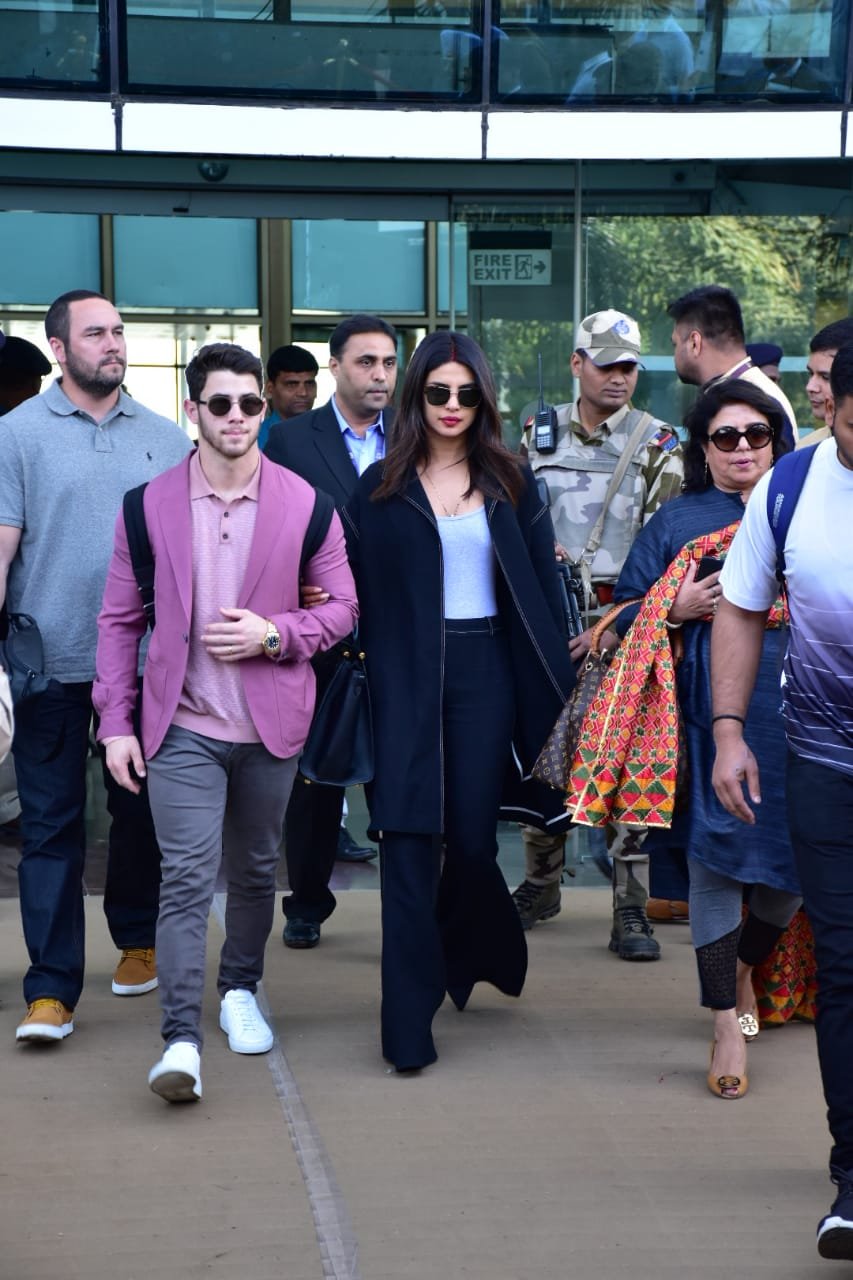 The decor was lavish as one would have imagined.
I mean, look at THAT.
And the performances, were just too adorable for words.
The entire family- Nita Ambani, Mukesh Ambani, Akash Ambani and Anant Ambani performed on Bollywood songs (my favorite were the brothers dancing on Maahi Ve).
Here is the picture of the couple, with father Mukesh holding Isha's hand as he walks the two to the stage.
The celebrations started months before with an engagement party at Bollywood's favorite location- Lake Como in Italy.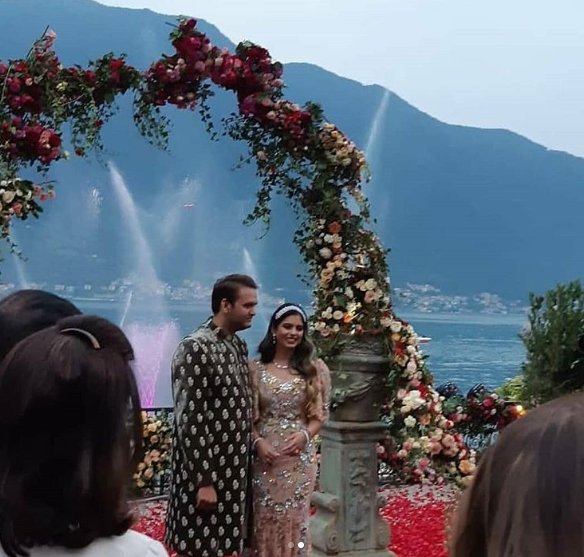 And since then, we had all been dying to see more of these magical events. 
These are all kinds of goals. My heart!