Ishaan Khatter has managed to catch Bollywood's fancy. It's obvious that his filmy family connection helped in that; it also means that all eyes are on him.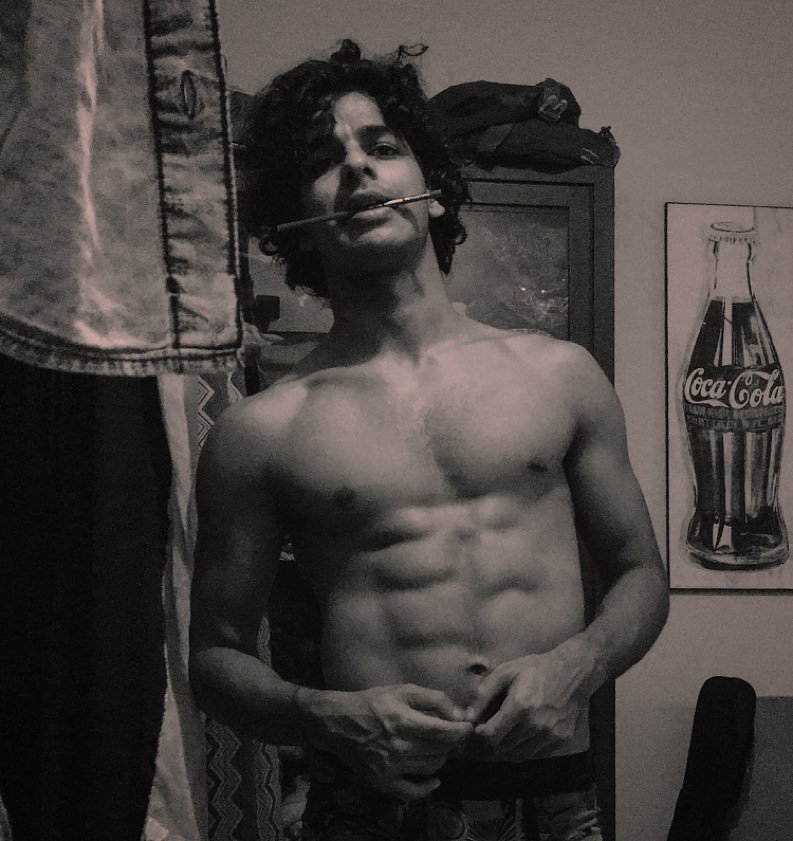 But Ishaan is also making headlines for just being him. He has a huge fan base on Instagram. So we looked at it (for you, guys… for you) to find out about the person that is Ishaan Khatter.
1. He's Shahid Kapoor's half-brother. His parents are Neelima Azeem and Rajesh Khatter.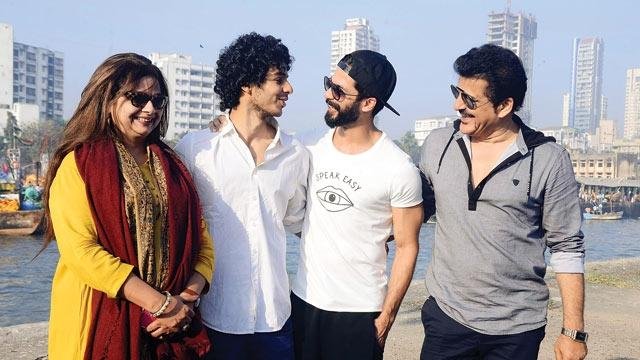 2. Beyond the Clouds is not his first appearance in movies. He first appeared as a child actor in Shahid Kapoor's movie, Vaah! Life Ho Toh Aisi! and most recently had a brief cameo in Udta Punjab.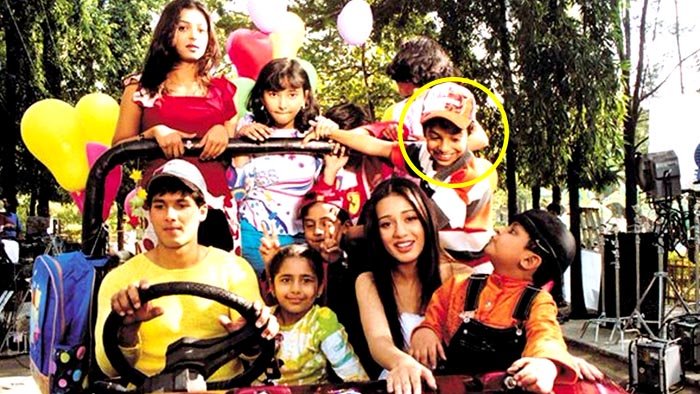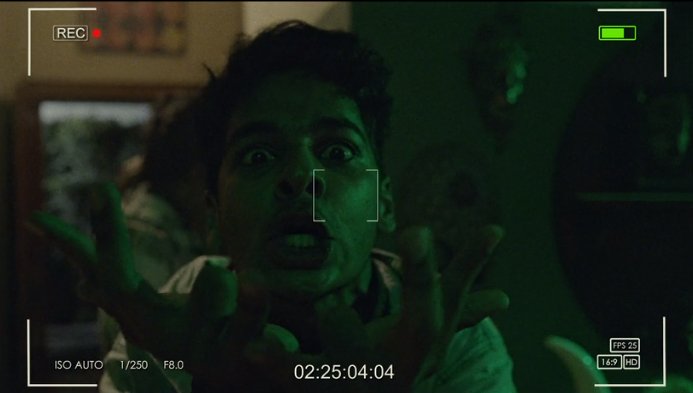 3. For Beyond The Clouds, Ishaan won the Best Actor award at the International Bosphorous Film Festival in Turkey. In India, too, the trailer  positive reviews for his acting.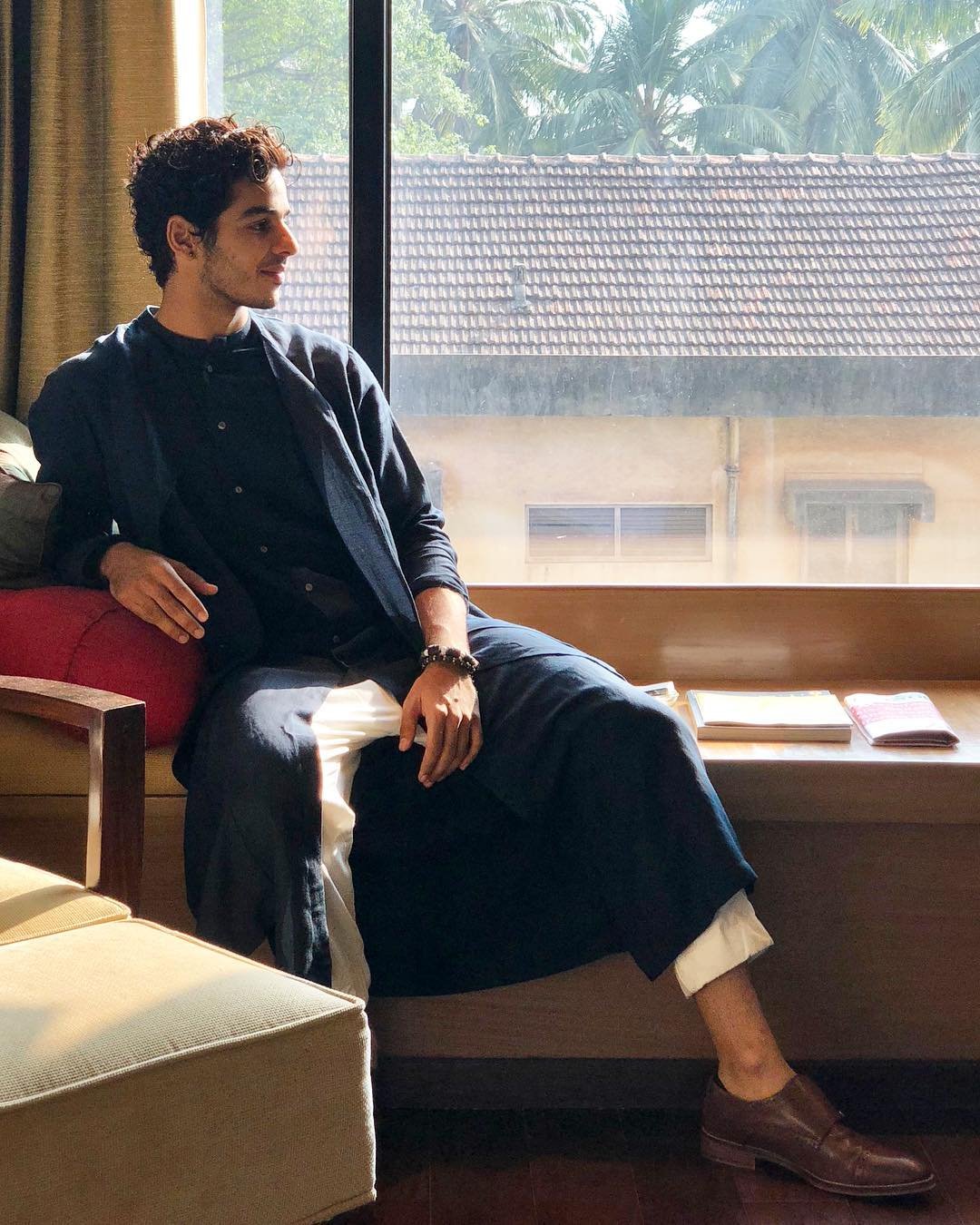 4. Ishaan's audition for the film was quite interesting too. He reveals that  acclaimed Iranian director, Majid Majidi sent him to collect footage across various locations and that's how he bagged the role. Very  and interesting.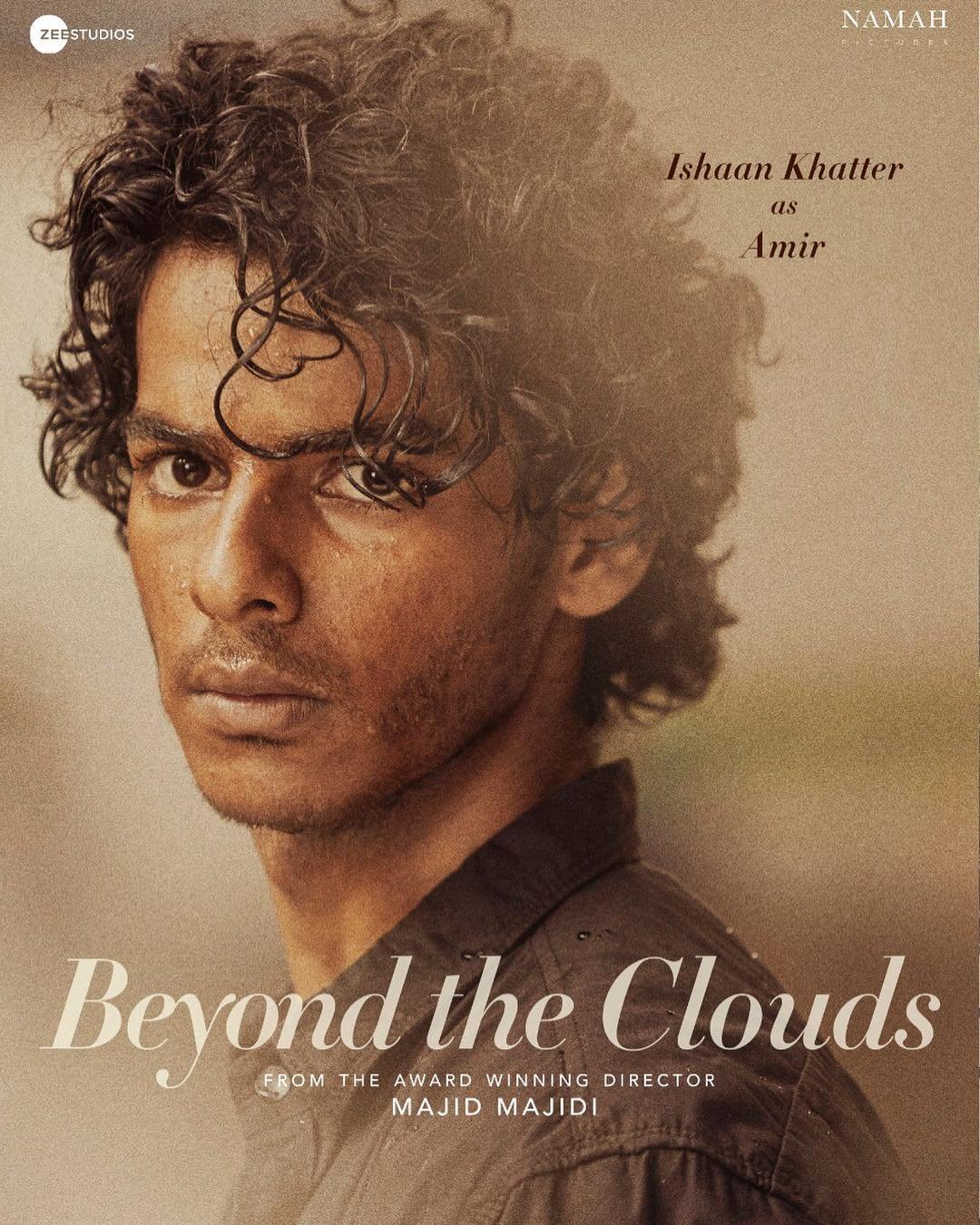 5. Okay, so you may know this already. But we want to stress what an amazing dancer he is. He never misses a chance to show the world his moves (we're not complaining).
. He also never misses to show his appreciation for his brother or his family. His Instagram posts about family love are everything!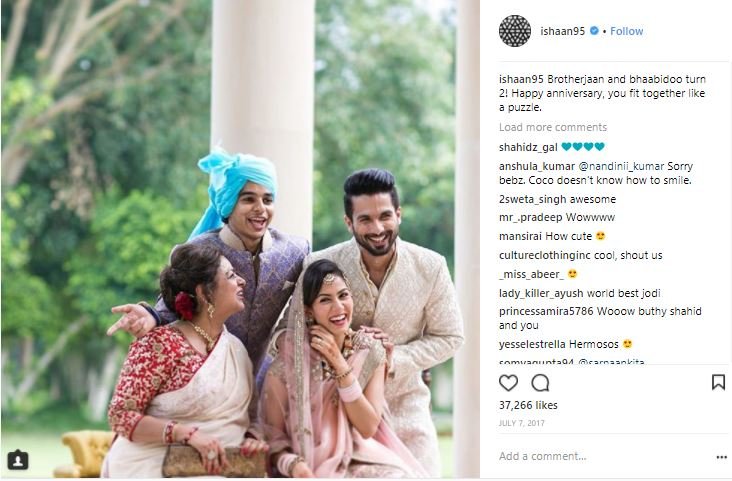 7. He enjoys a good joke, even if his own brother is the target. (Attention, this is not an invitation to take digs at anyone).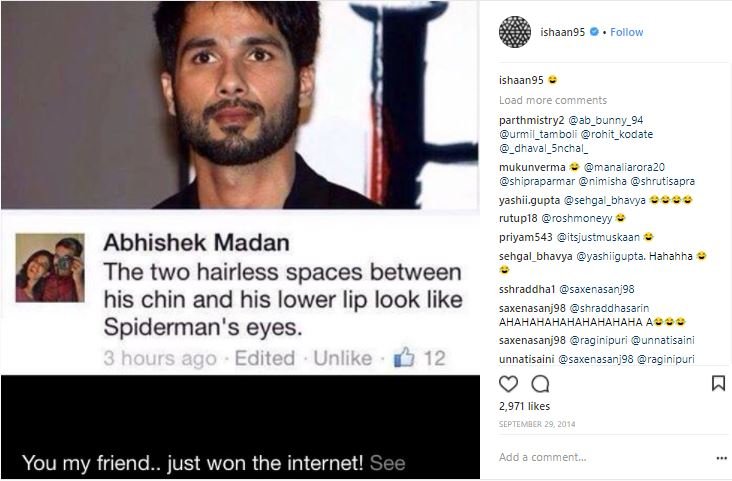 Shahid too, gives it back to him, like any elder brother.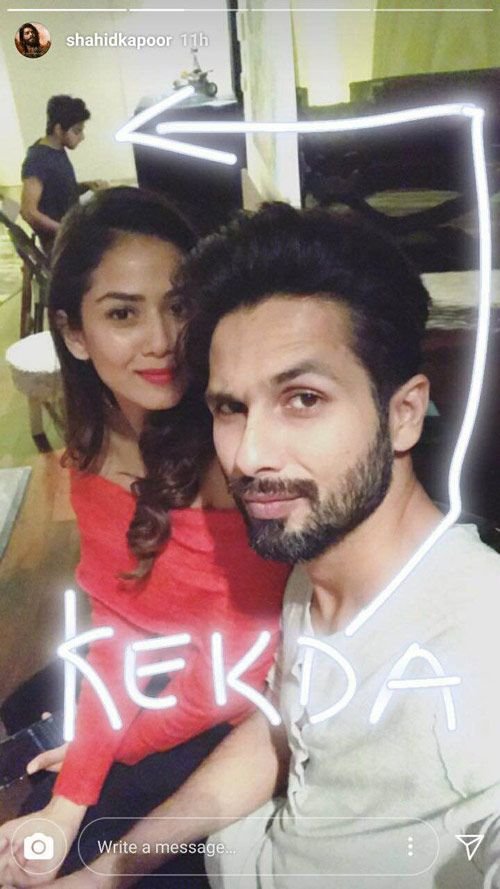 8. He seems like a pro at Dubsmash. His lip-sync to Shahid's dialogue from Haider is a thing of beauty.
9. He's a cat person (take note, ladies and gentlemen).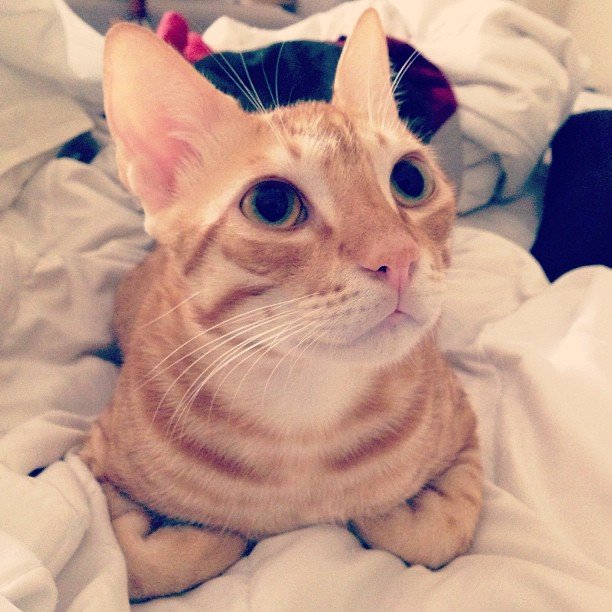 10. But he also likes dogs, so there's hope.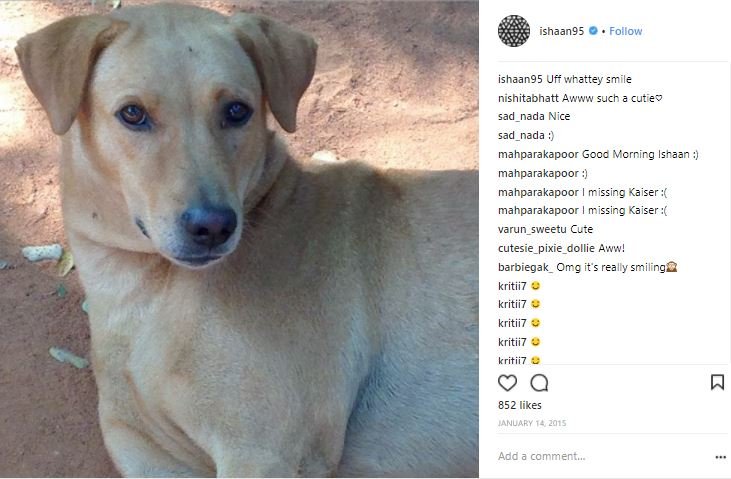 11. He loves kids! Could this guy get any better? 
Yes. Read on.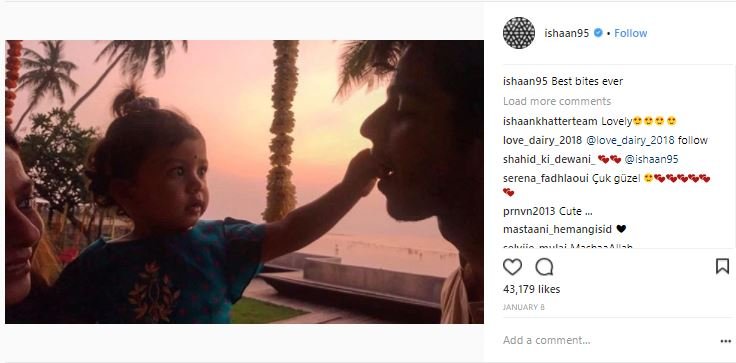 12. He's an outdoor guy and enjoys adventure sports, especially bouldering.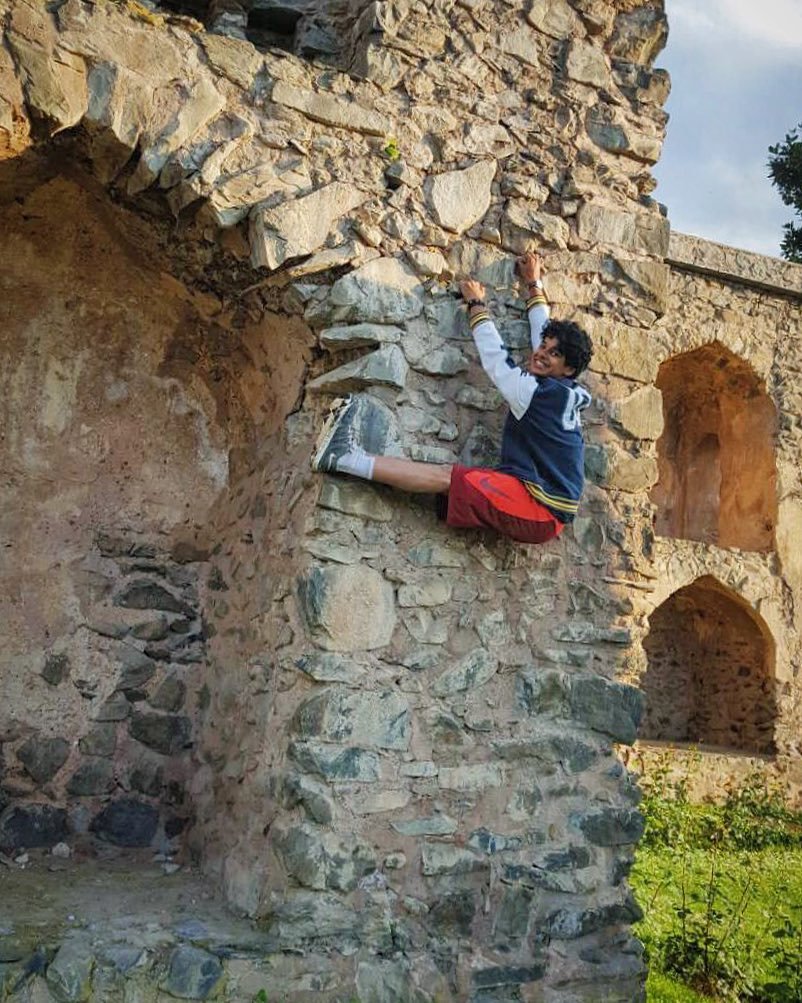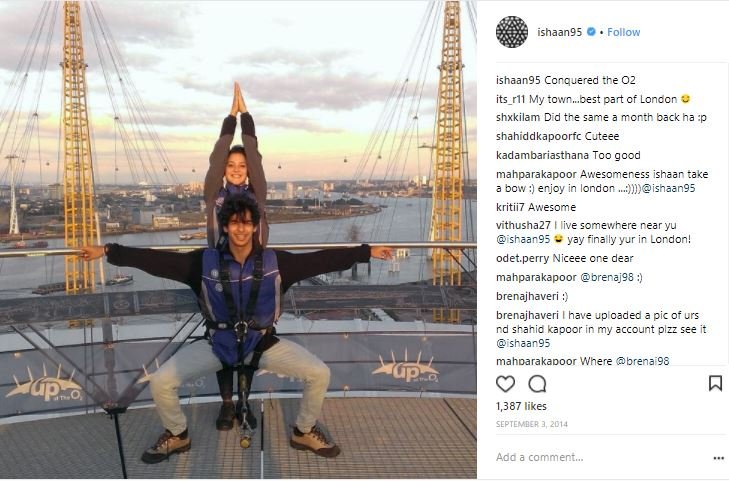 13. Like his brother, Shahid, Ishaan too is a fitness freak. His body says it all.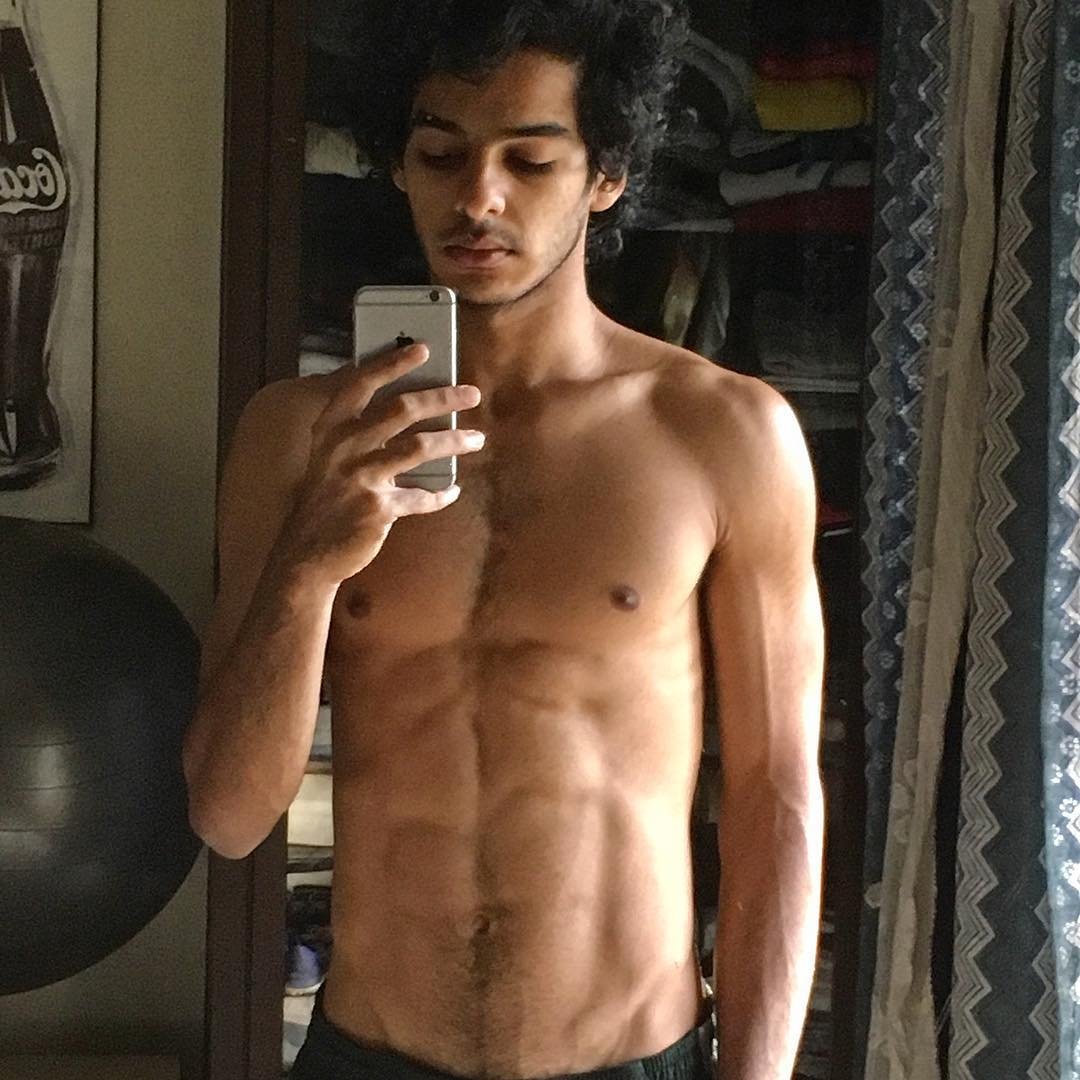 14. While most actors take to Instagram to display their extravagant lifestyles, Ishan proves he's an everyday-man with this awesome post.
Ishaan looks like a really promising young actor. And we want to know more about him!
Images taken from Ishaan's Instagram page.