In a year full of bad news, here is something to smile about. An animated short film made in India, 'Schirkoa', has qualified for the Oscars. The 14-minute film made by CG Artist and Filmmaker Ishan Shukla stood among 70 strong contenders in the race for the top honour.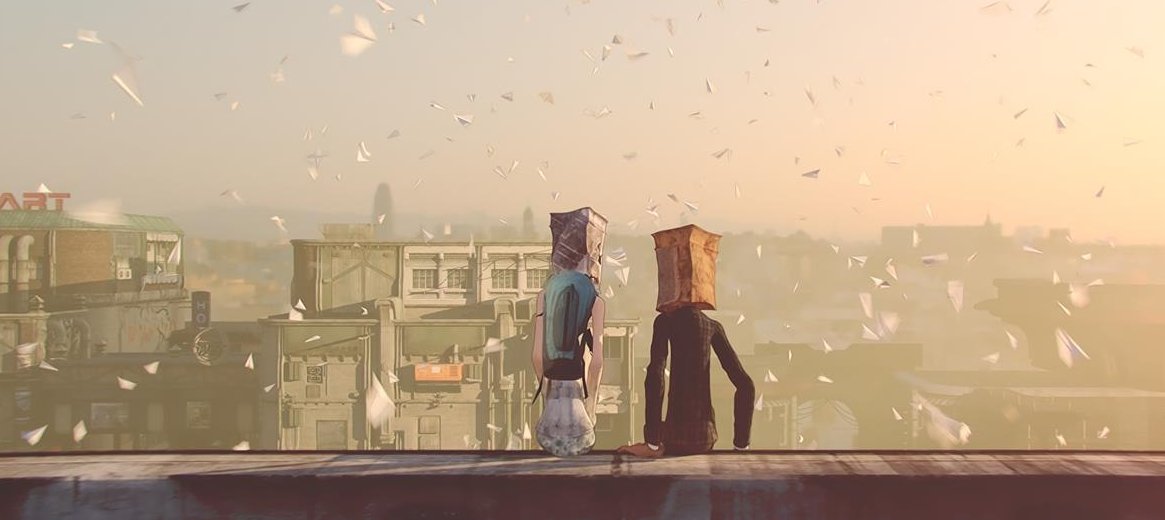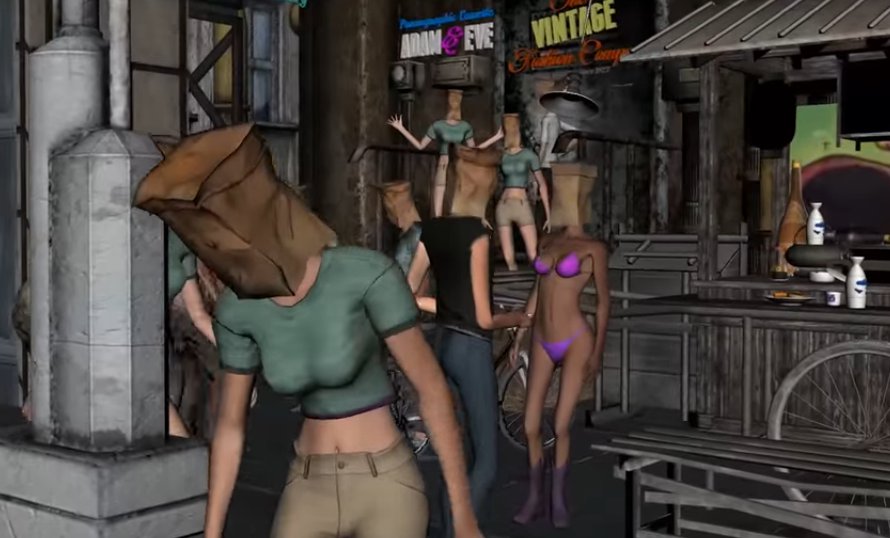 'Schirkoa' that was made over the span of four years while using just one personal computer at home, however, couldn't make it to the top 10 list of the 'Best Animated Shorts' category from which the final nominees will be chosen for the Academy Award.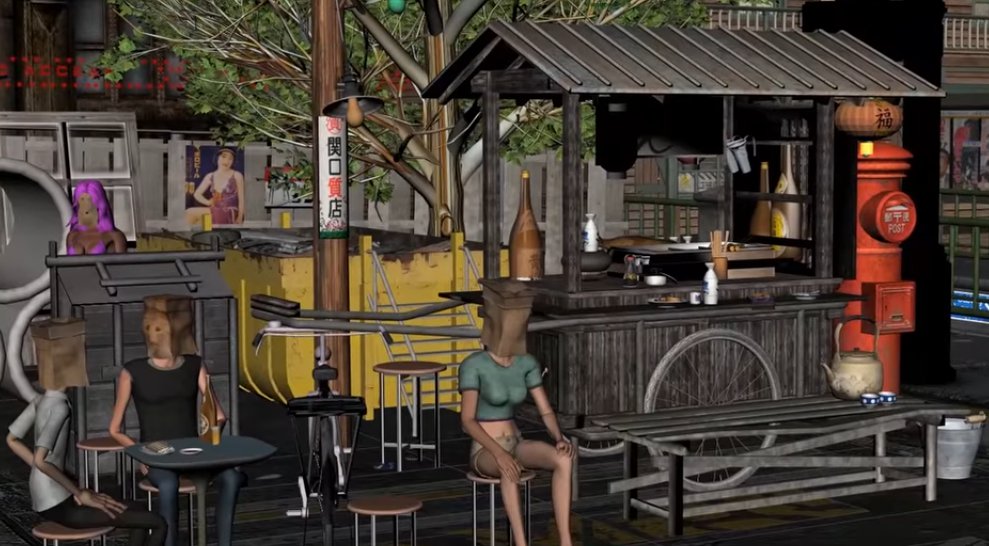 Nonetheless, it was a golden year for Ishan Shukla's film as it not only bagged 'The Best Of Show' award at SIGGRAPH at Asia 2016 but also won the 'Best Animated Short Film' at the Sydney World Film Festival.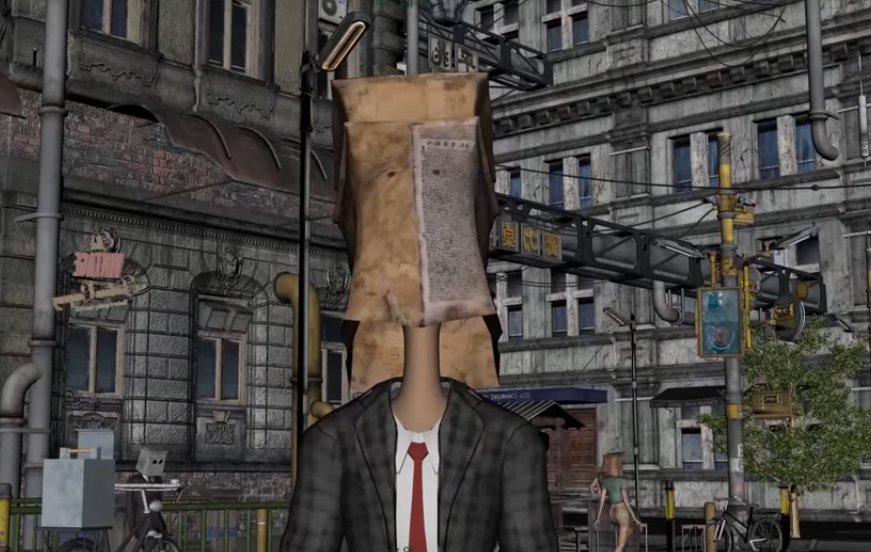 'Schirkoa' is story about a city of 'Bag-heads', where a senate member faces a tough choice between political career, brothels and love for a mysterious woman.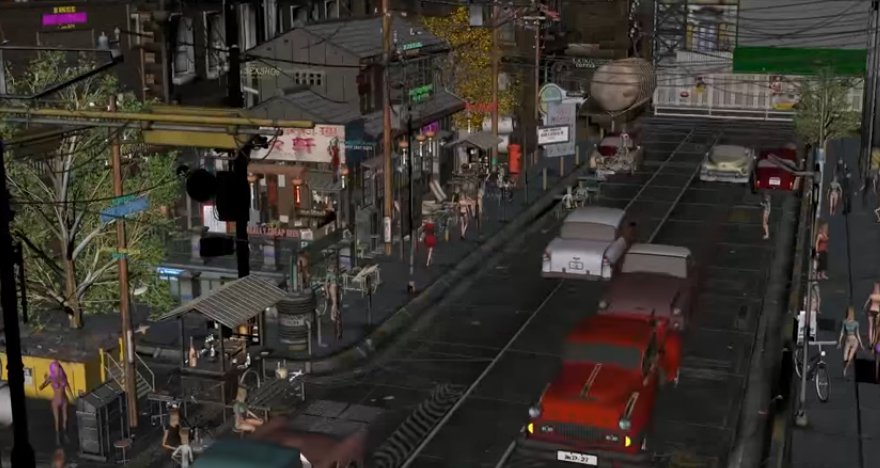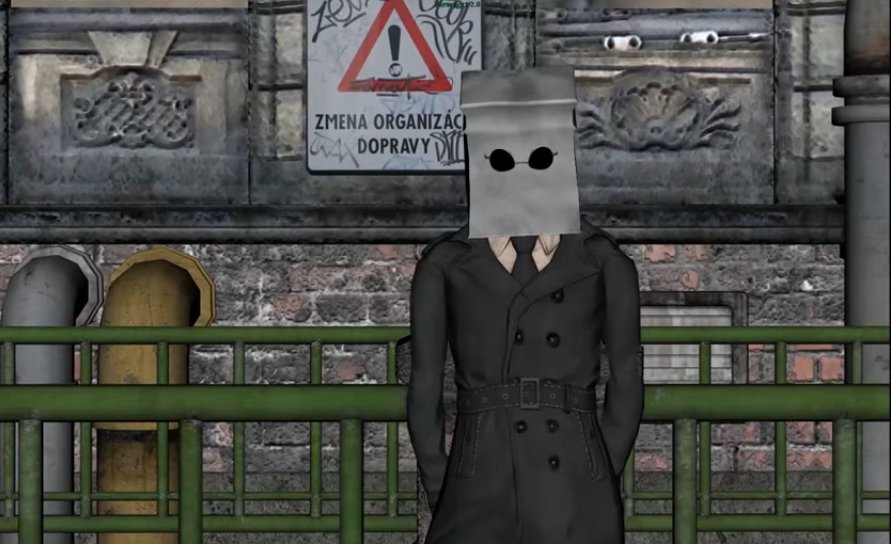 Shukla, who dropped out of BITS Pilani to purse animation, plans to release the film in full on Vimeo in 2017.
Here's the trailer of the first Indian animated film 'Schirkoa' that made us proud at the international level: