The release of an upcoming film is announced by countless teaser posters, motion posters, trending hashtags and a whole lot of other things. But the first time the audience enters the world of the film is through its trailer. It is because of the said trailer that we get introduced to the film's universe.
The concept of a movie trailer is to excite the audience about the upcoming project but lately, we're finding ourselves criticising every single trailer that comes out.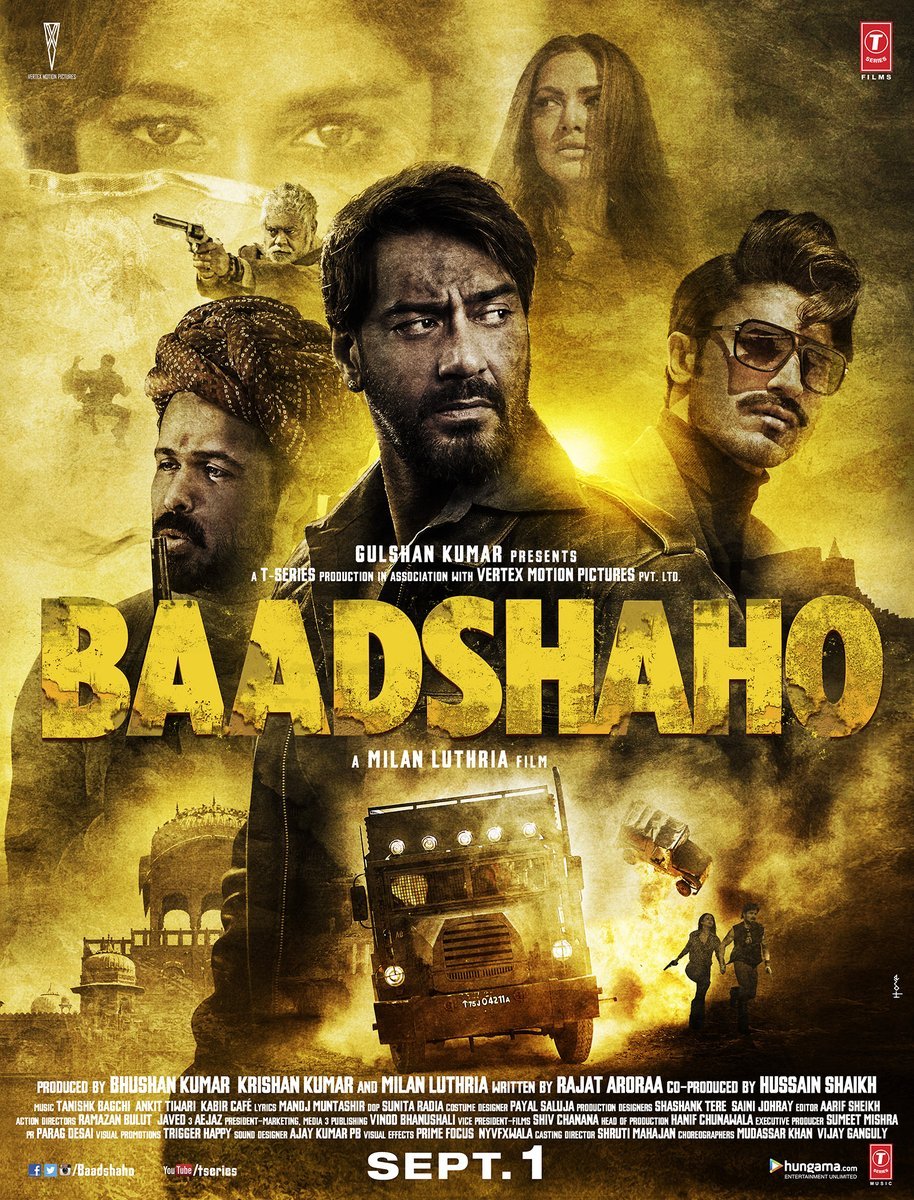 In a recent interview given to Film Companion, Arjun Kapoor said that it was "harsh judgement to decide the basis of a film in two and a half minutes". Here, he was talking about the criticism that the trailer of Half Girlfriend received. 
But our question is, if not the trailer, how else do we judge the film, before spending our time and money on it? 
Watching a film in a theatre is a one-time investment & like many goods and services, there is no money back guarantee on this one. You shell out your money hoping to get entertained. If the film delivers, we call it paisa vasool and if it doesn't, we just walk out of the theatre with a long face. 
Since there is no other way to judge a film without spending a bomb, we, as an audience, trust our instincts on the basis of the 3-minute trailer that's released to promote the film.
Not just the trailer. The numerous song videos, dialogue promos, mini-teasers are all part of the same machinery.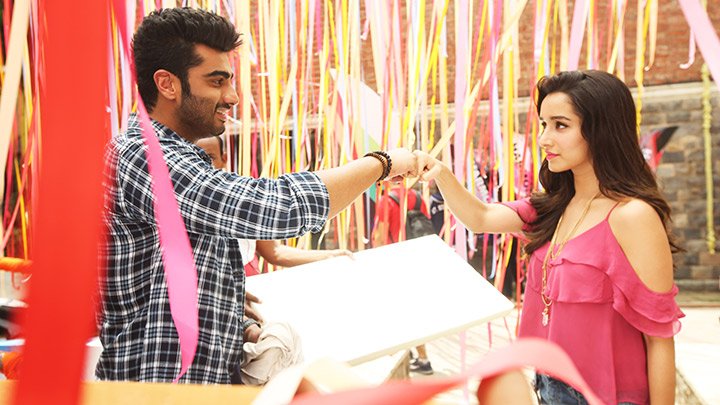 'Don't judge a book by its cover' is a farce that isn't even applicable on actual books. In the case of movies, the trailer is all we have before we make the effort of travelling to a nearby theatre and invest ourselves in the movie. 
Watching a film over the weekend is an expensive exercise that takes away our money and time and honestly, we feel, we have a right to judge the book's cover before spending a bomb.
After all, it's not a pack of chips that costs 10 bucks. At least, in the case of chips we can decide not to buy them again. But do we have the same choice when it comes to movies?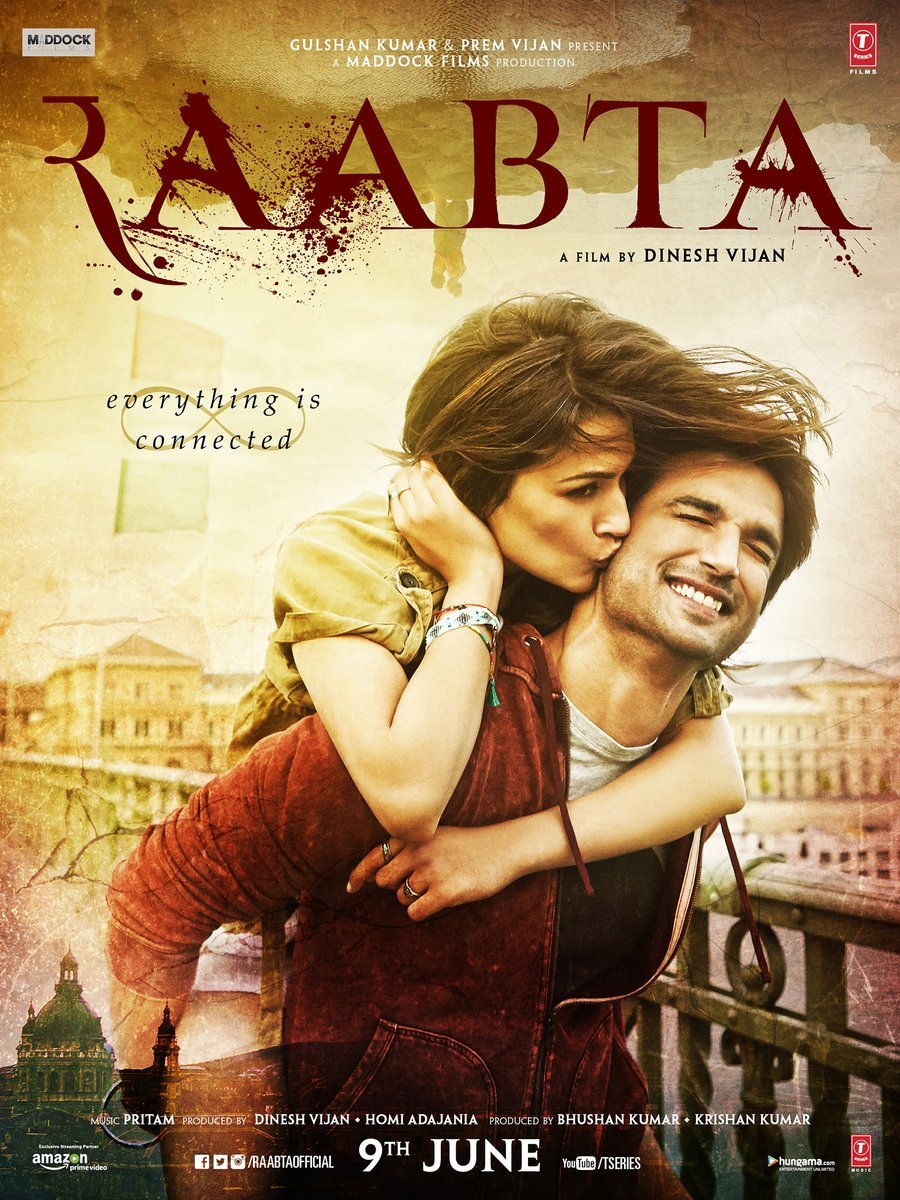 Watching a movie multiple times in a theatre is an unlikely event but even if it doesn't happen, there is no way of judging the film in its entirety unless we have spent money on it at least once. So is it not fair that we judge the 3-minute promo that we are shown for free on YouTube instead?
The comments section on ScoopWhoop's trailer articles are usually full of followers who repeatedly point out that we shouldn't judge a film before it actually releases. But what's the point in judging it afterwards when we've already spent our time and money on it?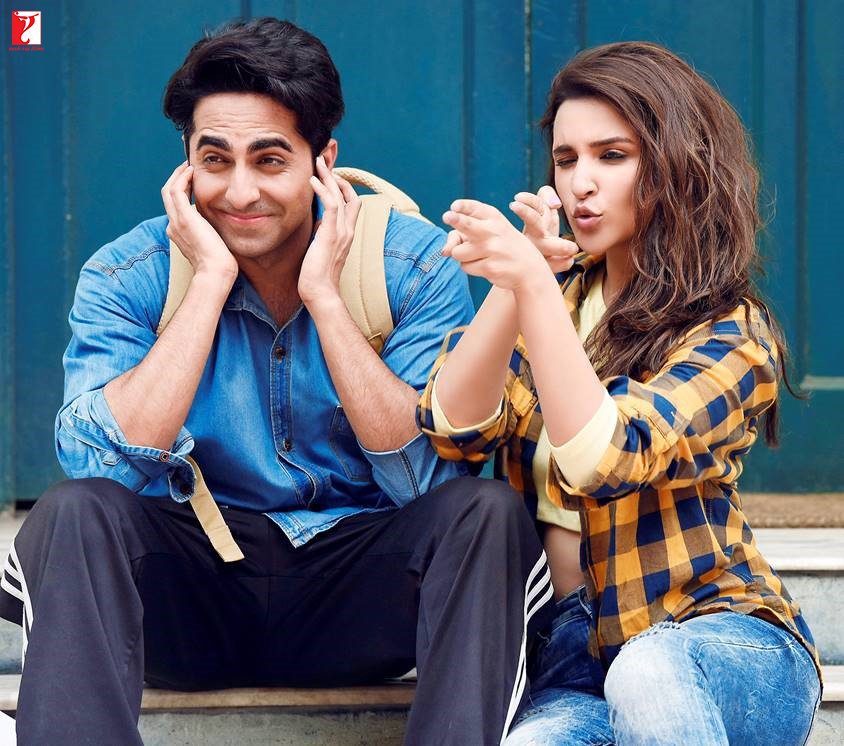 Every genre of film has a different kind of audience and with every trailer, we get exposed to the genre that the film offers. There are people who might be looking forward to Tubelight and then, there are some who must be eagerly waiting for Lipstick Under My Burkha. The audience gets introduced to the genre in these trailers and hence, they form their opinion about the film.
We visit the theatre to watch our favourite actors, favourite directors and sometimes, we just watch a film to watch the beautiful locations and clothes. But our first impression of a film is usually created by the film's trailer & the impact it leaves on us.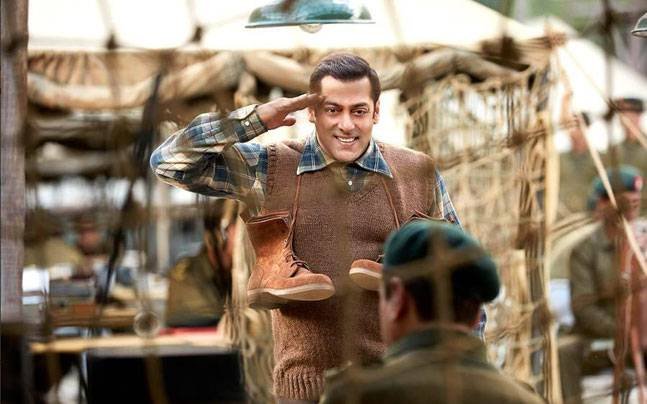 In this digital age of cinema, when films land up on Amazon Prime & Netflix soon after their release, the charm of a movie theatre is any way losing its sheen, at least in the urban sectors. Even though we pay for these platforms, it doesn't hurt as bad to watch a bad film on these because we can always compensate with a good one. But we don't have the same liberty with a movie theatre.
With every bad film we watch, we turn more cynical and the disappointment is even bigger if the film's trailer was fantastic and the movie turns out to be a dud (case in point: Raees).
We love the movies and we will continue to love them but we've realised that Bollywood has turned into the boyfriend who engages in good conversation at his convenience & has an excuse, every time he fails to keep his promise.
Disclaimer: The opinions expressed in this article are that of the author and not of ScoopWhoop.