As the Harvey Weinstein scandal continues to rock Hollywood, with more than 50 actresses – including Gwyneth Paltrow and Ashley Judd – accusing the film producer of sexually harassing them, actor Irrfan Khan has said that things are no different in India.
The actor, while promoting his upcoming film, 'Qarib Qarib Single', was asked about his opinion on the Harvey Weinstein scandal and whether such things happen in India.  
The actor replied, "It has happened with me a lot of times. It won't be good to take names but a lot of times it has been hinted to me and sometimes I have been told clearly that if I compromise I'll get the job. But now it doesn't happen," news agency PTI reported.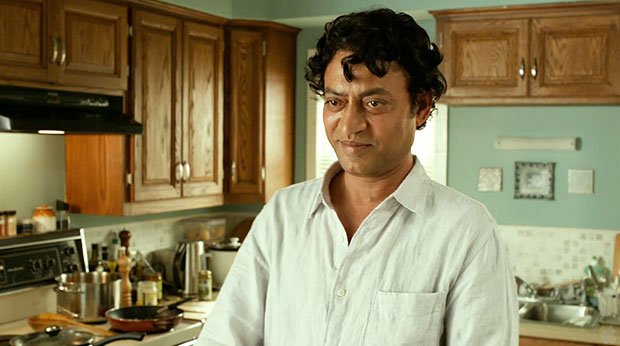 Irrfan, who has also worked in Hollywood films like 'Life of Pi' said that sexual harassment happens in every department and it becomes tricky when it comes from a person one respects.
"It (invitation) has come from both, males and females. It becomes slightly weird because when people you know and respect a lot, give you such offers, you feel that the dynamics of the relationship will change. That's the sad part. But I have the power to accept or refuse them," he said.
The actor also emphasised on the need to expose serial sexual harassers.
"You do experience these things. A person might propose 'If you sleep with me I'll give you work', but you have the power to say no. Such indications are given to both men and women, but women face it more. Yes, if it is happening without consent or forcefully, then it's extremely saddening… If there is a person who is repeatedly doing these things, he must be exposed. It's necessary to talk about him," he said. 
This isn't the first instance of a Bollywood actor speaking about their "casting couch" experience – a euphemism for sexual harassment – in the film industry. 
Here's a list of male actors who have spoken about it in the recent past:
Ranveer Singh
In 2015, Bajirao Mastani actor Ranveer Singh spoke about how he had faced casting couch during his struggling days. Ranveer said a casting director invited him to his home in Andheri and advised Ranveer to be open to "take and touch".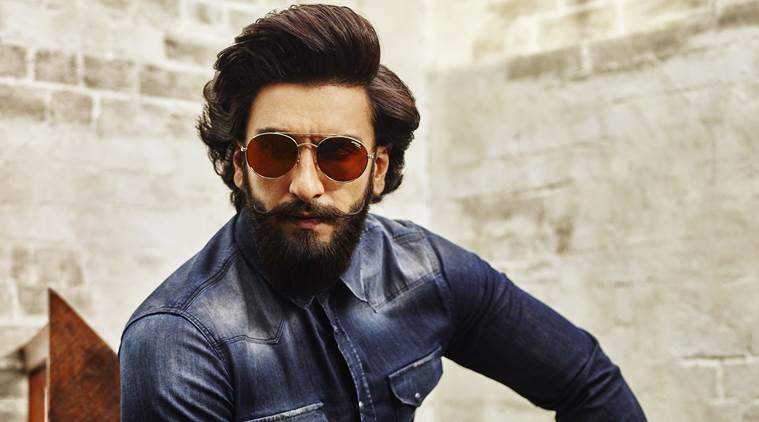 "When I said 'no', he was heartbroken like a jilted lover," the actor said.
Singh described the director as a "highly sleazy gentleman" and revealed that such incidents were commonplace in Bollywood.
Ayushmann Khurrana
The Dum Laga Ke Haisha actor has also spoken about how he was asked for sexual favours during his struggling days.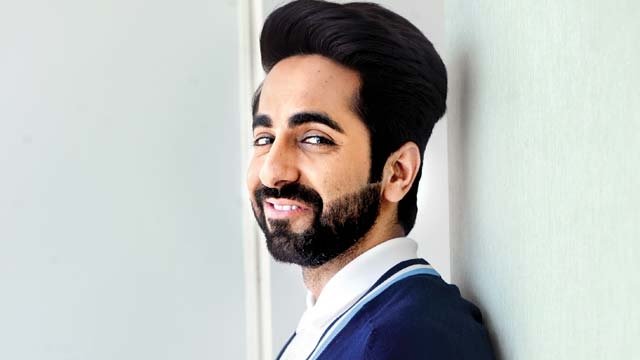 "I have been through that initially when I was part of the industry. I was a TV anchor, so a casting director directly told me that I would have to do it (provide sexual favours). So, I told him that if I was not straight, I might have given it a thought, but I can't do it. So yeah, the casting couch exists, but eventually, it's your talent or potential as an actor or performer which would last. You don't need to give in to such stuff," he had said.
In 2011, National Film Award winner and director of socially relevant films such as My Brother… Nikhil, Onir, was accused of molesting a struggling actor, Yuvraj Parasher.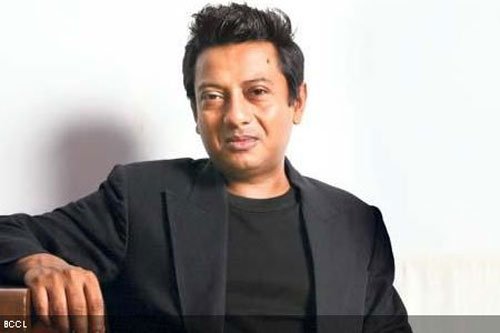 While Parasher claimed that Onir invited him to his house and molested him, the director denied the claims and filed a defamation case against Yuvraj.