Netflix is gifting us dog lovers with a series dedicated to the pure and adorable relationship we share with our doggo. Bringing back the magic Marley & Me and Marmaduke, It's Bruno explores what it's like to be a devout pet parent.
It's Bruno is the story of Malcolm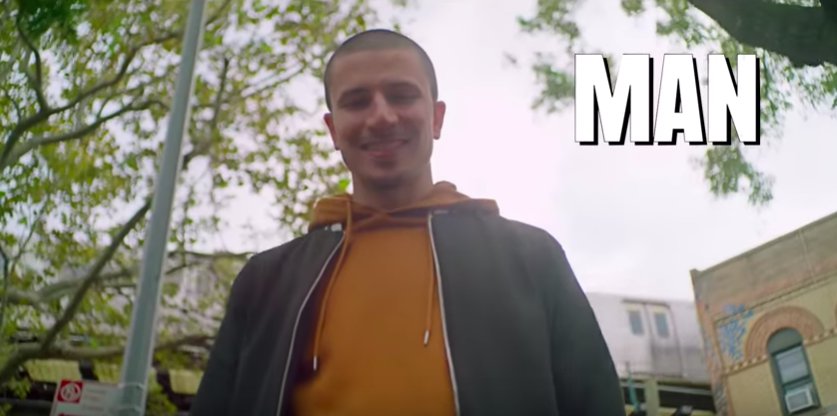 and his beyond adorable dog, Bruno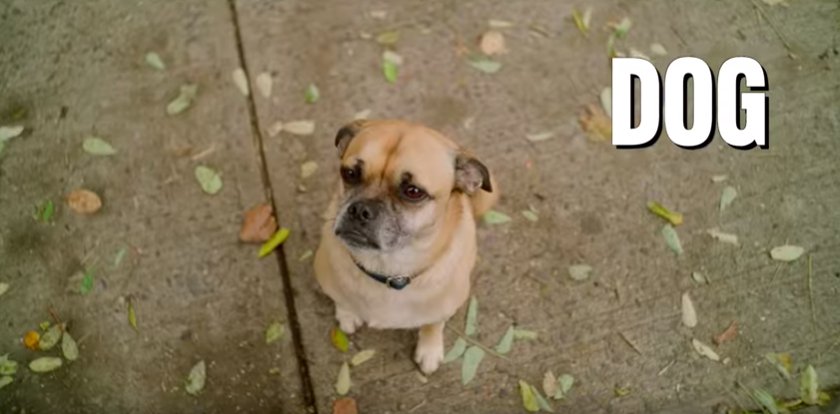 and their adventures together in a bustling Bushwick neighbourhood.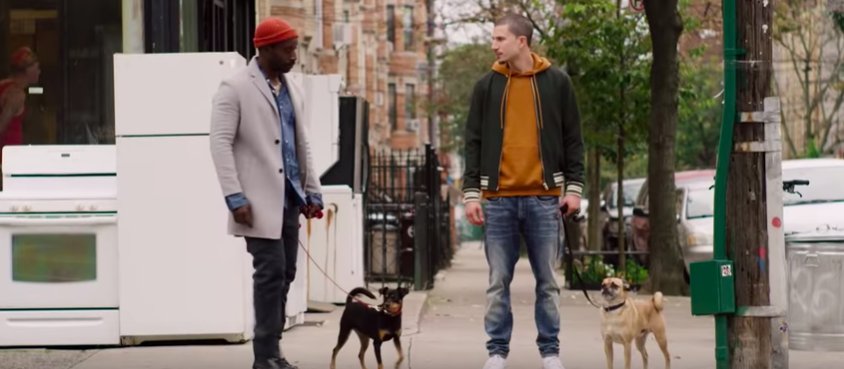 Like it is with a lot of us, Bruno seems to be pulling the strings in Malcolm's scarce social life. And the series explores how he reconnects with his 'human' side through morning walks with his doggo.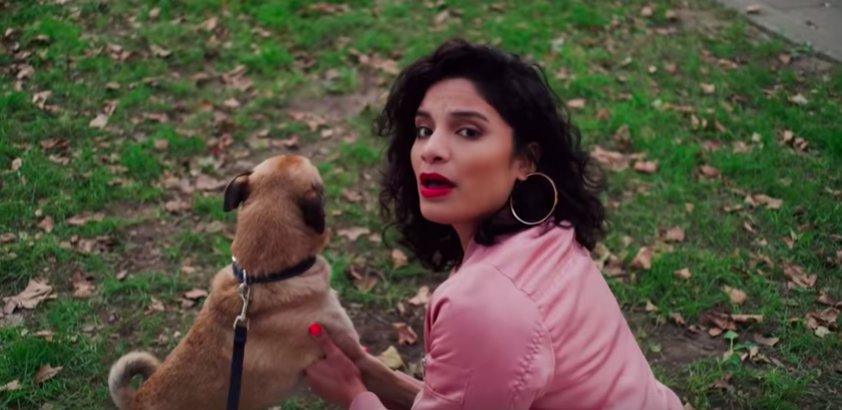 Netflix has given us romantic relationships and explored friendships of all kinds. But this is the first time it'll be delving further into the sacred bond between man and his four-legged furry best friend.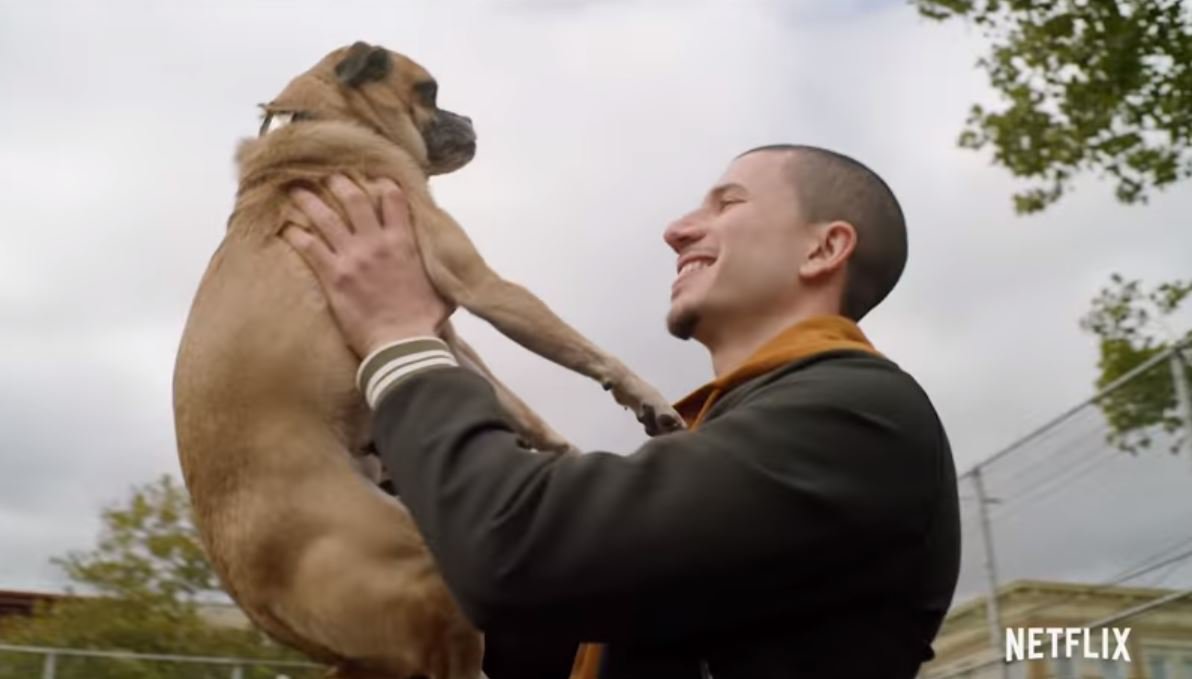 It's Bruno is set to release on May 17.
Watch the trailer of this paw-dorable Netflix adventure.
Let's raise the woof on May 17.