When a film becomes a metaphor for persecution, you know the filmmaker has gone through a lot. Close to nine months after its trailer was released, Lipstick Under My Burkha finally has a release date, 21st July. We will not stress on the nine-month gestation period, but we will definitely talk about the labour pains.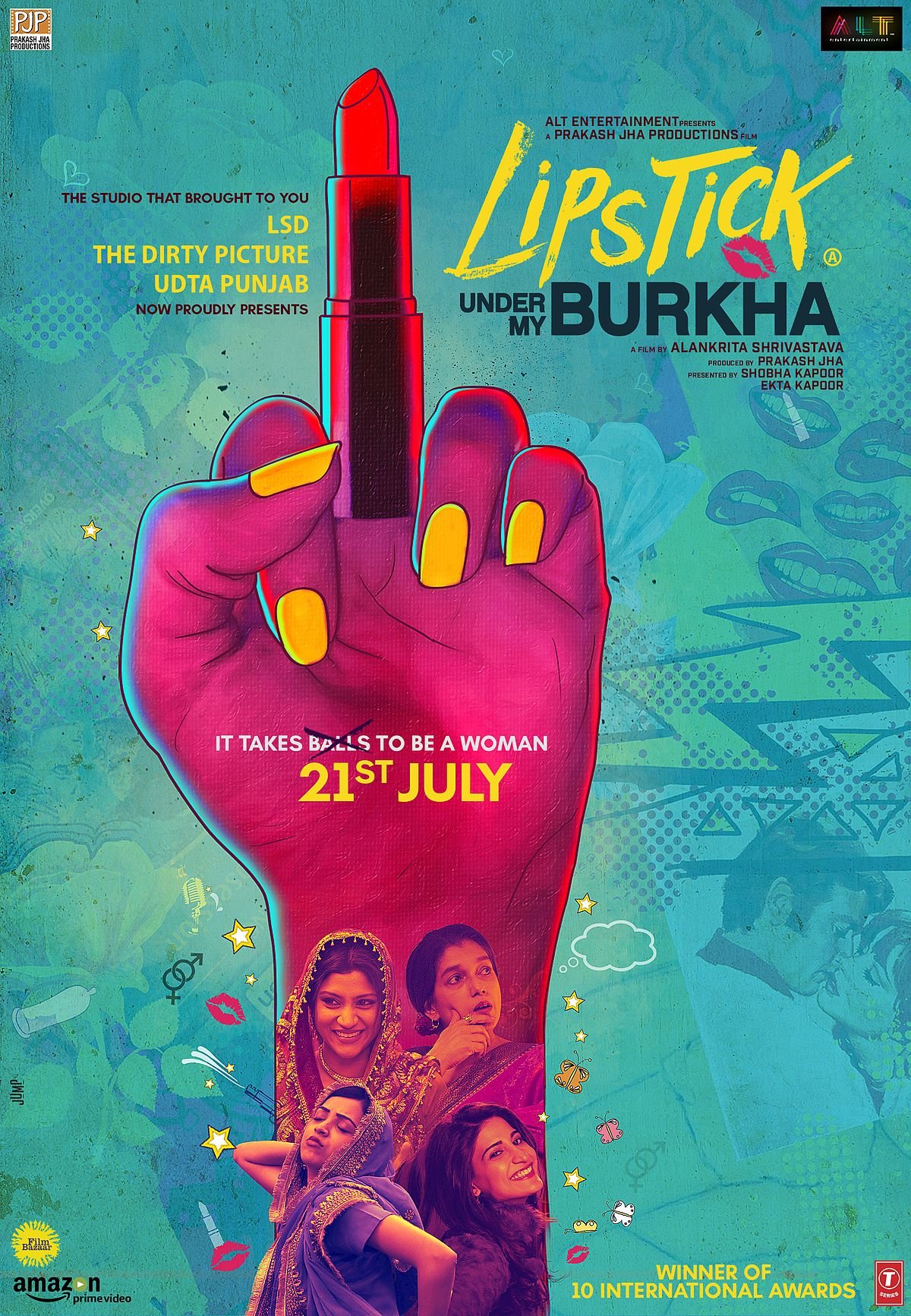 Alankrita Shrivastava, who probably went to hell and back in these few months, finally has reasons to smile. Today, she can probably laugh at the term Pahlaj Nihalani used to describe her film after denying it a censor certificate- 'lady-oriented'. But through her struggles, we have learned a number of things. The most obvious of them is that it's not easy to be a woman filmmaker trying to tell a story about women in our country. 
The sweet smell of vindication must be heady and you can get a whiff of it from the posters of the film that shows a middle finger to the world. But Alankrita seems to strangely philosophical about this victory.  
ScoopWhoop News spoke to the feisty filmmaker.
Here are the excerpts: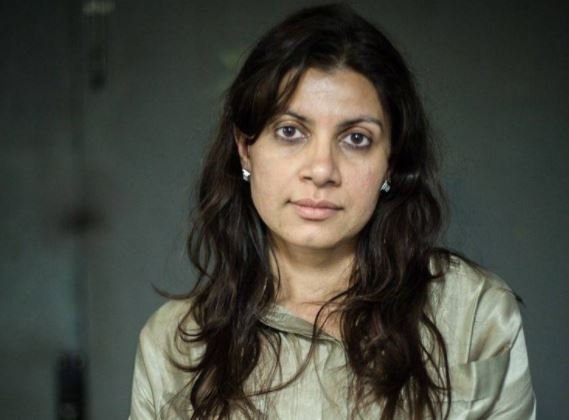 Q. Finally, we will get to see the film. How are you feeling now that the release date is around the corner?
Alankrita – Honestly, I am feeling very numb. It's been a long and tedious battle to get this film released. I feel it's no longer just a film, it's a movement. My struggles tell you that as women, we have the right to respect ourselves for who we are and what we want. We have the right to make the kind of cinema we want to create and watch. 
Q. The latest poster of the film is creating a lot of buzz too. It looks like the film is finally telling the censor board to buzz off?
Alankrita: All credit for the innovative poster of the film must go to the marketing team at Alt Balaji. The marketing team really put their brains together to create something that will announce the release date in the most innovative way. So much has happened from the time we released our trailer. So this poster in a way was telling that, 'Ok, we are coming, now watch out!' Also the poster is supposed to be fun.
Q. Also, Ekta Kapoor seems to have acted as your knight in shining armour. Her company is releasing the film. How did that come through?
Alankrita: It's pretty uncanny that eventually,after all the running around, we found a woman who took care of the release for us. It's fantastic to get such support. I really feel that. at the end of all this, it's cool to see that women do support each other. We really got lucky with Ekta. 'Lipstick Under My Burkha' deserved a good studio after all. Of course, Prakash Jha funded the film and made this happen. But you need a good studio to take care of the film, get it screens, distribution etc. You know, in the independent film scene in our country, the crew is always working very hard to bring a project to fruition. But we have to struggle at every step. How do we make its a commercially-viable product ? It's hard to release independent films. First you don't get the desired number of screens to show your movie. You don't have enough budget for marketing and promotions. Everything is so expensive. And  to top it all, you have to compete with the big budget films of the stature of say a 'Bajrangi Bhaijaan' for example.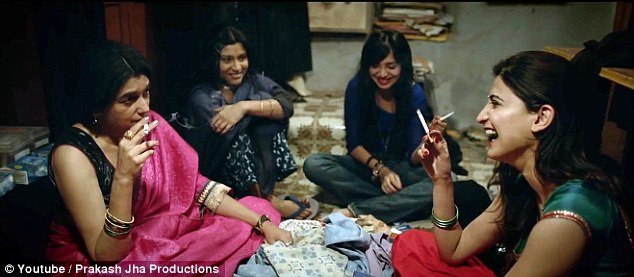 Q. Is it tough being a woman filmmaker in India?
Alankrita:  Well, when you have to run from pillar to post to tell your stories, there is a possibility that one may feel jolted and run down. We are almost 50 % of the country's population. How can you not allow us to tell tour stories? How can you say there is no market for a women-oriented film? We have worked so hard and have waited too long. I want women in our country to watch my film. This has been purely made for them. I want this film to start a conversation in our society. As a woman filmmaker, nobody should tell us what our stories should be like. 
With the film now gearing up for a release, have you in a way forgiven the CBFC?
Alankrita: It's not about forgiveness. In fact, I feel that I have greater sense of responsibility towards Indian women because of this incident. I feel that, more than ever, we need to scrap the censorship in a democratic country like ours'. How can a government body legitimately say that this film should not be allowed, as it was 'lady oriented'? The CBFC should not underestimate the audience. We know what we want to watch. They better stop censoring and only certify films.
Here's the trailer of the film:
Feature image: Alankrita Srivastava