In a bid to end the constant turmoil between the film makers and the Censor board witnessed in recent times, Pahlaj Nihalani-led CBFC might undergo a major revamp and even lose its 'Censorship' rights and will only be left with the power to 'Certify', reports ANI as quoted by Indian Express.
"We have decided to redo the Cinematography Act. We are in advanced stages of discussion," minister of state for I&B Rajyavardhan Rathore told reporters at the National Media Center in Delhi on Friday, reported Live Mint.
A committee headed by Veteran filmmaker Shyam Benegal had submitted a reported three months ago suggesting some changes in the act. However Rathore said that "the Act is very small with just 18 sections and instead of updating it, we might as well have a new Act".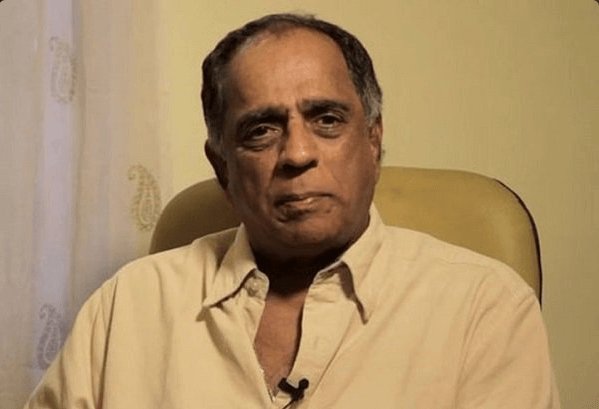 Reports further suggest that there might be two committees: One for reviewing and one for monitoring and the number of categories for certification might also be increased, adding U12+, U15+, A and A+ (for extreme violence and sex scenes).
The monitoring committee will not clear more than two movies in a day and there will also be a 'tatkal' category for those producers, who want urgent clearance, provided they are ready to pay extra for it.
Sources have informed Hindustan Times there might be a revision of the smoking warnings that appear before and also during the course of the movie. If this amendment sees the light of the day, then there will be only one warning at the beginning of the movie and not during every smoking scene. 
 The reason behind such amendments by the government might be to provide freedom to the masses on deciding what they need to watch.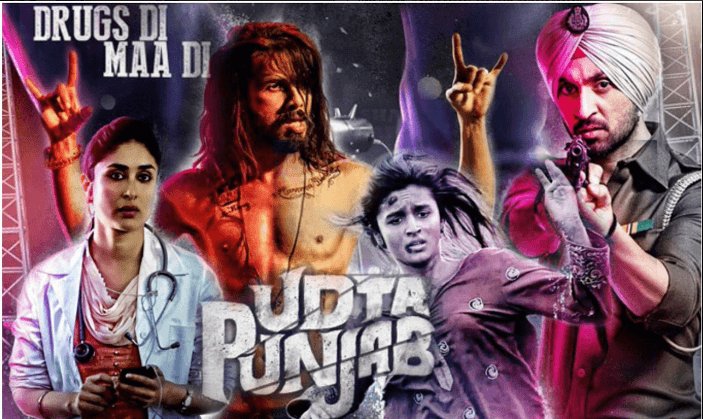 After the recent uproar over Udta Punjab controversy, former I&B minister Arun Jaitley had then hinted at the need for a radical change in the present certification system amidst the raging row over CBFC's power of certification and censorship, according to a Press Trust of India. "The correct word is certification and not censorship. Certification norms will have to be liberal," he had said.
(Feature image source: Twitter)