It's been really long since Bollywood produced a decent whodunnit. However the trailer for Abhay Chopra's Ittefaq just dropped, and it might just end the drought.
An adaptation of the 1969 film of the same name starring Rajesh Khanna, this one promises to be a modern, sleek version along the lines of a South Korean thriller.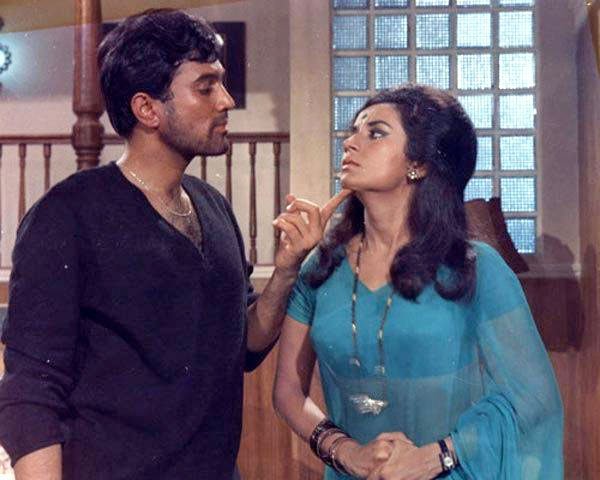 Starring Sidharth Malhotra and Sonakshi Sinha as the leads, it follows the template of the original where a cop gets two versions of a double-murder and the more he gets embroiled in the case the lesser he can trust either of the testimonies.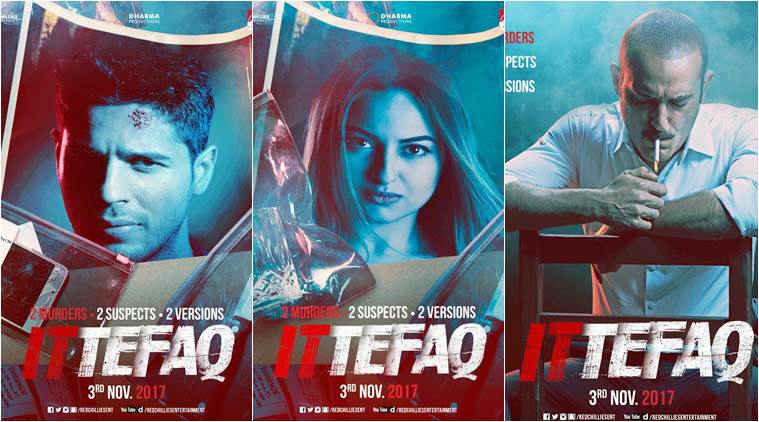 Akshaye Khanna is starring as a cop for a second time this year after Sridevi's Mom.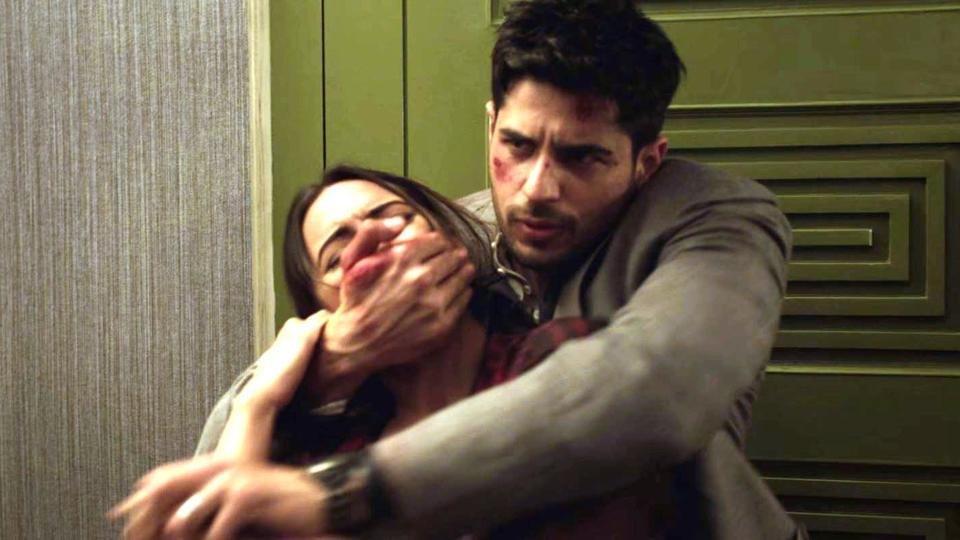 Directed by debutante Abhay Chopra, the film will unveil itself on November 3, 2017.