Actor Manoj Bajpayee says the credit for his success in the film industry goes to his 'so called' flop movies.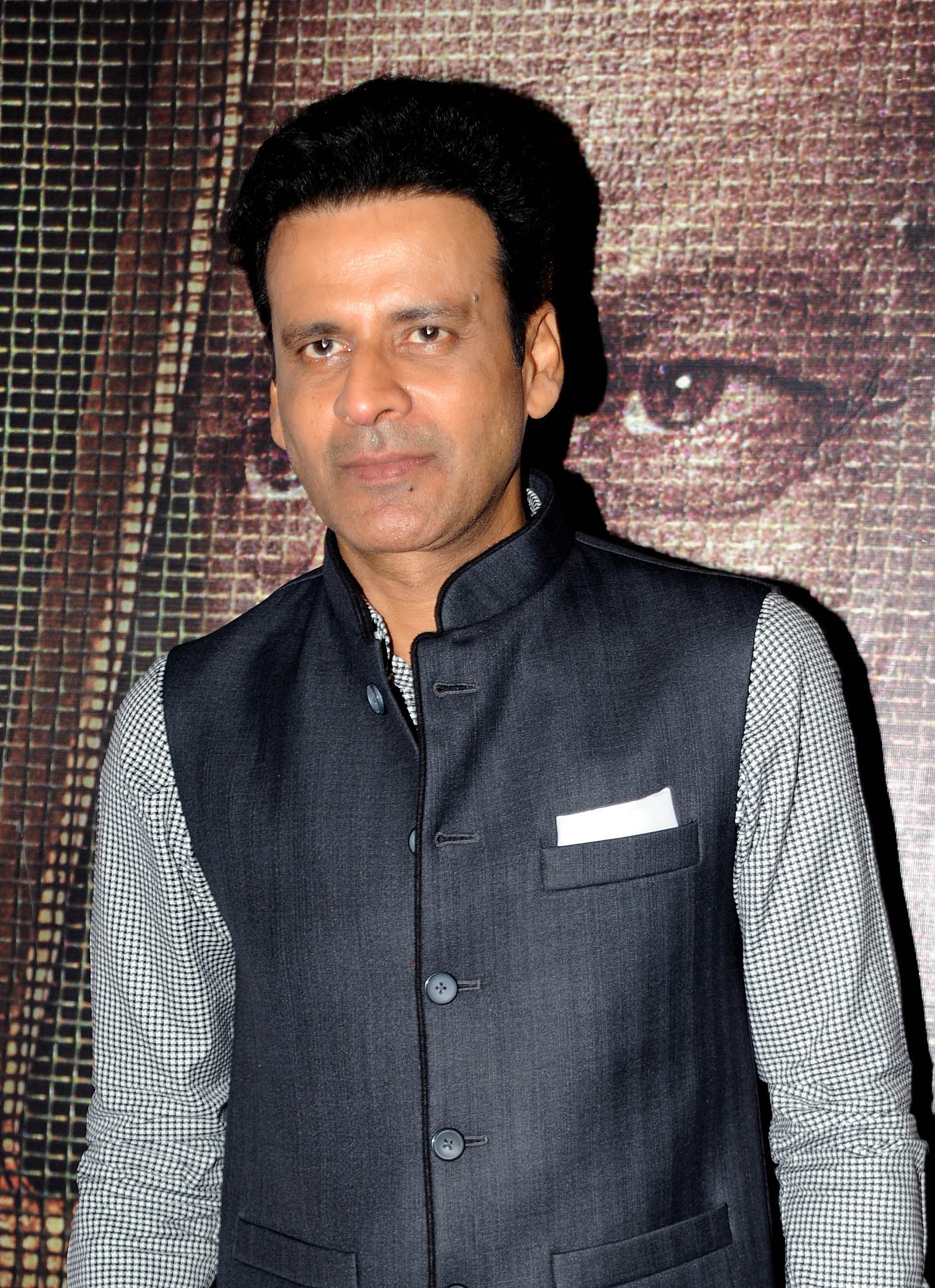 The actor says he has faced a lot a rejection and the failures have made him what he is.
"Success doesn't teach you anything. Failures, rejections, they make you the man that you are. In my life, I've mostly seen rejections and failures and flops. I am a living example of an actor making a career out of flops. You can count my hit films on your fingertips. But if you count the number of flops that I am proud of, they are several in numbers," Bajpayee told PTI.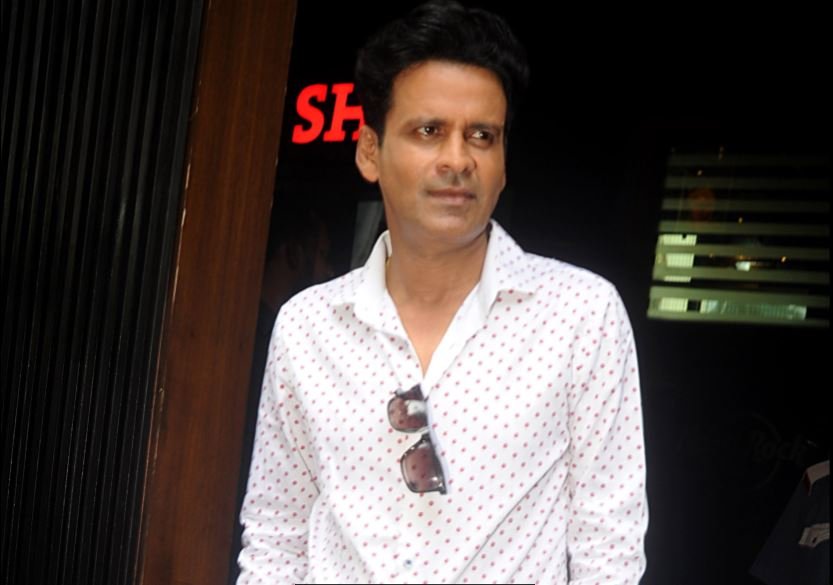 The actor, best known for featuring in critically acclaimed films like Satya, Shool and Gangs of Wasseypur, says movies which do not work at the box office, are often the ones which have longer shelf life.
"I am here because of those 'so called' flop films as they were appreciated the most. They take me all around the world. 'Aligarh' and 'Budhia Singh' are still running in some pockets of the world."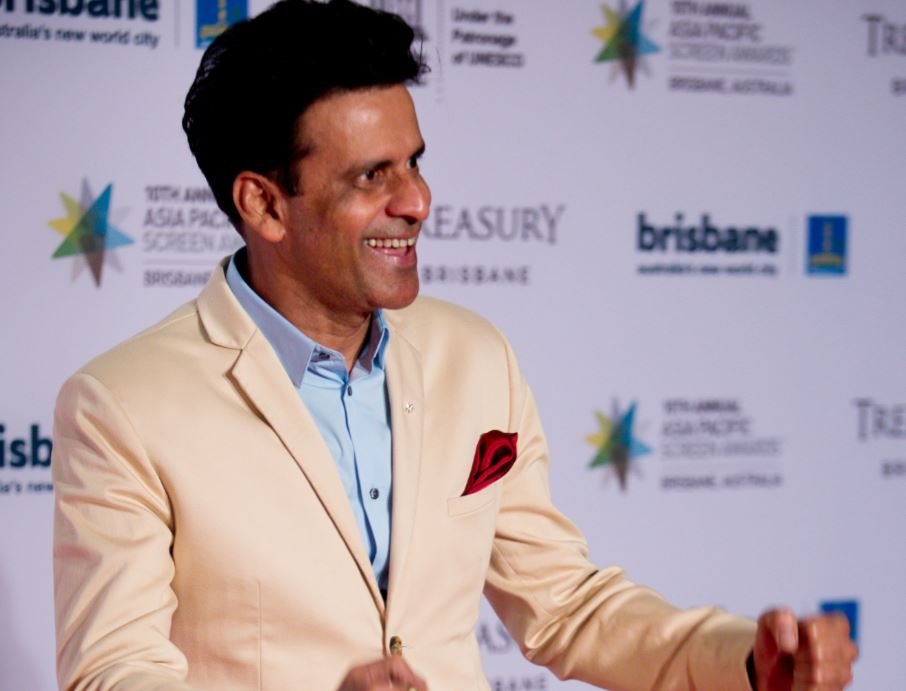 The actor, meanwhile, is relieved that his latest Naam Shabana is a success and says the team is extremely happy as it was an important film. The action-thriller features Taapsee Pannu in the lead role.
"For a film like this, the public appreciation matters a lot. It is very important for people to go to a theatre and watch the film. A girl is leading the film so it becomes exciting if people appreciate cinema like this. It sets an amazing precedent for all the films where women will be playing a pivotal role in the future. We want the momentum to keep going and are really proud and happy with the success," he says.