Jab We Met has been the millennial go-to love story for a decade now. The characters of Geet and Aditya are still etched clearly in everyone's memories.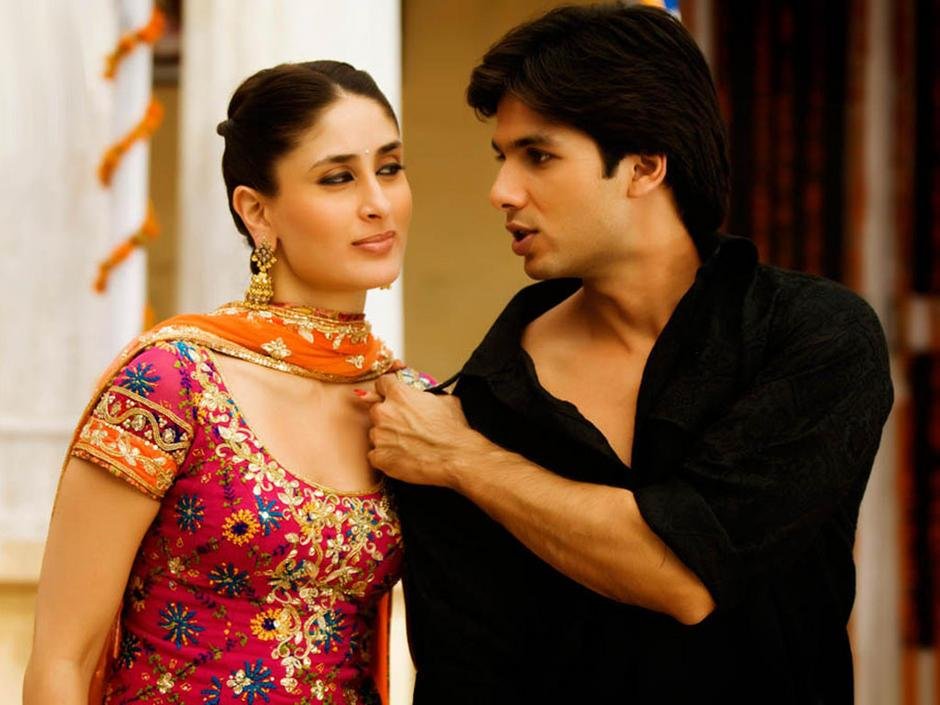 They completed each other. Geet added spark to Aditya's life and he brought stability to her's.
When the curtains fell, the audience was left happily wondering as to how their life together would have panned out.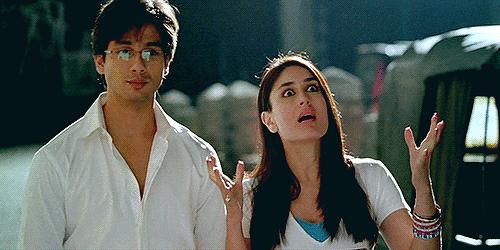 On the 10th anniversary of the movie, Imtiaz Ali, the man responsible for bringing the characters to life, talks about how he feels their life together would have turned out to be.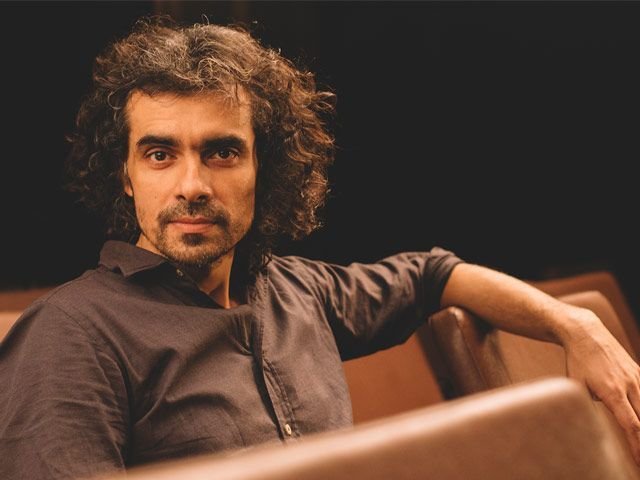 In an interview with Indian Express, Imtiaz said:
"There would be a situation (post Mauja Hi Mauja, the film's last sequence) where Geet will be planning her honeymoon, ferociously and very, very particularly. Aditya will be enjoying very much because Geet has always been the one to do the planning. They will go to certain places and she will have a very strong regiment and all of that… She will be very expressive about how she wants to live her life and the way she wants to do regular things. It would be very good."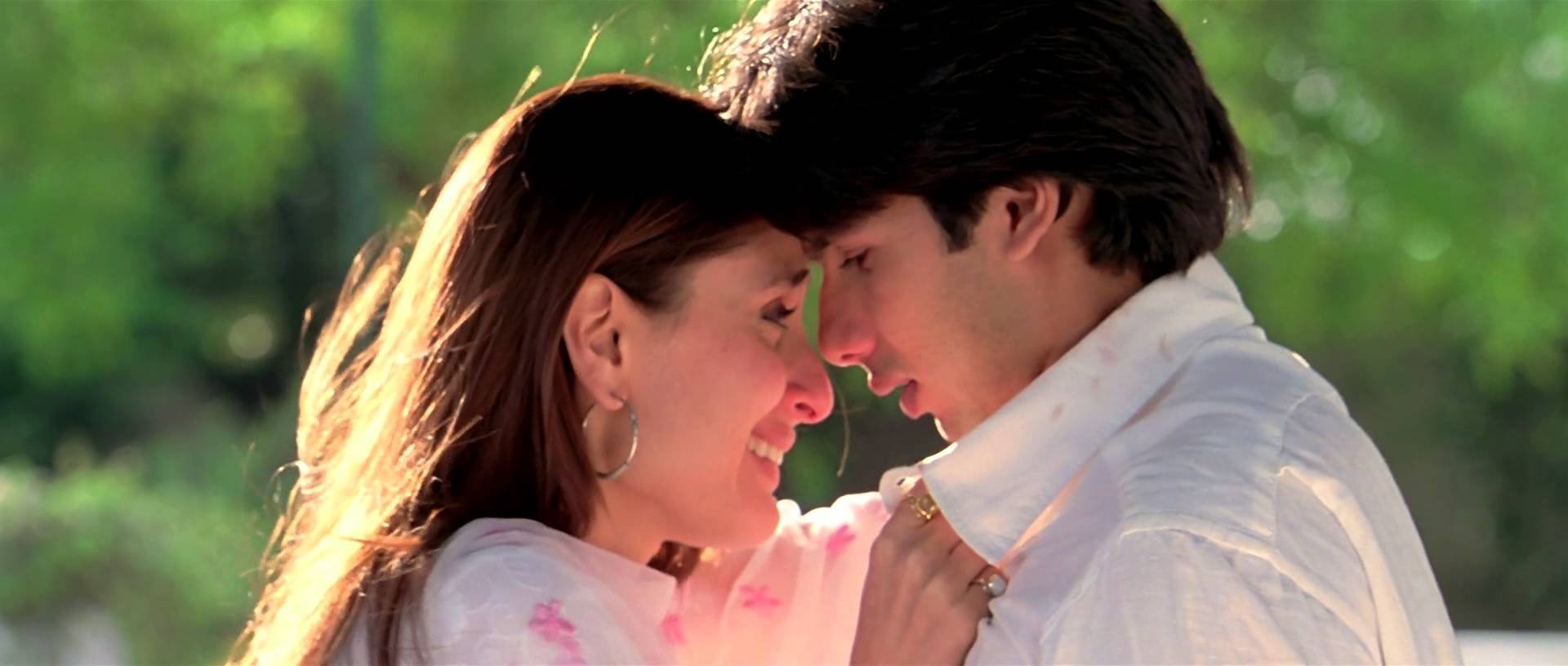 Although he feels Geet will change in due course of time. She will realise she is being overbearing and too expressive.
"Although Aditya will not complain, she will realise on her own that she is overstepping and how it would be for her if Aditya was to behave even for a day the way she behaves with him, how overbearing it would be."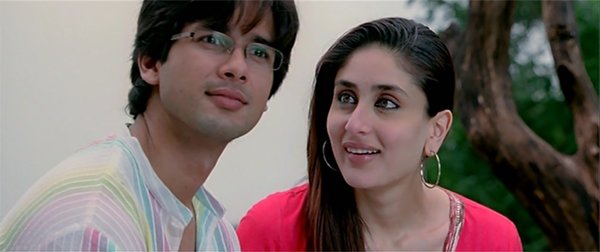 Well, given how immature and childish Geet is, the realisation would also be a result of Aditya's influence on her. She will grow to be mature because she is happy.
"She will remain like that (her old self) but (she will learn) that it is possible for that kind of person to not be overbearing. That's the learning she has to do."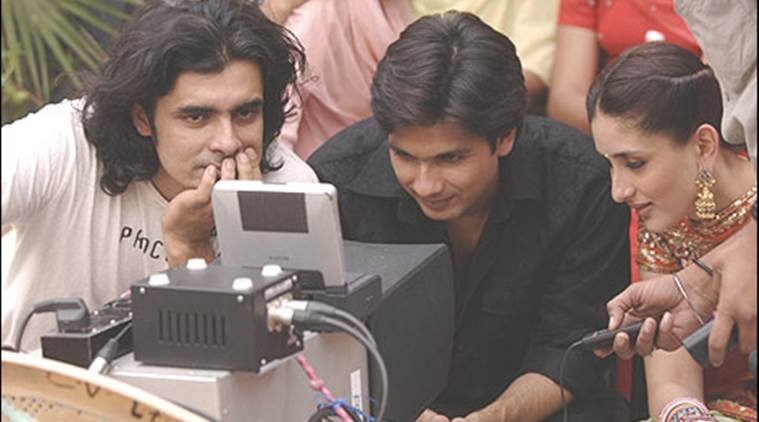 But no matter how big a success, Imtiaz is in no mood to make its sequel. Some stories are left untouched, right? 
"I have been asked many times to consider making a sequel to Jab We Met, but I don't want to because I don't want Geet to compromise. There will be a conflict between the two and I don't want Geet to go through that. I want her to retain her original nature, her purity."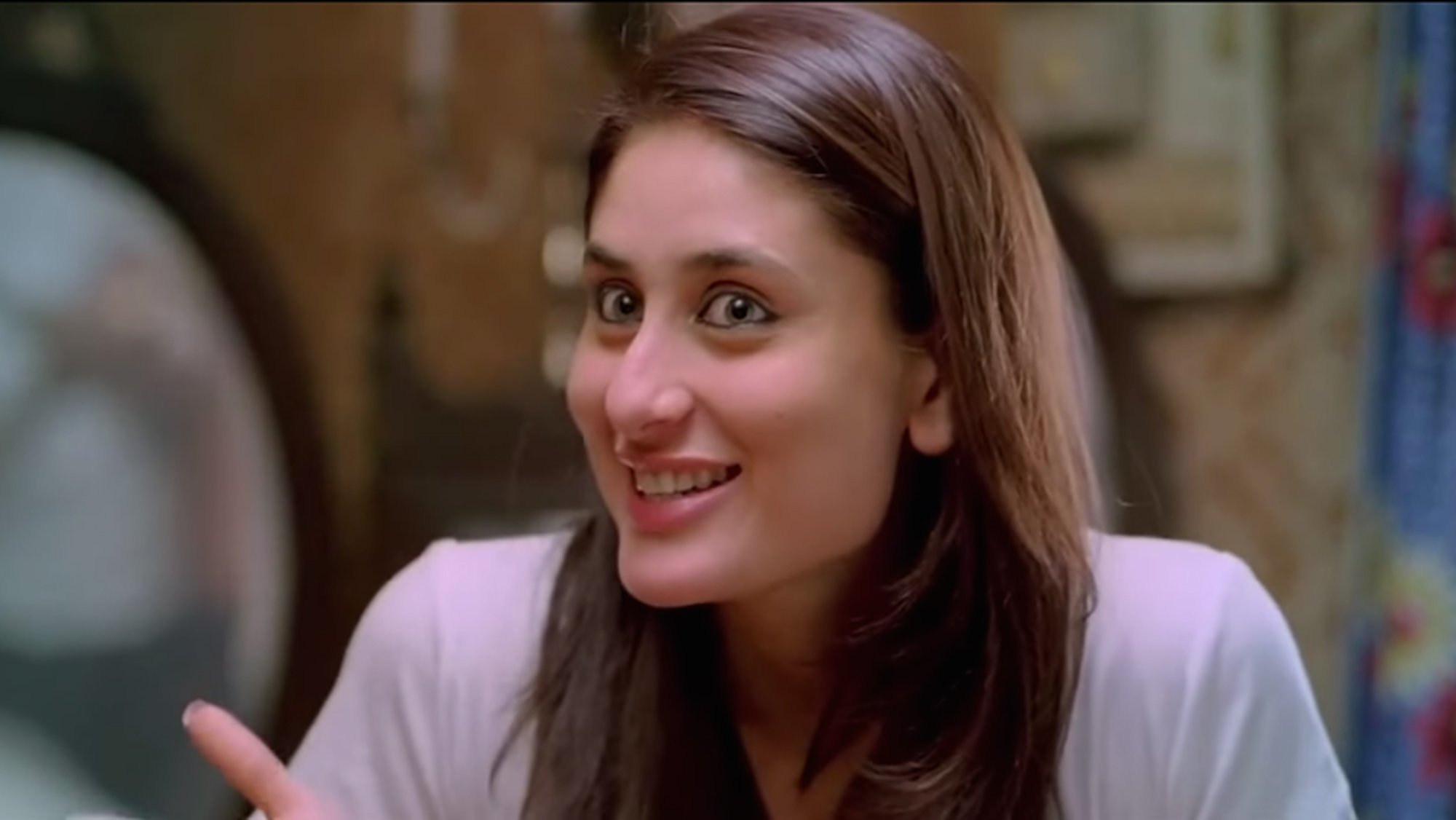 Even 10 years down the line, the movie resonates with many of its fans. And it is one story that is especially close to Imtiaz's heart as well. He calls it, 
 "A friend, I spent time with but who moved away. I crave him but he does not belong to me anymore."
As the movie completes 10 years, Imtiaz has given people a major throwback to trip upon with his Instagram post about the 1st scene from the movie.