"GOD OF ROCK, thank you for this chance to kick ass." 
And Jack Black kicks ass. A lot of it.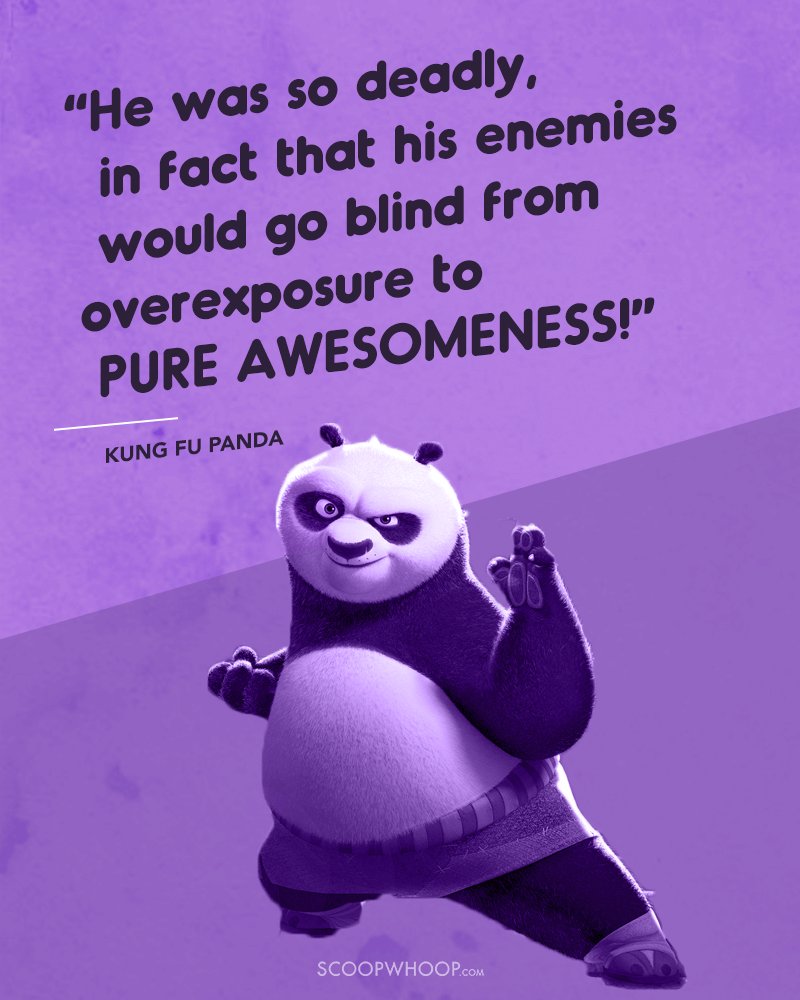 While most Indian 'actors' seem to have made a career out of washboard abs and 24 inch biceps, Hollywood seems to have a different approach to acting. We've had ordinary looking Jonah Hill and Seth Rogen leading the charge now, but it all started with a short fat guy who lit the big screen on fire a long time ago – Jack Black.
There are very few actors who can completely own every scene they are a part of, and Jack is one of those few.
"In an ancient time, an artist led the way but no one seemed to understand. In his heart he knew, the artist must be true. But the legend of the rent was way past due."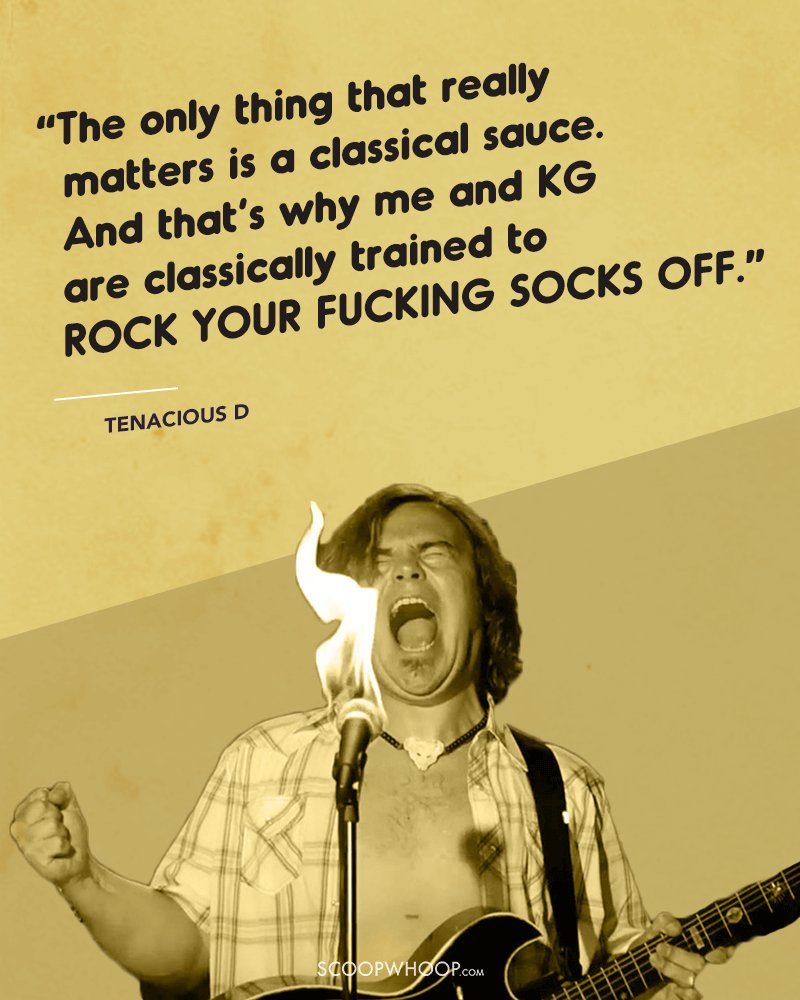 One of the best movies of the last decade was School of Rock. While we don't mention that movie often, have no doubt that it still remains very close to the hearts of many who've seen it. After being kicked out of a rock band, Dewey Finn becomes a substitute teacher of a strict elementary private school, only to try and turn it into a rock band.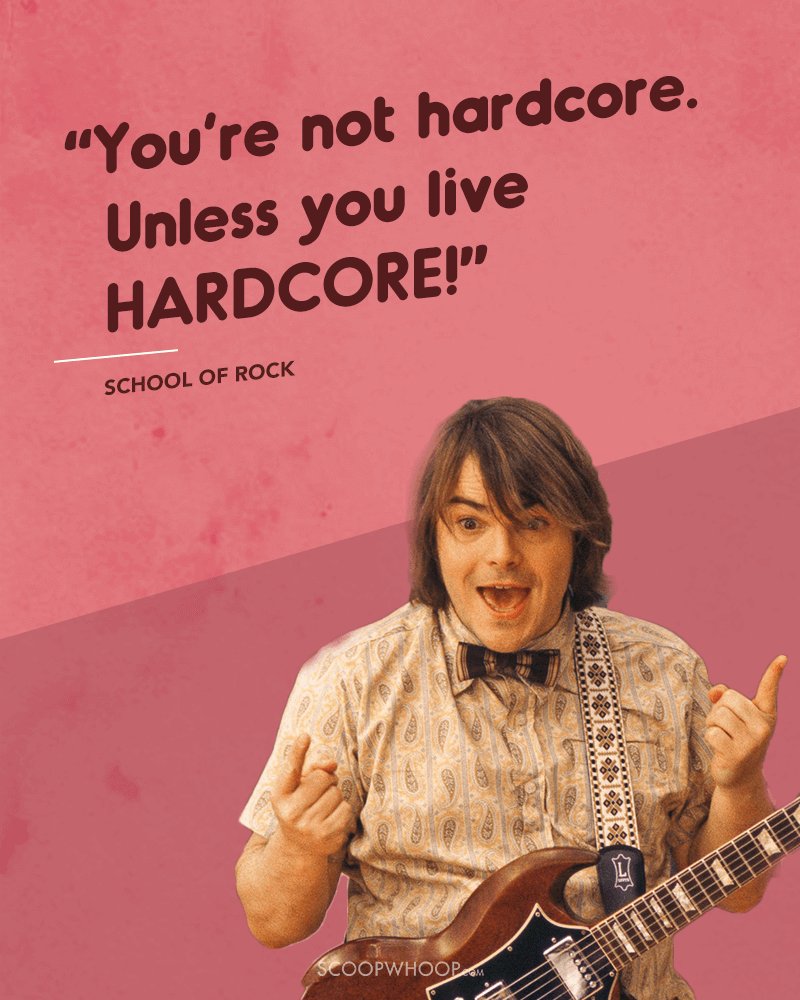 While a lot of purists believe that Rock music is dead now. And to be honest, we can't really blame them. The popularity of Rock music among the general young population was at an all time low in the last decade but Jack brought it back to public conscious.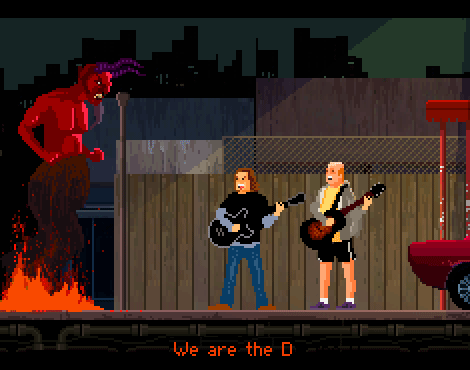 A lot of people like to believe that Jack Black is just another comedian who relies on slapstick comedy. That's not entirely true. He has acted in movies like Bernie that are absolute gems. He doesn't rely on his athletic body to entertain the audiences. He does it with his brilliant timing and amazing delivery. His screen presence is second to none.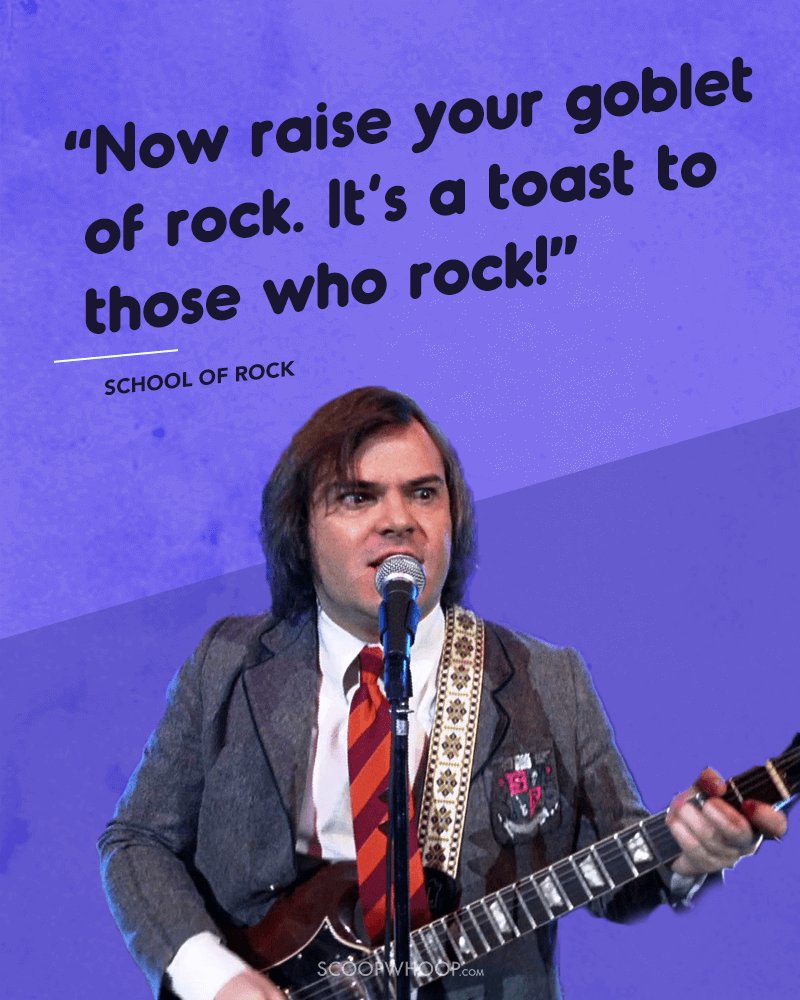 When someone who seemed like an outsider came to an industry full of sleek bodies, the odds were stacked against him. Despite that, he owned the screen. Thank you, Jack Black. Thanks for everything. You will forever be our favourite.
And we hope that you always keep rockin'.