Jack Kirby, the co-creator of Captain America, Fantastic Four, Avengers, Hulk, Iron Man and Black Panther is going to be honored as one of Disney's Legends next month for his contribution to the Marvel brand.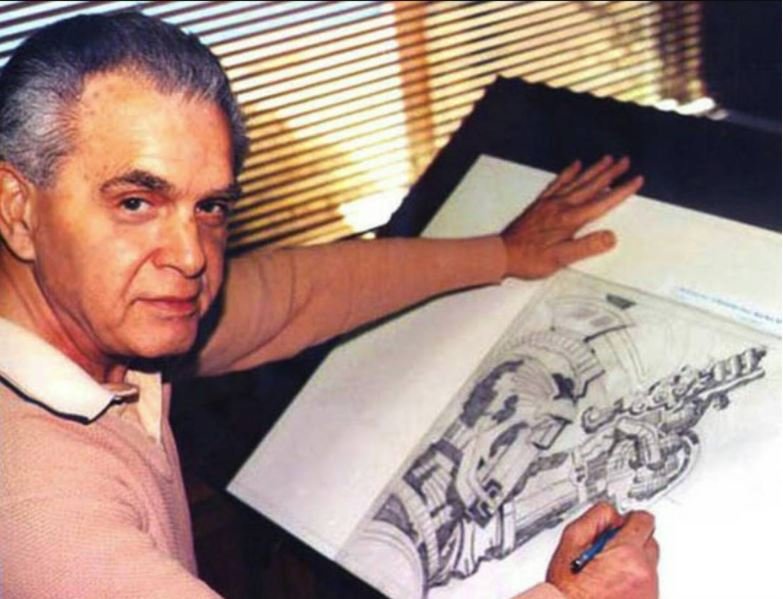 Kirby will posthumously receive the honour on July 14 from Disney CEO Bob Iger during D23 Expo 2017, according to The Hollywood Reporter.
Kirby will be one of two initial Marvel honorees for the Disney award, with Stan Lee being the other.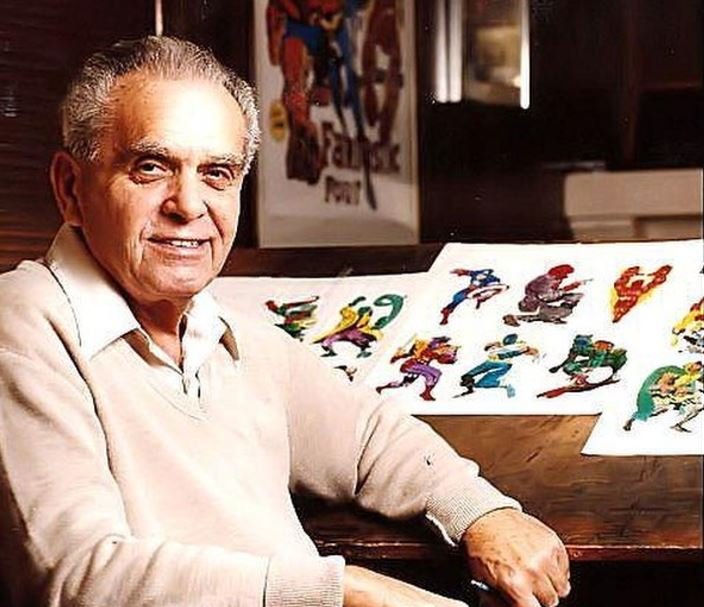 The Marvel legend passed away in 1994 at the age of 76.
Mark Hamill, Carrie Fisher, Oprah Winfrey, Julie Taylor and Garry Marshall, as well as Disney artists Manuel Gonzales and Clyde 'Gerry' Geronimi will also be honoured during the event.
(Feature Image Source: Instagram/englishmansdcc)