One of the biggest superstars in the country, Jackie Shroff has an aura and a charm of his own.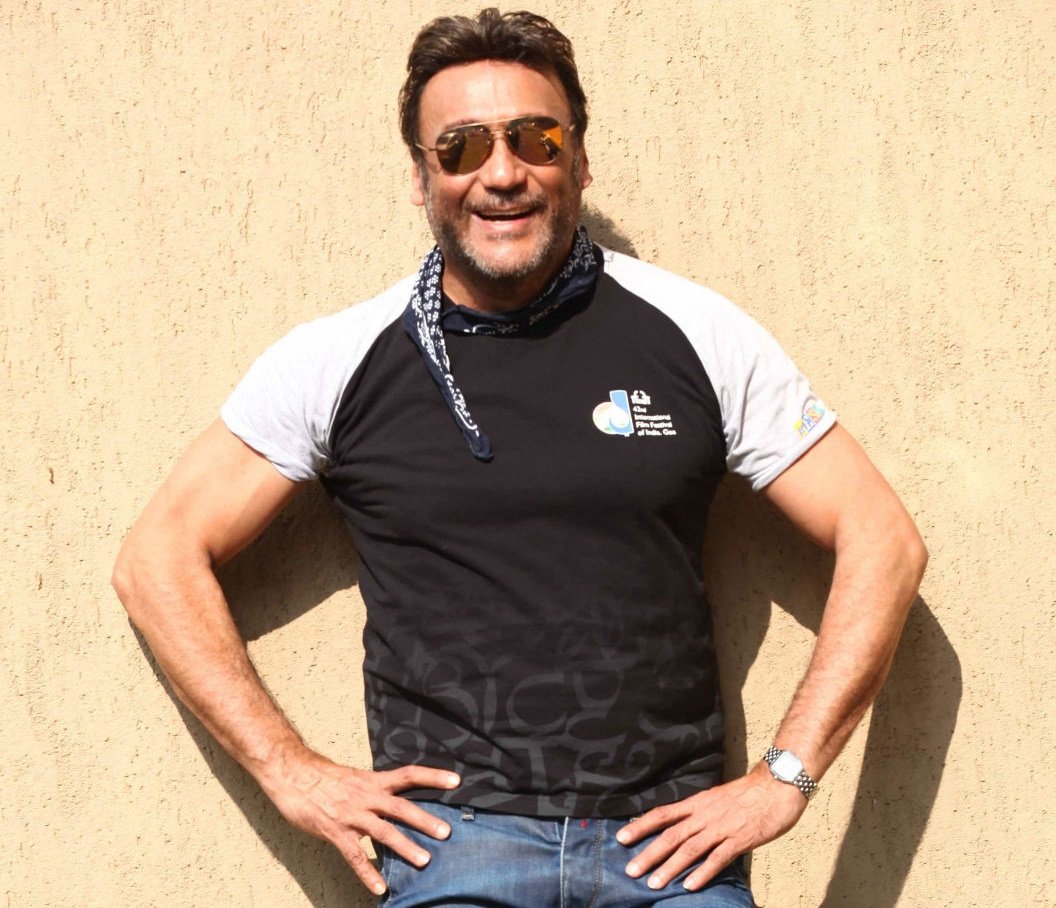 And one of the biggest reasons why people love him is because years of stardom still hasn't corrupted him. He's still rooted and down-to-earth.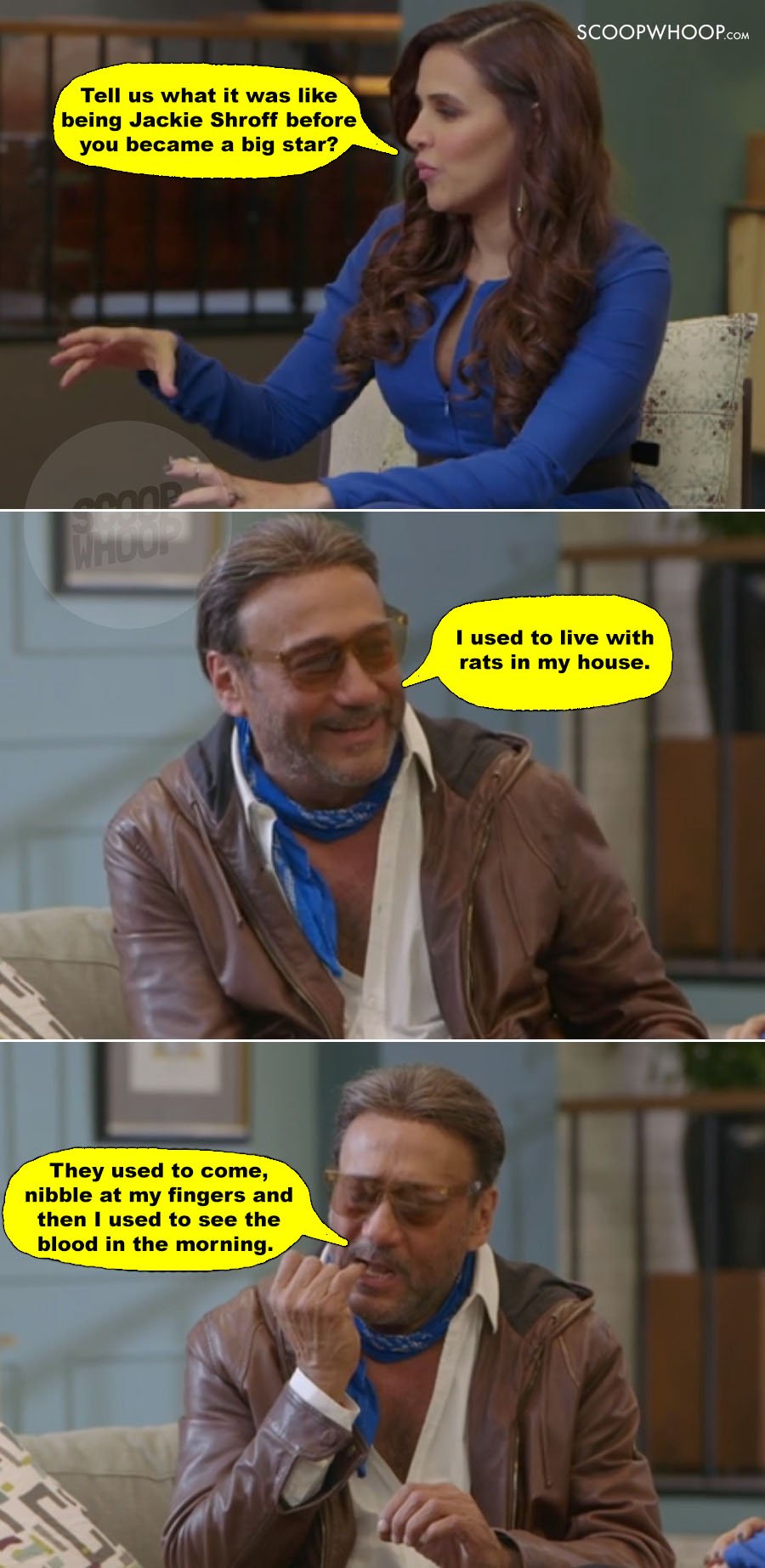 Recently, he took actor Arjan Bajwa on an impromptu trip to his old Teen Batti chawl and we got a rare glimpse of where it all had began.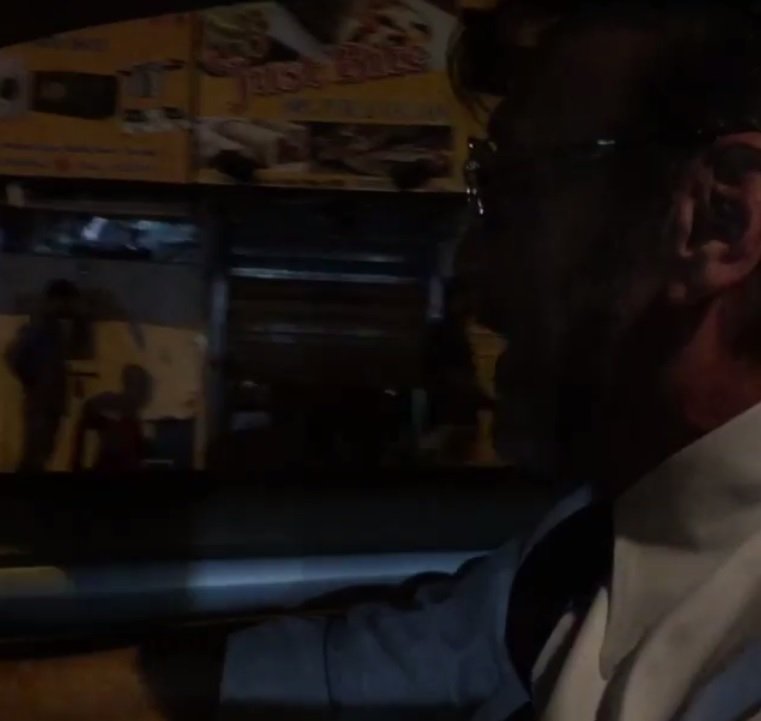 Minus any starry airs and tantrums, Jackie casually walked in to his old home and interacted lovingly with the new occupants.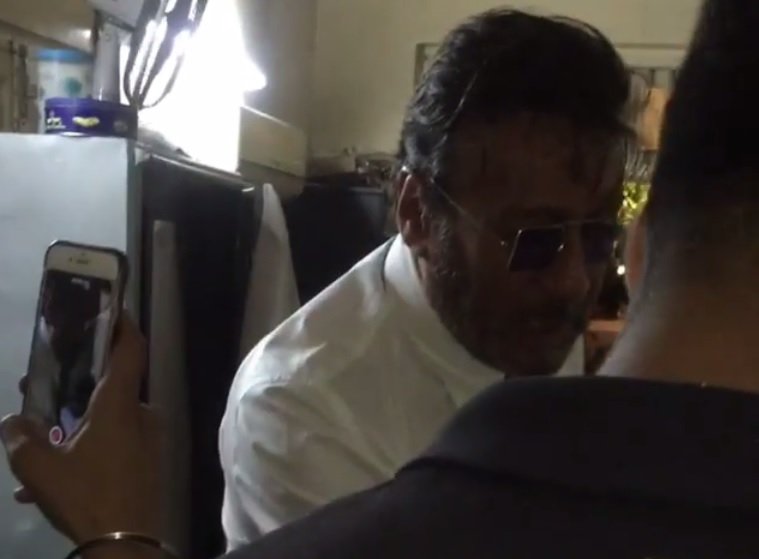 And even reminisced about how it used to look in the past.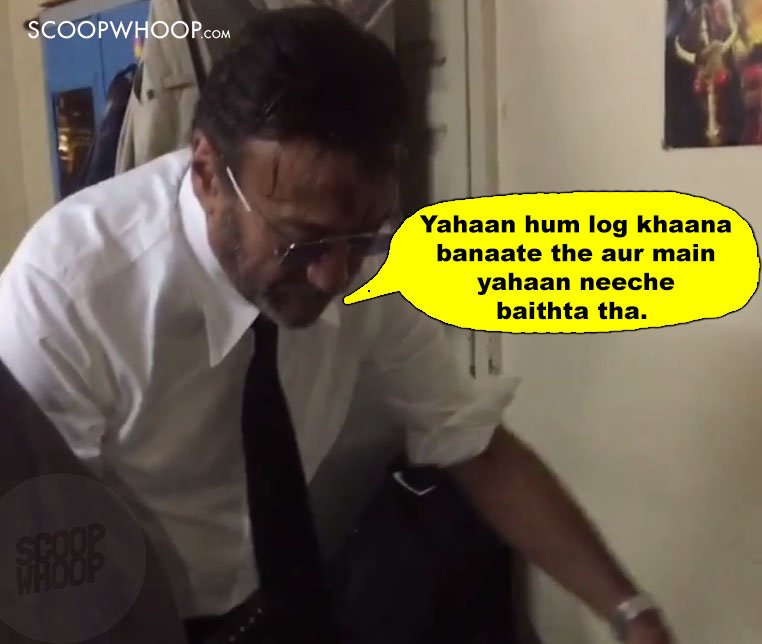 Check out the amazing videos right here.