Jackie Shroff is the epitome of 'cool'. Jaggu dada, is unapologetically himself, something that is so difficult to be in a superficial industry such as Bollywood.  He was born as Jaikishen Kakubhai Shroff, but the world knows him better as Jaggu Dada, a name he got from his late brother.
While the world knows him for his nonchalant self, Jaggu dada is more than that to a lot of people. Not many would know this about the actor, but his heart of gold has made a difference in many people's lives.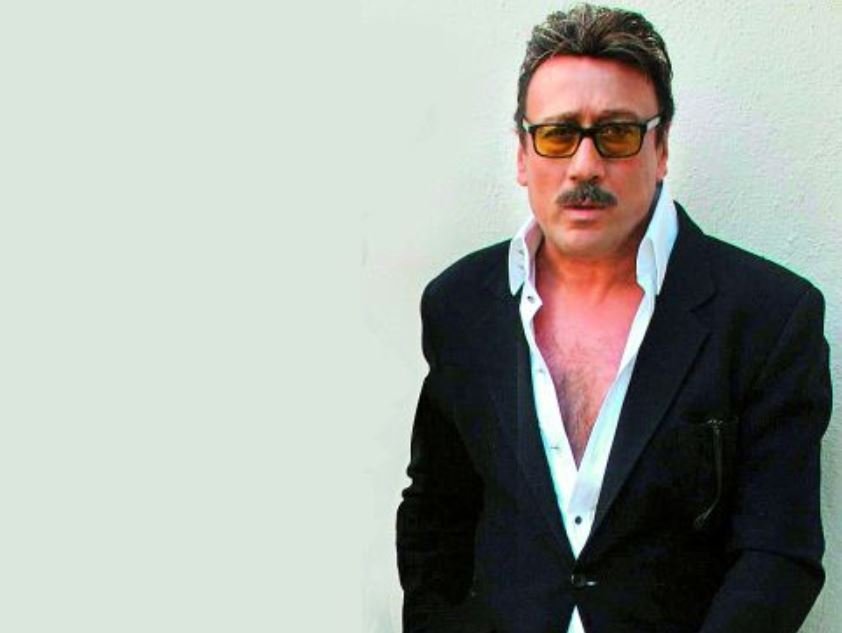 He is an unusual man who, despite his stardom, hasn't forgotten his roots and his deeds prove the same.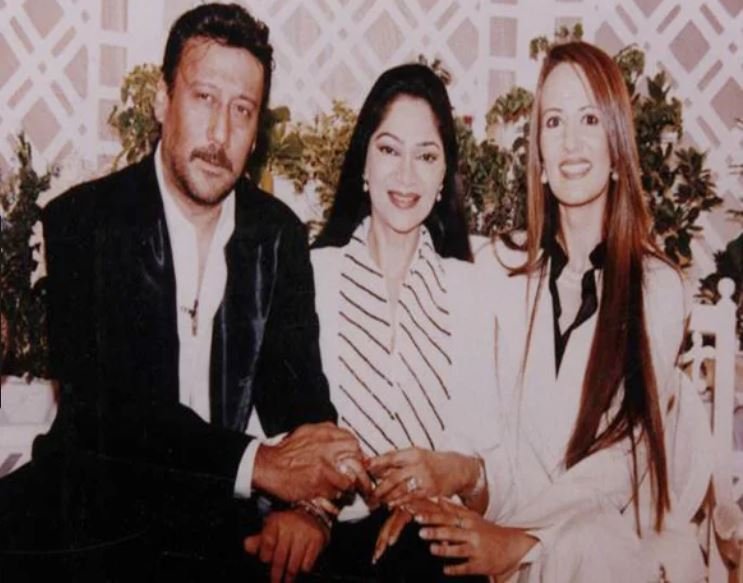 Back in 2002, when he appeared on Rendezvous with Simi Garewal along with his wife Ayesha, we got to see a different side of Jaggu Dada, whom we often call apna bidhu. 
He shells out almost 50% of his earnings in order to help those in need. And his wife revealed on the show that he would give away money even when he was broke himself.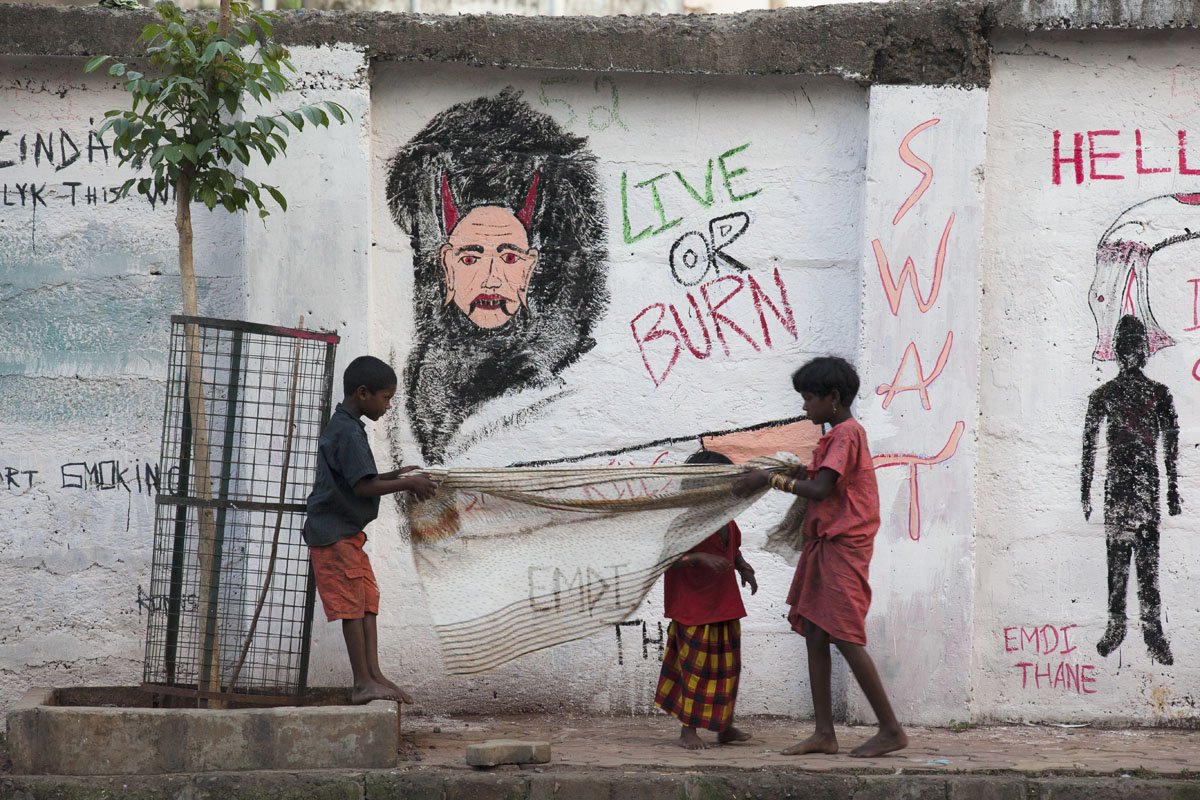 Not many know that there are hundreds of families in Mumbai who live on his support and Jackie's response to that is,
"Someone supported me when I was young."
Celebrities prefer keeping their lives personal, but Jaggu Dada is a little different from others in the film industry.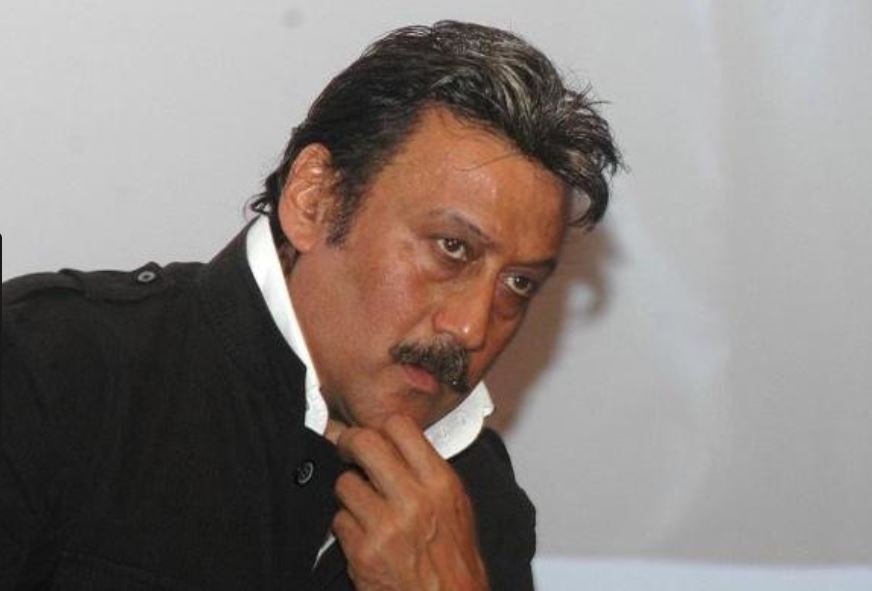 In this interview, it is revealed how Jackie has given his contact number to all the street kids, right from Pali Hill to Teen Batti, just so that they can be looked after. They are allowed to reach out to him anytime.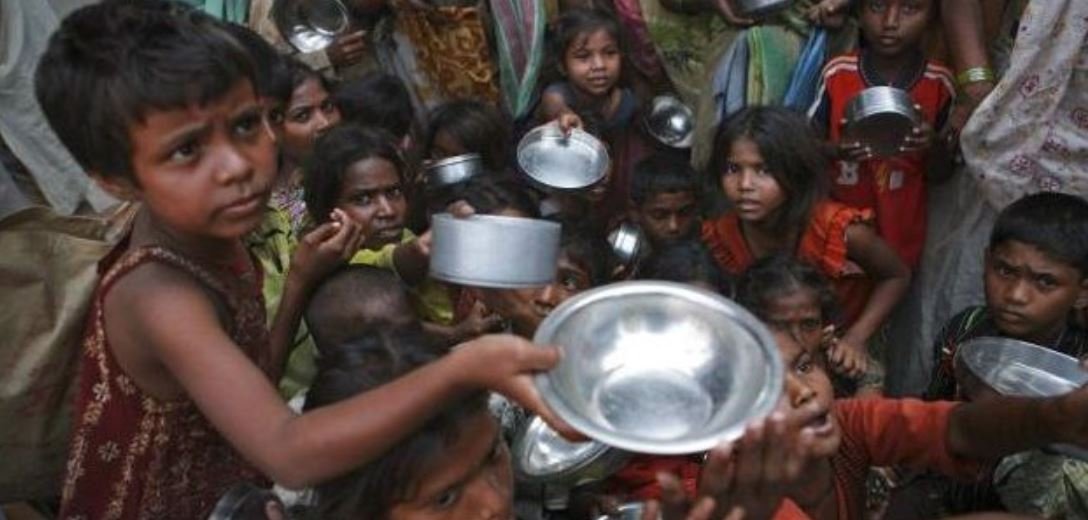 His heart also goes out to those who cannot afford a meal. He makes sure that no one on the streets sleeps hungry.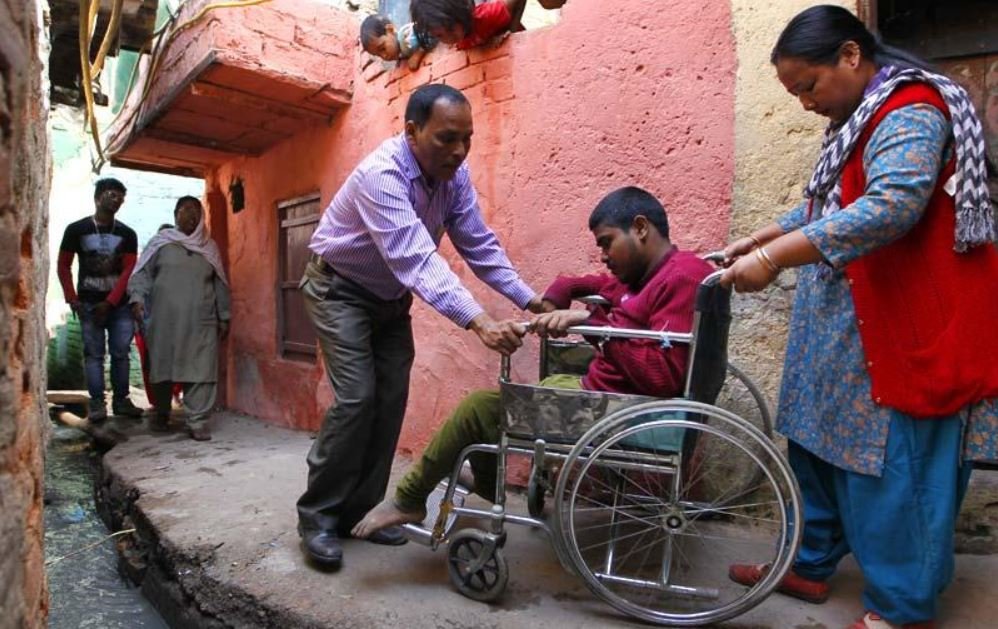 He has helped people with disabilities. He has supplied them with crutches, cycles, and wheelchairs to make their lives easier and yes, he never cared for sponsorship tags.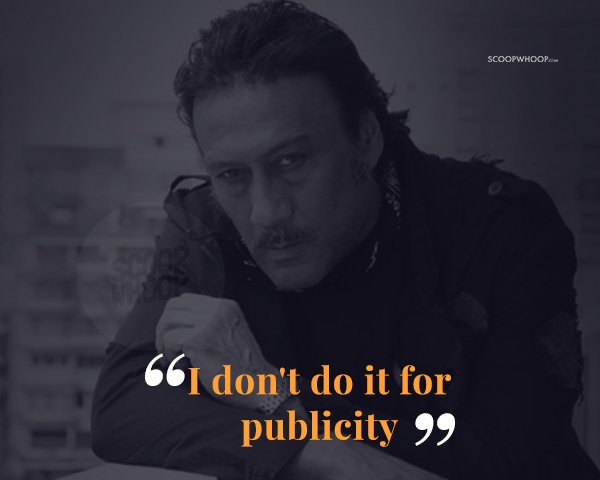 From arranging medical facilities to paying hospital bills for patients, Jaggu Dada has gone out of his way many times to extend his help. He even has an account at Nanavati hospital in Mumbai, where he provides patients with best doctors and discounted medicines.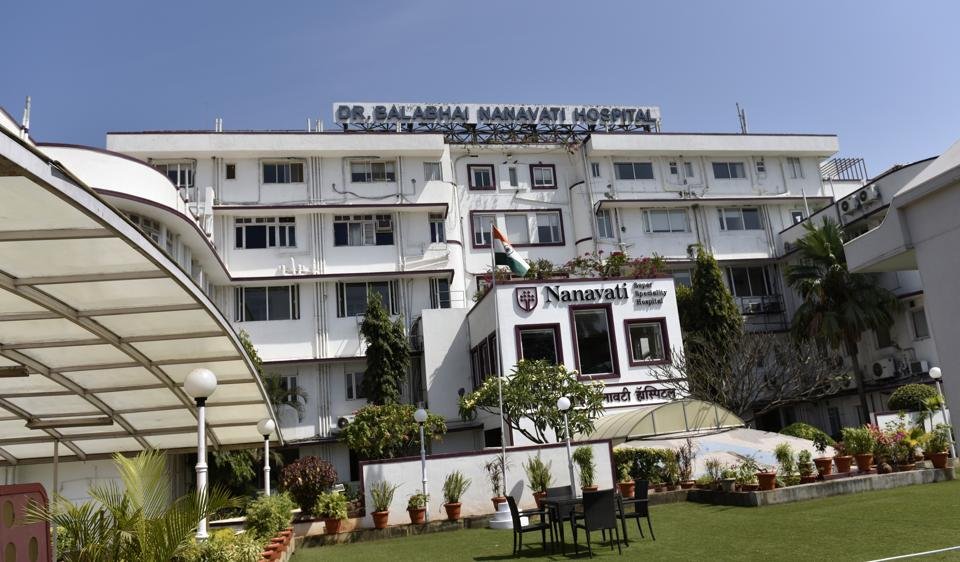 The star also sponsored the education of art director, Ramesh Singh Gautam's son after the director suffered a paralytic attack.
Singh told Mid-Day,
"He is a gem of a person. I had worked with him in Prakash Jha's Bandish and had no communication with him since then. He got so concerned that he immediately sent me a cheque of Rs 25,000 for my son Kartikey's admission in a college and also told me that he will sponsor my son's education. In fact, my film association membership card has been cancelled and he said he will get it renewed. I am really touched by his generosity." 
His charity is not only confined to Mumbai and its people.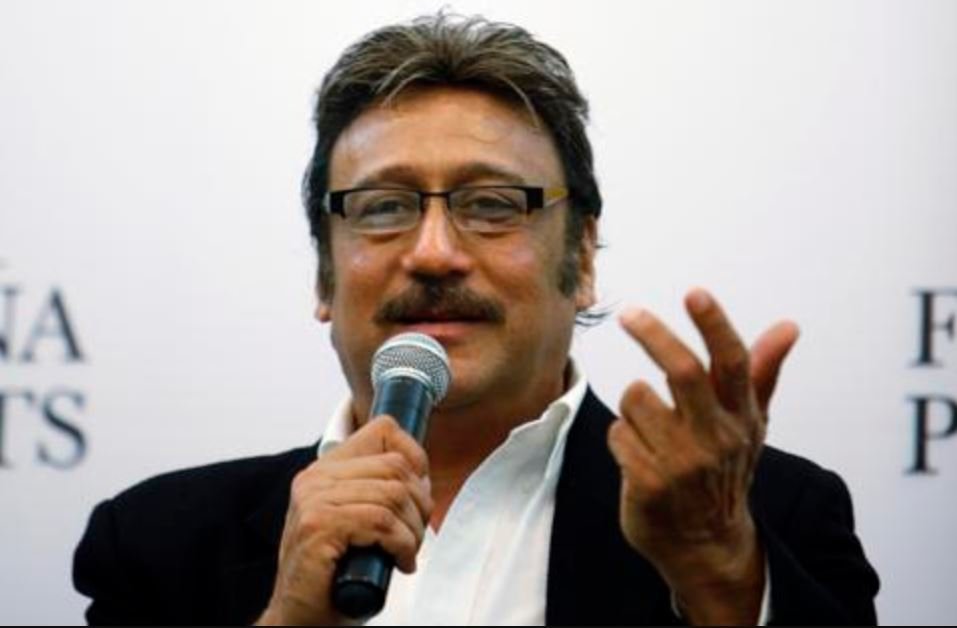 Reports suggest that Jaggu Dada is also the ambassador for Thalassemia in India. 
I like to be associated with social causes and try to make a difference whenever I can. I am looking forward to making short public interest films on thalassaemia, polio and other life threatening diseases."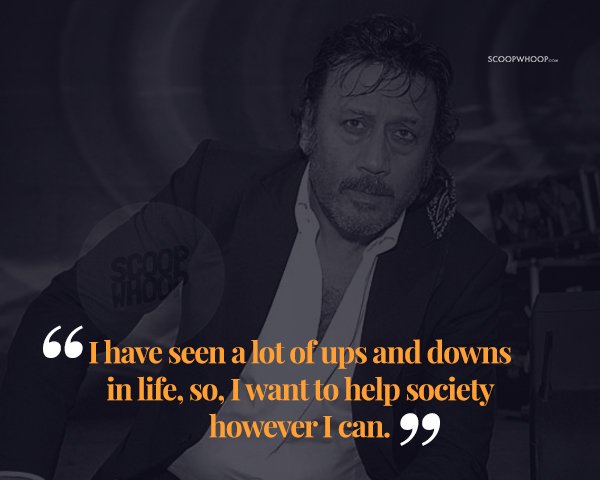 In Bihar, Jackie was not only a part of a campaign against female foeticide, but he also launched an HIV/AIDS awareness programme.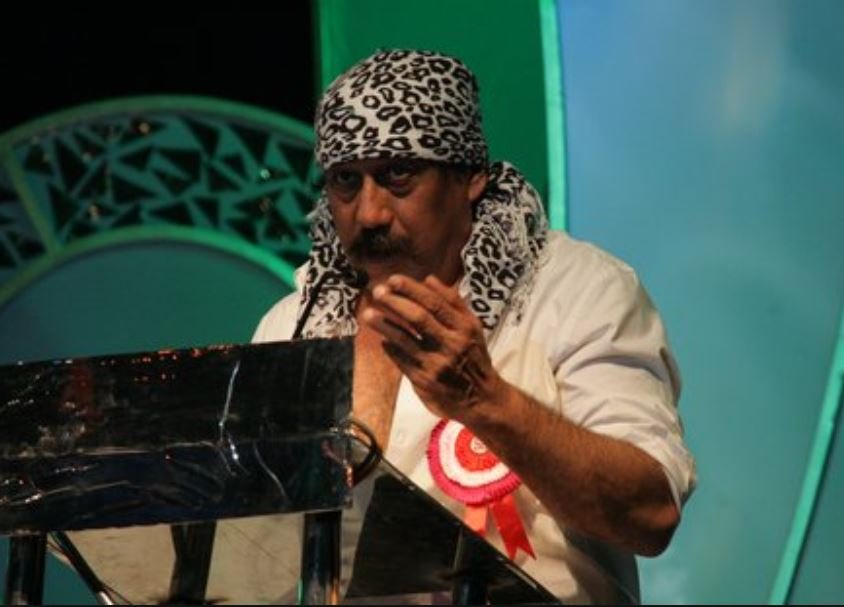 He even joined hands with an NGO that helps build classrooms for the underprivileged.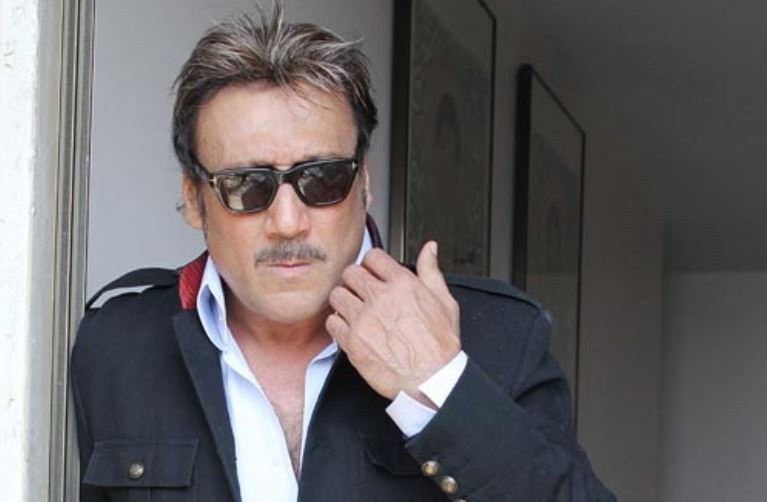 Known for his altruism and humility, Jackie often found himself doing outrageous roles in films just because he wanted to help someone out. In a story on Huffington Post, he says, 
I listen to my heart. If someone comes and tells me, if you do this film my life and my career will change, how can I not agree? I came from a chawl and I never thought of achieving so much in life. There are people who tell me I should refrain from doing films for the sake of friendship and instead work with good banners, but I always listen to what my heart says.
What we love about Jackie Shroff the most is that he is not just a star but a selfless being who feels the pain of others and knows no boundary when it comes to helping them. He is a star beyond the world of cinema, a person with a heart of gold. 
Long live, Jaggu Dada!