Jacqueline Fernandez is one of a kind. A former Sri Lankan journalist-turned-model, Miss Sri Lanka Universe 2006 and now a Bollywood biggie! With such an impressive career graph, who can deny the beauty and power of this amazing young lady? She truly comes with a showstopper attitude, be it in her performances or with her poise!
Here are 15 photos where Jacqueline Fernandez stole the show, hands down!
1. No wonder Miss Sri Lanka is making it large in B-town!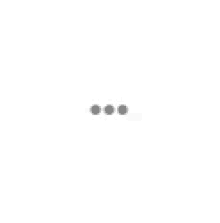 2. Stop and praise the lady!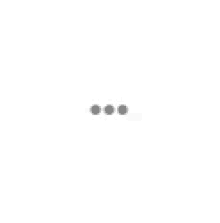 3. Serenity at its best!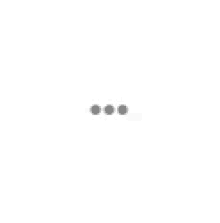 4. You can't tell she isn't hindustani.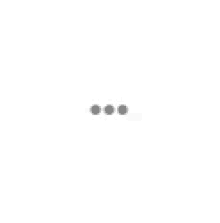 5. Girl next door?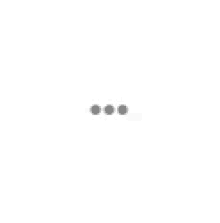 6. She exudes class!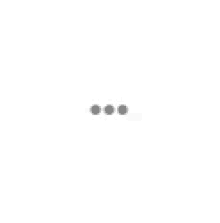 7. That's some style!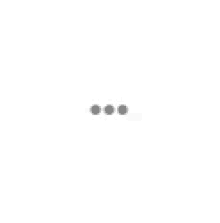 8. Sizzling in white!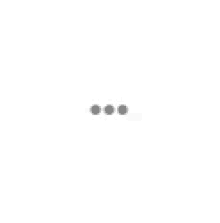 9. Sporting the bohemian look.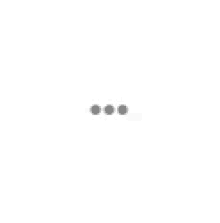 10. Did you know that she's a fitness enthusiast?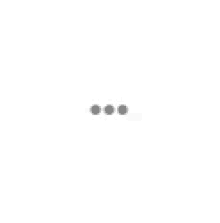 11. Shining like the Disney Princess she portrayed in Aladin!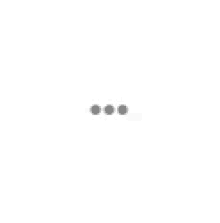 12. Stealing the show in red.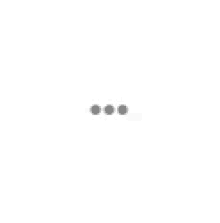 13. Subtle and sexy!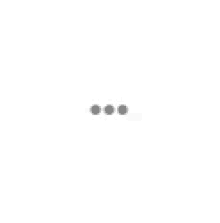 14. Definitely not a plastic figure!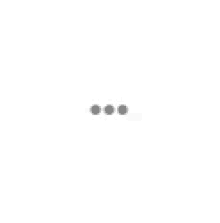 15. Perfect smile, perfect face!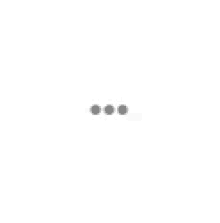 Jacqueline Fernandez truly is here to stay!