Indian film industry is the only film industry in the world that utilises the lip sync songs performed by on-screen actors as a form of its structure. Sometimes, these songs further the narrative and at other times, they're just there. The tradition of lip-synced songs came into our films shortly after we got familiarised with talkies and almost nine decades later, this trend still continues. 
But in spite of having a music industry dedicated to film music, we've somehow never seen a Hindi film that we could call a musical in its true sense and that is where Jagga Jasoos comes in.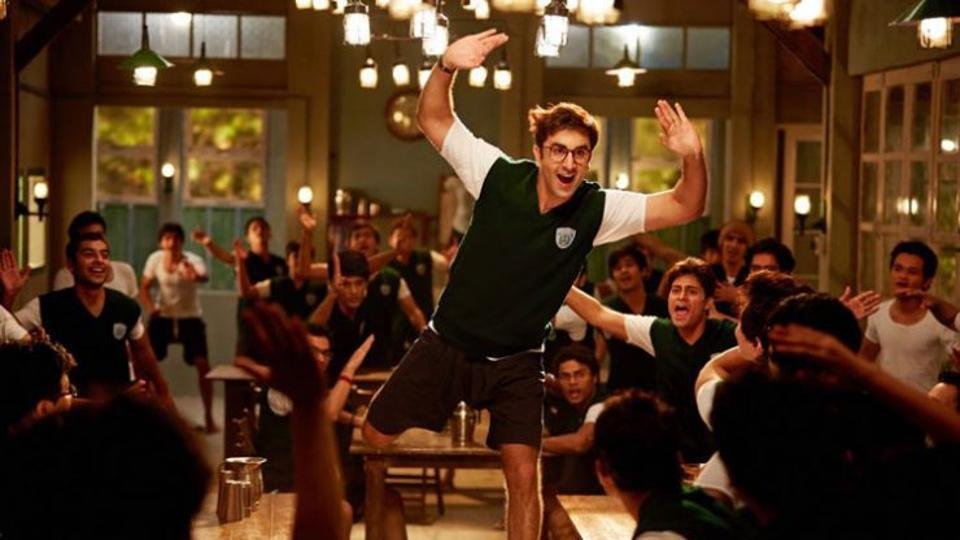 With a rich film music history, our idea of musical hits has always been about films that had great music. Dil To Pagal Hai (1997), Aashiqui (1990) and even Rockstar (2011) are still remembered as musical hits but we all know that even if music had a huge part in their success, these were just films with a great soundtrack.
Jagga Jasoos is the first of its kind that relies on rhyming dialogue set against defined music. The film relies on its visuals to send a message and uses the traditional form of dialogue in rarity.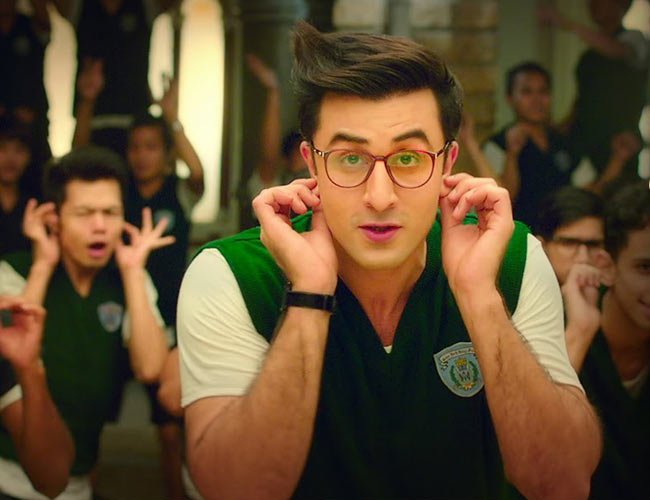 The genres of mainstream Bollywood are pretty limited. A spectacular story narrated in an awe-inspiring way is a rarity. The template for each genre, be it a love story or a comedy, is set in the minds of our film makers and every commercial film we end up watching in the theater is born out of the same canvas, with a few brush strokes done differently. 
We talk about independent films pushing the envelope and mainstream films sticking to their safe route but Jagga Jasoos breaks those barriers, like they've never been broken before.
Jagga Jasoos is the story of a boy detective who stammers and is taught by his foster father to convey his thoughts through singing and as soon as he discovers 'magic', his world changes dramatically and we become witness to a historical moment in Hindi films.
An accomplished actor like Ranbir Kapoor delivers a stellar performance in spite of the fact that his dialogues are kept to bare minimum and after Barfi!, this was another stroke of genius by the actor-director duo.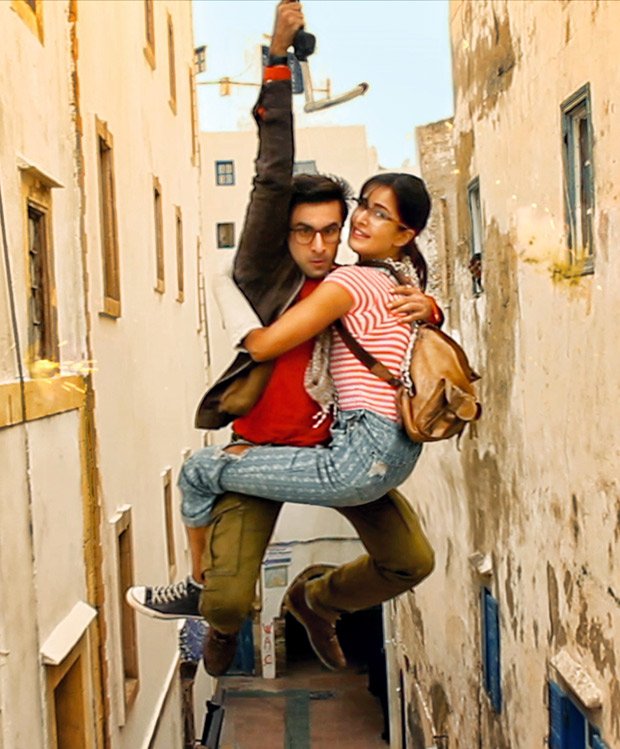 The formulaic nature of our films have conditioned us to expect a certain kind of film when we see actors like Ranbir Kapoor & Katrina Kaif on the poster but Jagga Jasoos delivers a film that is an experiment that was worth conducting. 
Of course a first time experiment will always have room for improvement and so does this film but the awe of watching a musical that takes us into the land of fantasy is a hopeful reminder that Bollywood is perhaps more than just a money making business. It's a reminder that movie making is still done for the love of the movies. 
Picturesque locations and stellar acting performances have been seen in various films before but what we've not seen is the musical way conveying story. Like all our films, the essential element of music is present but here, we see music emitting out of objects that create rhythm in our surroundings.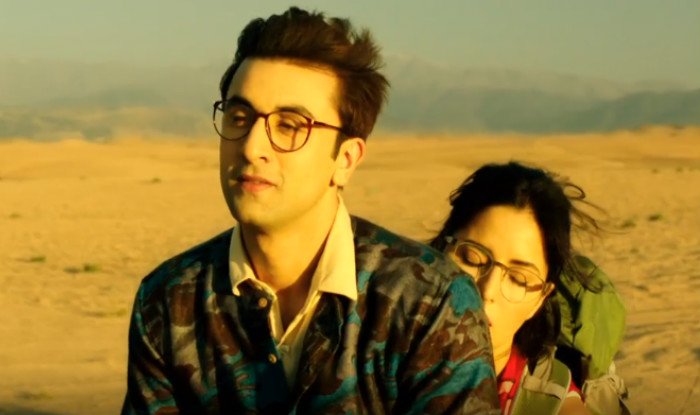 We keep complaining about the lack of innovation in mainstream Hindi films and leave the theater starved every week because nothing seems to satiate our appetite. If we don't give a chance to a creative and innovative move like Jagga Jasoos, then probably, we have no right to complain.