After being under production for three long years, Jagga Jasoos is finally set for release. 
Starring Ranbir Kapoor and Katrina Kaif, Jagga Jasoos is Anurag Basu's first attempt at making a full-fledged musical. 
Jagga, played by Ranbir, converses through songs because talking normally gets him to stammer. The story revolves around Jagga's search for his father, played by the talented Saswata Chatterjee, the actor who played the creepy killer, Bob Biswas, in Kahaani. 
Jagga is accompanied by Shruti (Katrina Kaif) on his search for his father who's been pronounced dead.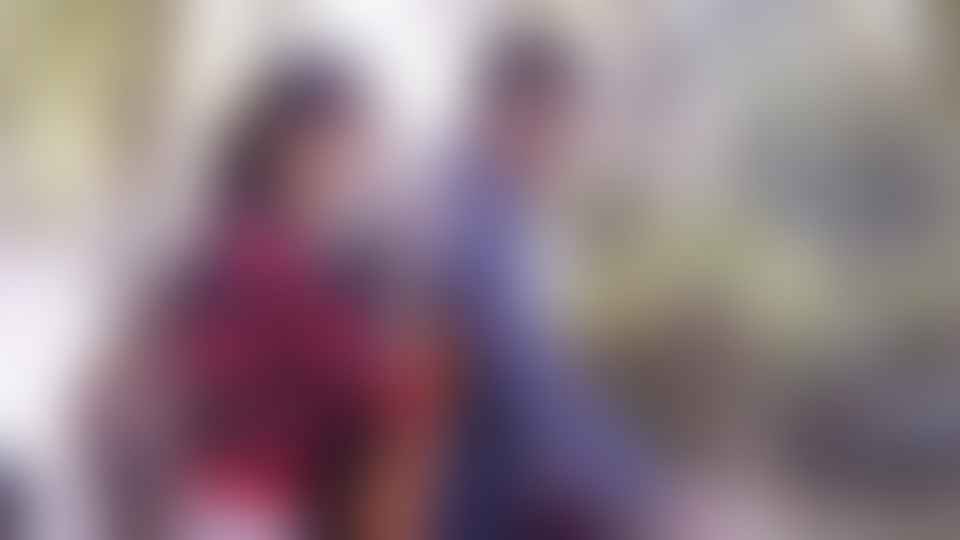 Jagga's journey looks like one adventurous voyage full of quirky visuals and breathtaking scenes. With amazing music to enhance the movie's experience, Jagga Jasoos is definitely amongst the most anticipated films of this year.
And now finally, we have the trailer that'll give a glimpse into Jagga's vivid world. 
Watch it here:
The film releases on July 14th.