Back in 2009 A.R. Rahman won two Oscars for his song Jai Ho. The song once again wowed the audience when it made it to the original song montage at 2020 Oscars.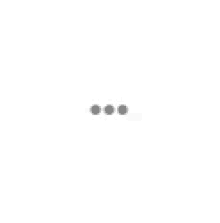 American composer-lyricist-actor Lin-Manuel Miranda presented a montage of some of the best original songs from the past that have won big at the Academy Awards through the years and Jai Ho was a part of it.
Desi Twitter was delighted to see Jai Ho. It was indeed a proud moment for all Indians.
The montage included other songs from Titanic and Wayne's World.