Alright, kids. Hold on to whatever you're on. Because Daniel Craig is back as James Bond for the last time.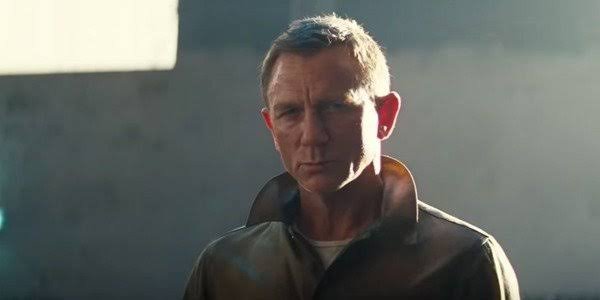 And boy oh boy, it looks EPIC!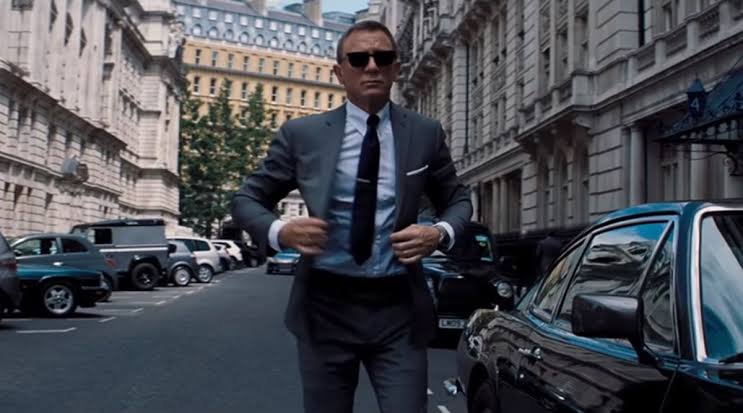 Bond looks supremely pissed for one. And then there is a bit of surprise in Christoph Waltz! He is returning as the scary Blofeld!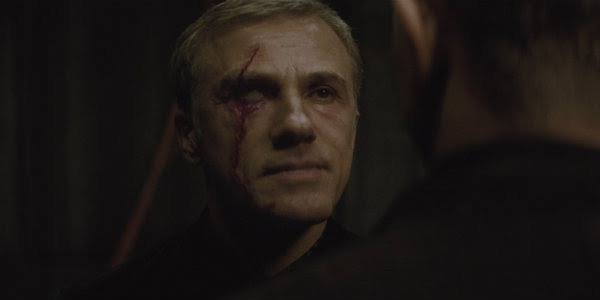 Also, Rami Malek is playing the bad guy in his film. So if all the above reasons weren't enough for you to watch the film, this should suffice.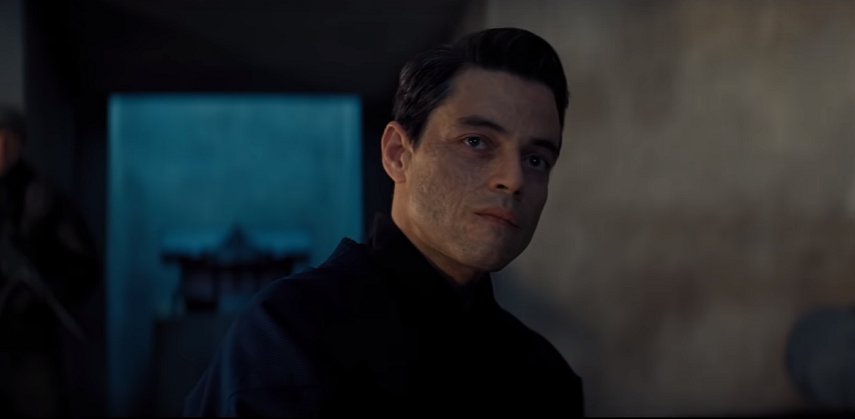 Also, if that's not enough for you, Phoebe Waller-Bridge is part of the writing team for this film.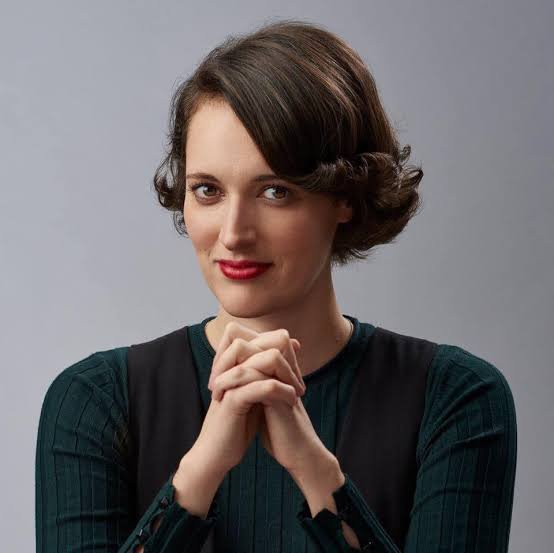 You can watch the trailer here: 
No Time To Die releases on the 8th of April, 2020.