It's been 7 years since Khal Drogo died towards the end of GoT Season 1.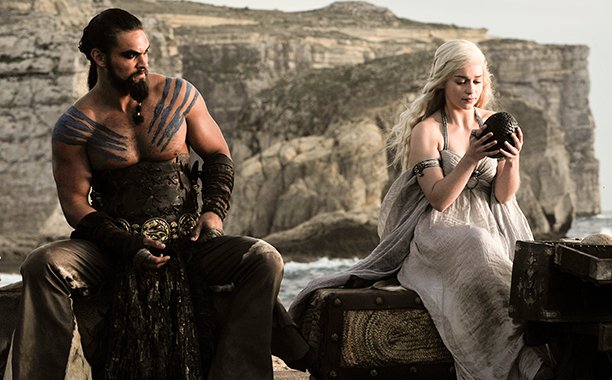 But such is his towering presence on the show, that we haven't noticed Jason Momoa & Emilia Clarke haven't shared the screen since 2011.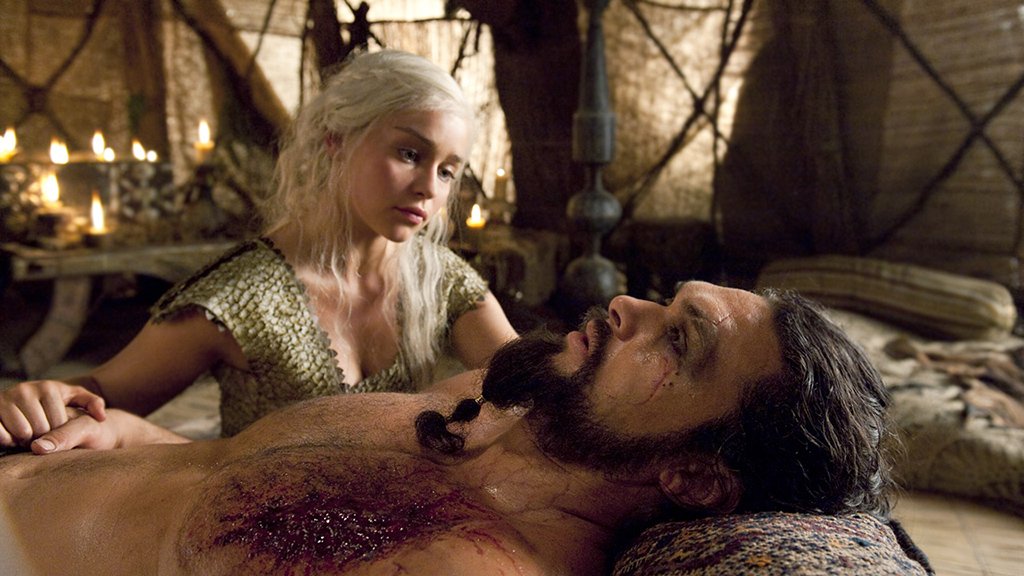 And now right before the team starts filming the show's final season, they had a reunion of sorts where the Khal and his Khaleesi took this totally adorable picture (after a few gins).
Momoa put up a picture on his own handle of the two, looking adorbs all the same.
The two actors have been always known to be fond of each other, taking goofy selfies with their arms wrapped around each other.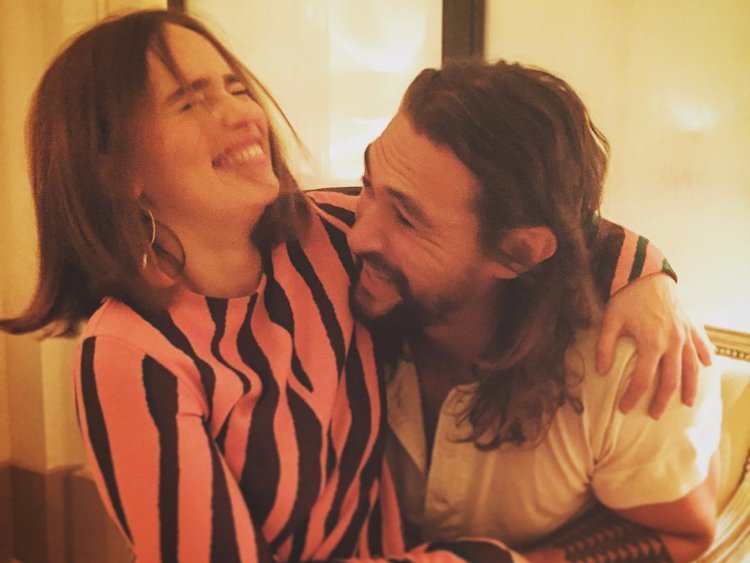 & here…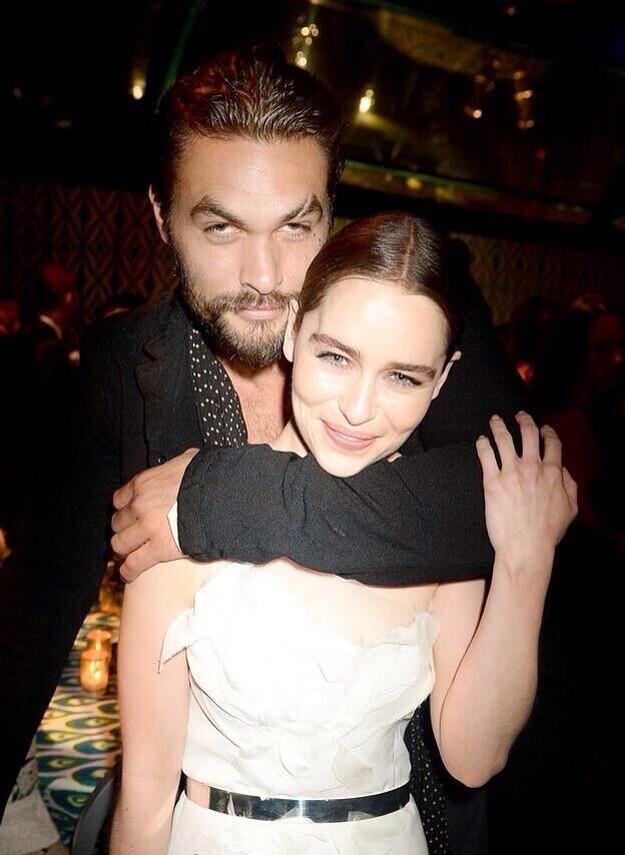 Since the Khal's death, the Khaleesi has moved on to other men (the latest being her own nephew Jon Snow). 
But as she writes Momoa will always be the main man.