Recently, the trailer for the biopic on PM Modi released and brought with itself a fair share of confusion, memes, and apparently, wrongful credits.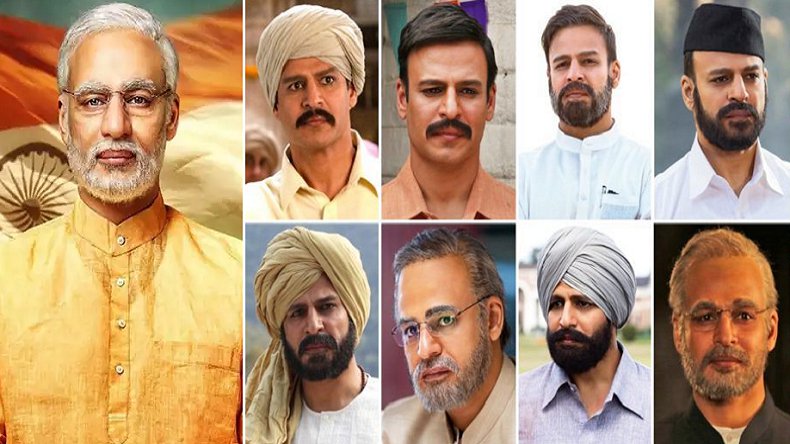 As per the film poster, lyricists Javed Akhtar and Sameer have been credited for the movie's music. However, both have denied to have contributed to the movie in any form. 
Both Sameer and Javed Akhtar denied writing songs for the movie via their Twitter handles. 
Twitter was, naturally, quick to credit multiple comments to the apparent mistake.
If the credits are already misrepresented, wonder what else apparent mistakes the movie may have?