We keep making films that are supposed to be empowering for women. Bollywood even gives them an action sequence or two – to show that they are empowered. However, we rarely see women getting the credit when they do work that is cinematically good, or if they score big box office numbers. We end up finding ways to appreciate the men associated with the films. Jawan, for instance, was made all about Shah Rukh Khan. He might deserve the love that he gets, but we often take away the rest of the artists' credit in celebrating him the way we do.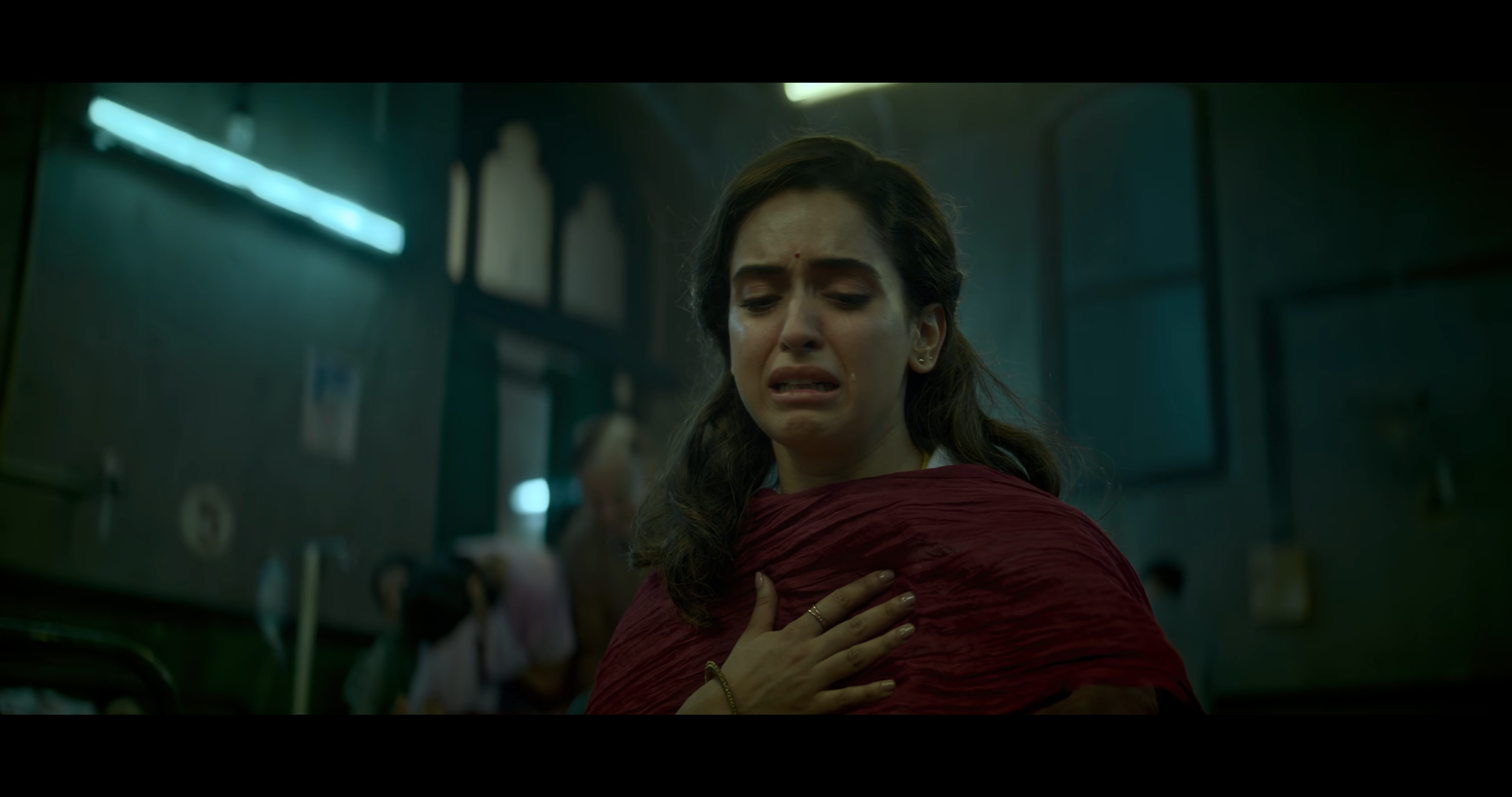 It's not even about not acknowledging a star-actor for their work when it's good, it's about disregarding someone else's work. Someone tweeted about the fact that SRK and Aamir Khan might have given films that grossed above thousand crores – with Jawan and Dangal, respectively. The person added that with these films Sanya Malhotra also becomes an actress with two movies in the 'thousand crore club'. It's weird that someone only just pointed it out, and we haven't been talking about this enough.
The actress has no connections in the film industry, and so, being able to do this, is a motivational tale that needs to be told enough. In always being dumbstruck by whatever our favourite actors do with their hero images, we end up dismissing what the women actors are managing to do.
Here, it's particularly important because it's never easy for women to carve their own space, the film industry certainly does not make it any better. So, for Sanya Malhotra to end up in a film like Dangal after auditioning a number of times, is a bigger deal than we make it out to be. To continue doing good work, and make it into one of the most popular films in recent times, is commendable.
We keep discussing how more people watch a movie when it is marketed as a 'male actor's project'. This is when we don't even try to make women the faces. We want things to change, but we don't want to start being that change, the industry just wants to do things that are associated with popularity and numbers. This also explains the 'formula films' that we've been getting recently; but more on that later.
In this case, we need to acknowledge how Sanya Malhotra or other women actors in Jawan were important to the film, despite the fact that there were loose ends when it came to their character sketches. We also need to trust women enough to carry entire films, without a 'hero' in picture, because they can, they do. The only way to eventually associate women actors with box office collections is to keep doing enough women-centric films that our society gets used to seeing them as the leads, as much as the men.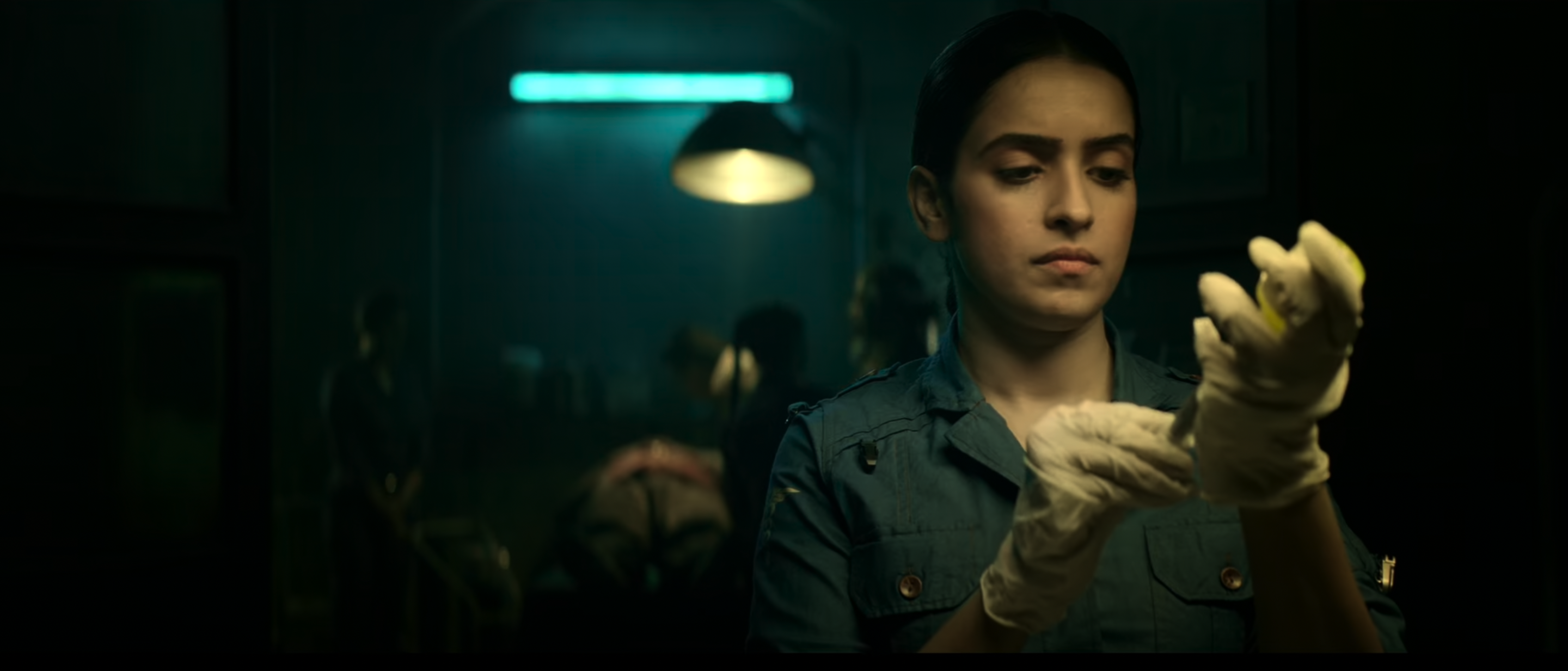 The film industry can keep saying that people come to watch the 'heroes', but that's just another excuse to not do enough.