Actor Jeetendra's cousin has filed a sexual abuse complaint against him for allegedly exploiting her sexually when she was 18 years old, and the actor was around 28.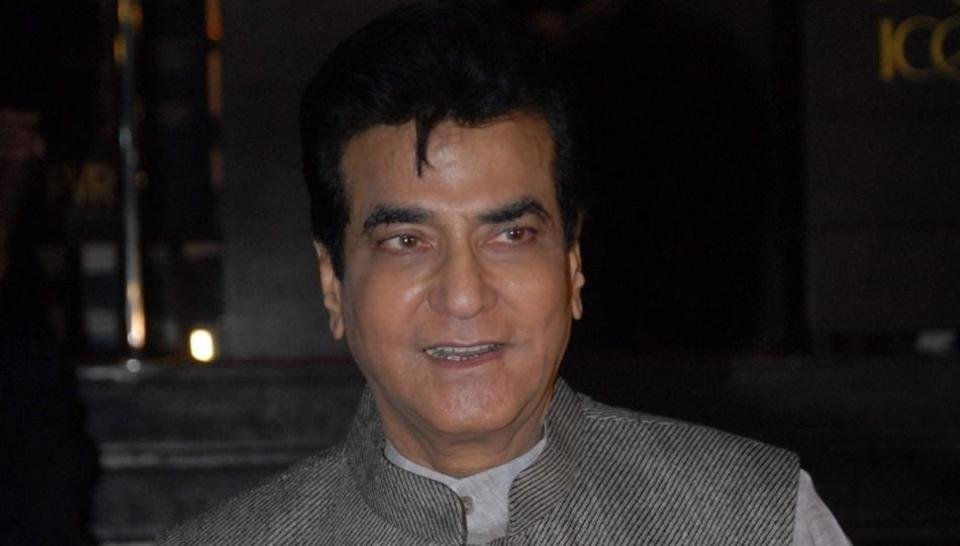 According to a report by India Today, the woman, whose name hasn't been disclosed, had just turned 18 when Jeetendra obtained her father's permission to take her to a film shoot. It was there that he allegedly abused her sexually.
The victim decided to file a police complaint against the actor after her parents' demise as she knew they would have been heartbroken if they knew about it. The #MeToo campaign that helped hundreds of women open up about sexual abuse gave her the courage to file a report.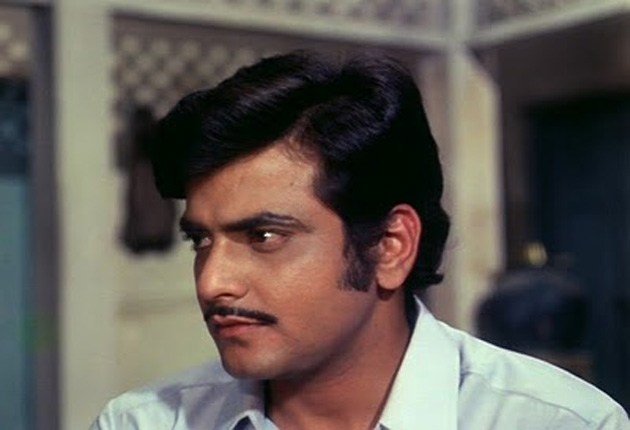 After all these years of suffering from the trauma of sexual abuse, the victim now wants a closure. Seeing the actor's status, the victim's family has requested the media to not disclose the family's identity.