It is a testament to an actor's talent when people refuse to associate them with anything other than the character they play.  
Jim Parsons, for instance. He will never not be a geek for me. He will never not be Sheldon.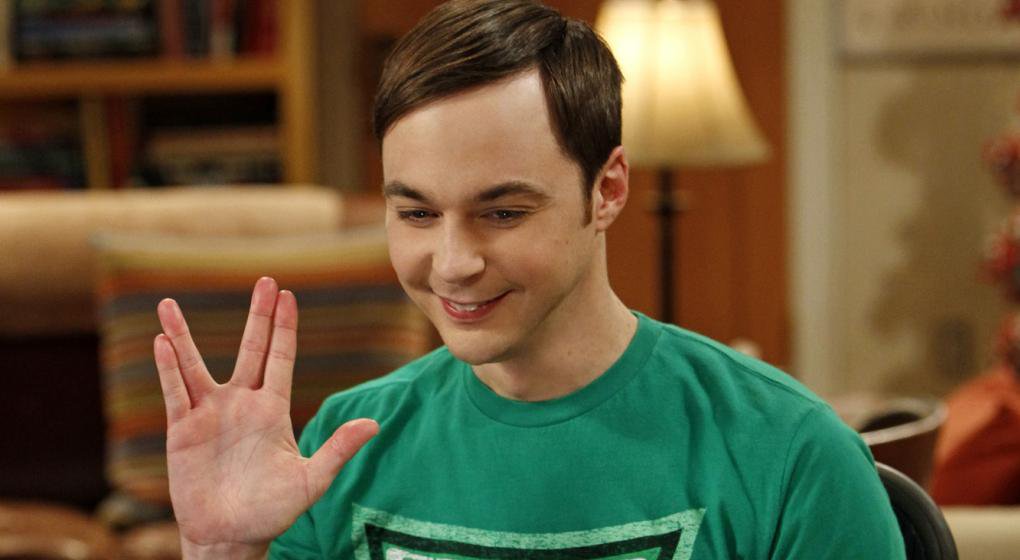 Unless he goes and does something like this.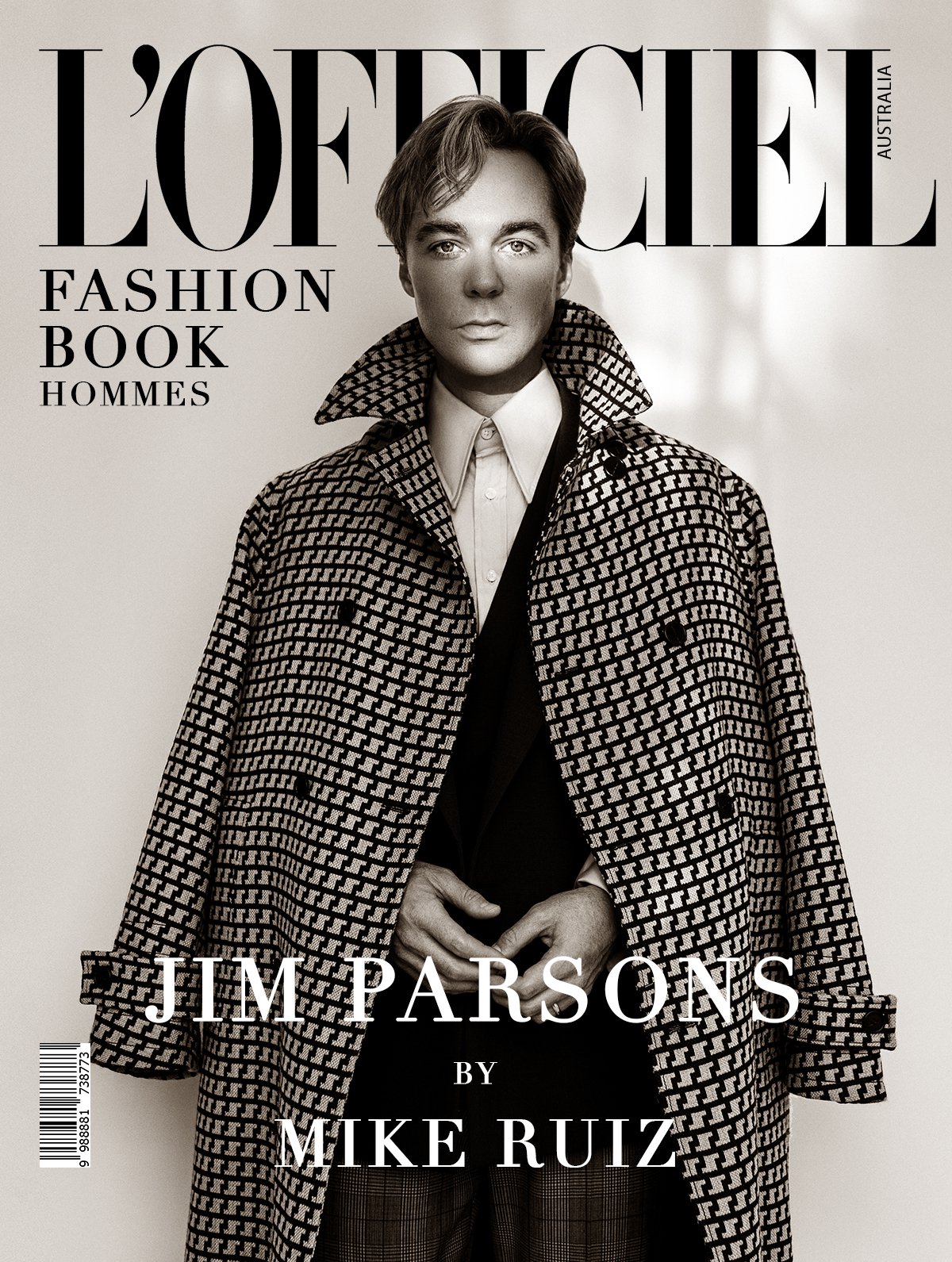 I mean…What is this perfection? What is this transformation?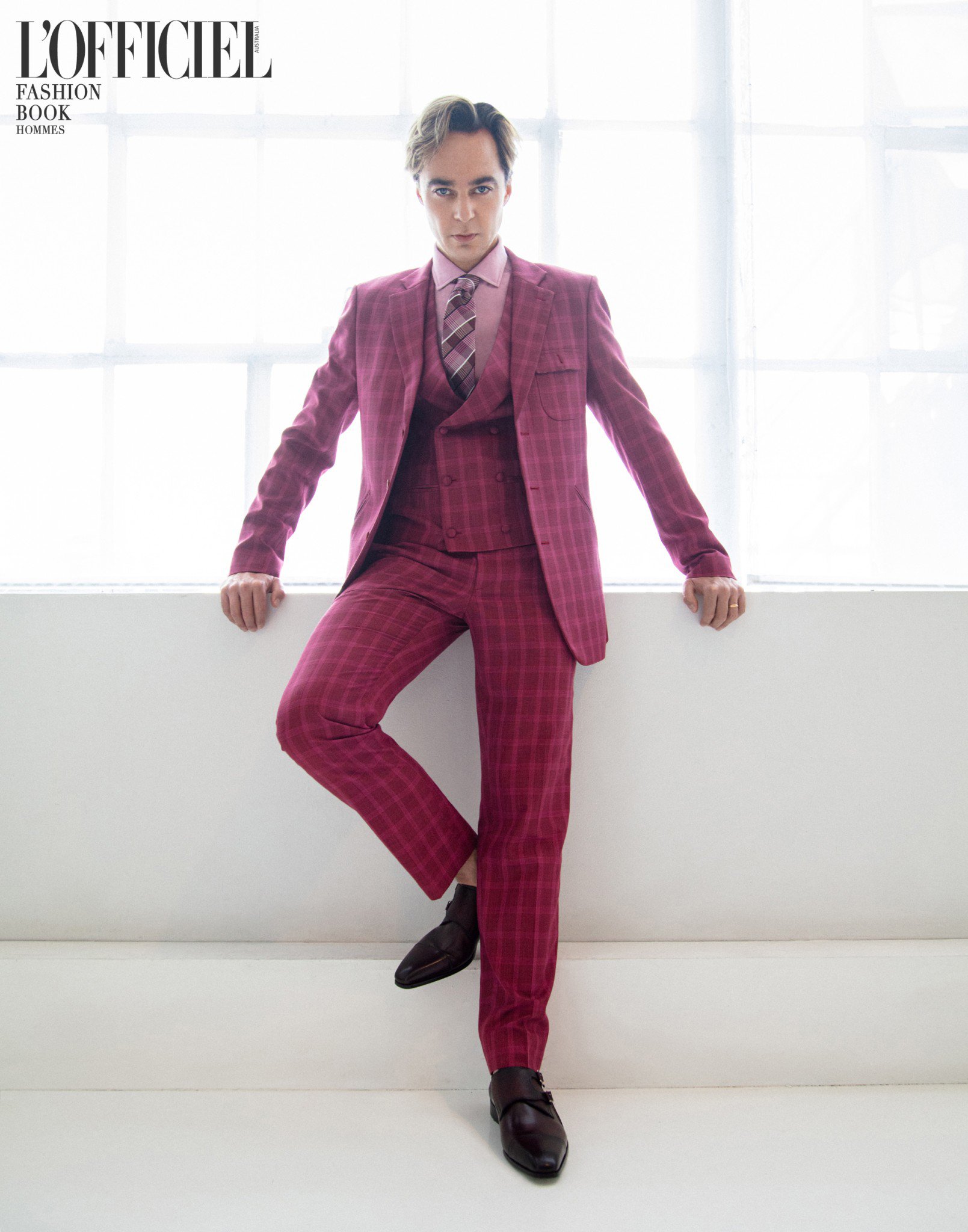 Who goes to the lab like this?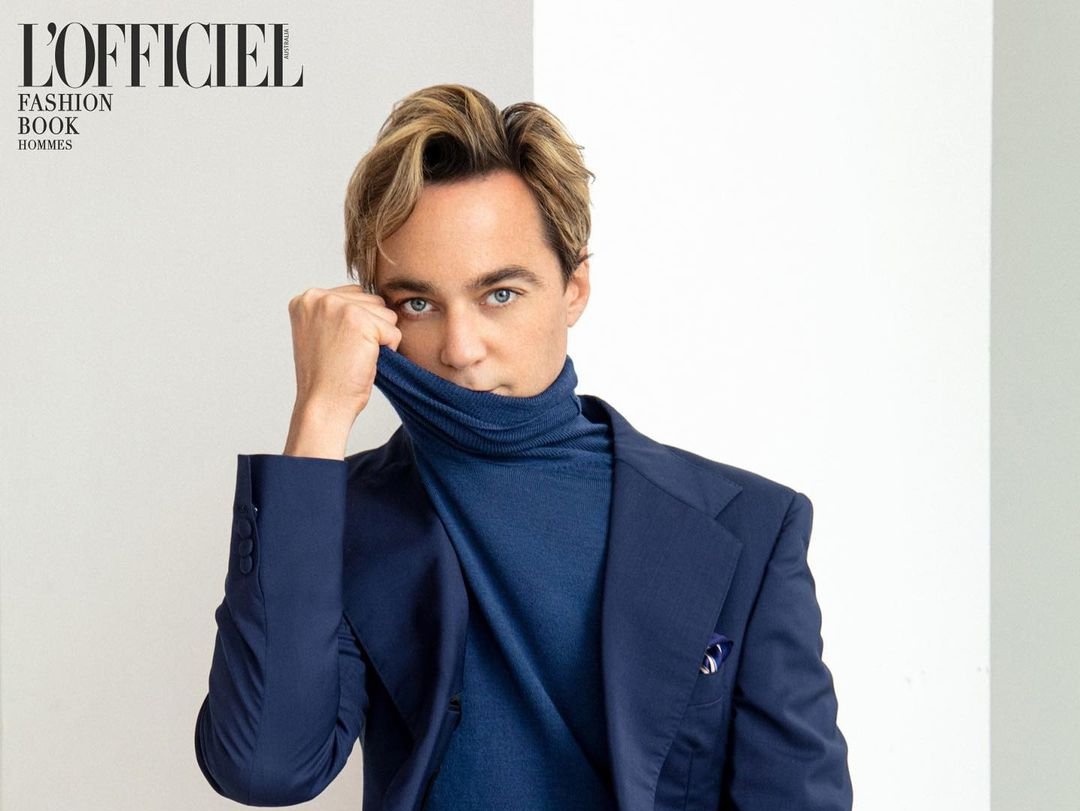 The pictures are from November last year when he did a shoot for L'Officiel but they started doing rounds very recently. And safe to say I am not the only one who has fallen short of words.
Sort of have to say…Bazinga!