Padmaavat, the movie generated senseless controversies, before and after its release. 
It also gifted us a stellar performance by Ranveer Singh, who gave a whole new meaning to personification of evil lust! 
But amidst all the chaos, of open letters and 'awkward' responses, we seem to be missing the stellar performance by Jim Sarbh!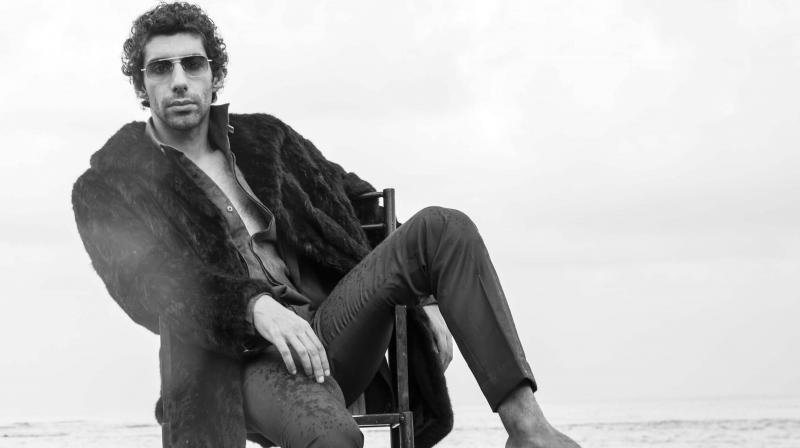 Jim Sarbh, as Malik Kafur, has brought to life a complex character, that deserves more screen space and more accolades, than he has been awarded.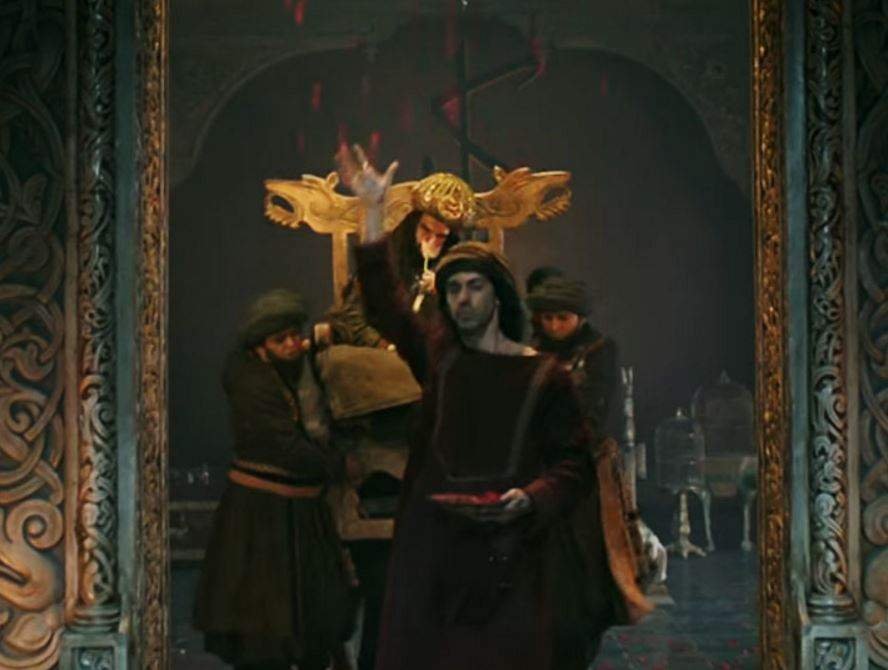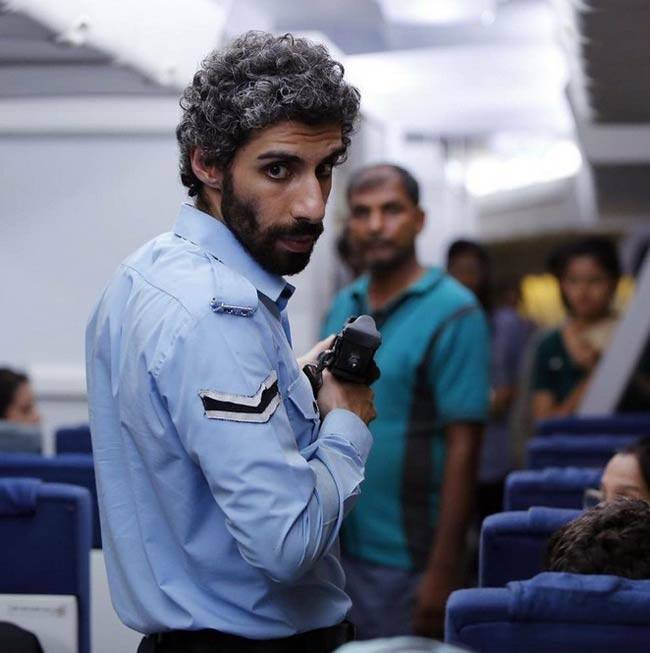 His viciousness as a terrorist in Neerja appears just as naturally on screen as his romantic feelings appear in Padmaavat. And therein lies his brilliance.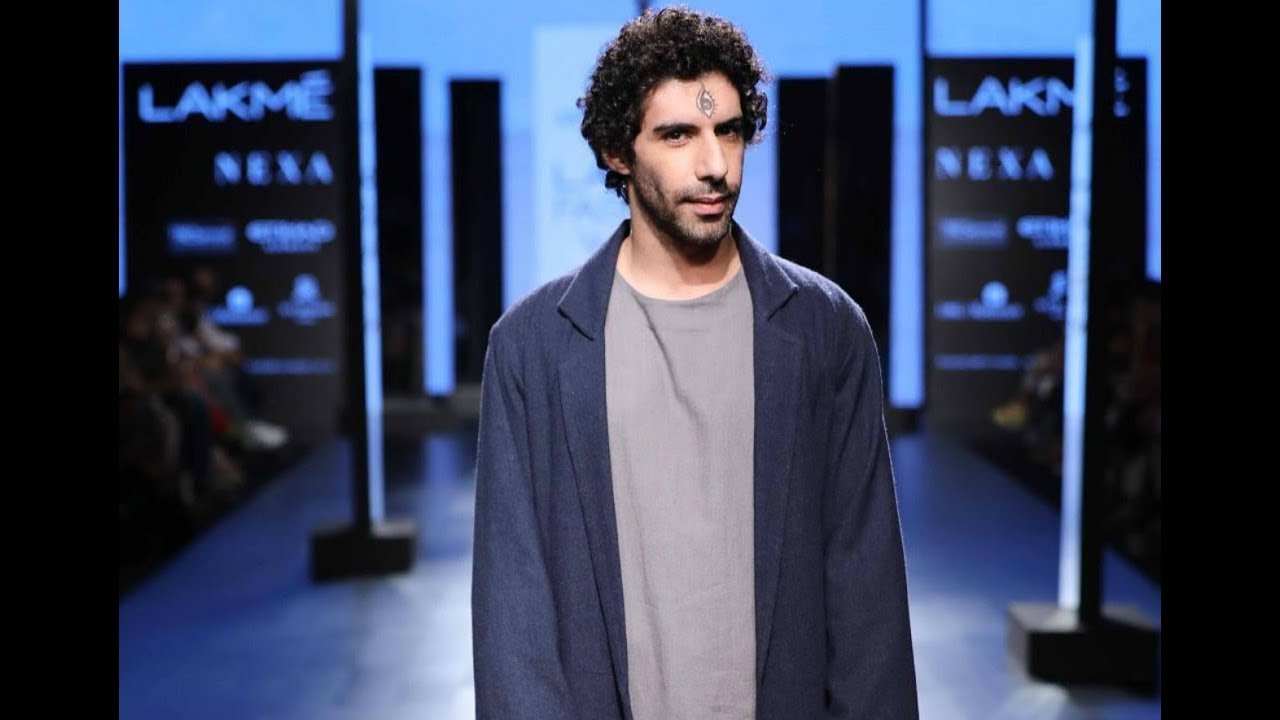 The ability to portray a character so effectively, that you forget the individual and focus on the character is something that sadly, many Bollywood actors can not seem to exhibit. And yet Sarbh, who is only 4 movies old, does so with unique finesse.
In Padmaavat, as Kafur, he is a slave bought for fulfilling Khilji's desire, irrespective of how crazy or unreasonable they might be. His portrayal of blind devotion to Khilji, only rivals Ranveer's portrayal of Khilji's mad obsession for Rani Padmini.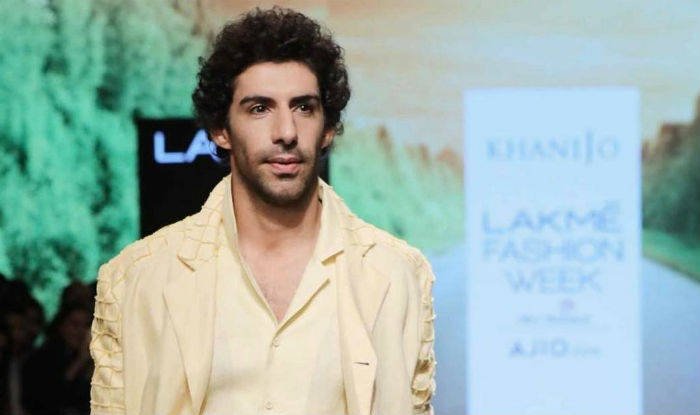 From spying on Khilji when he is with his wife, to taking care of his desires – no matter how base – this is not your traditional romantic hero, and thankfully not your typical gay stereotype.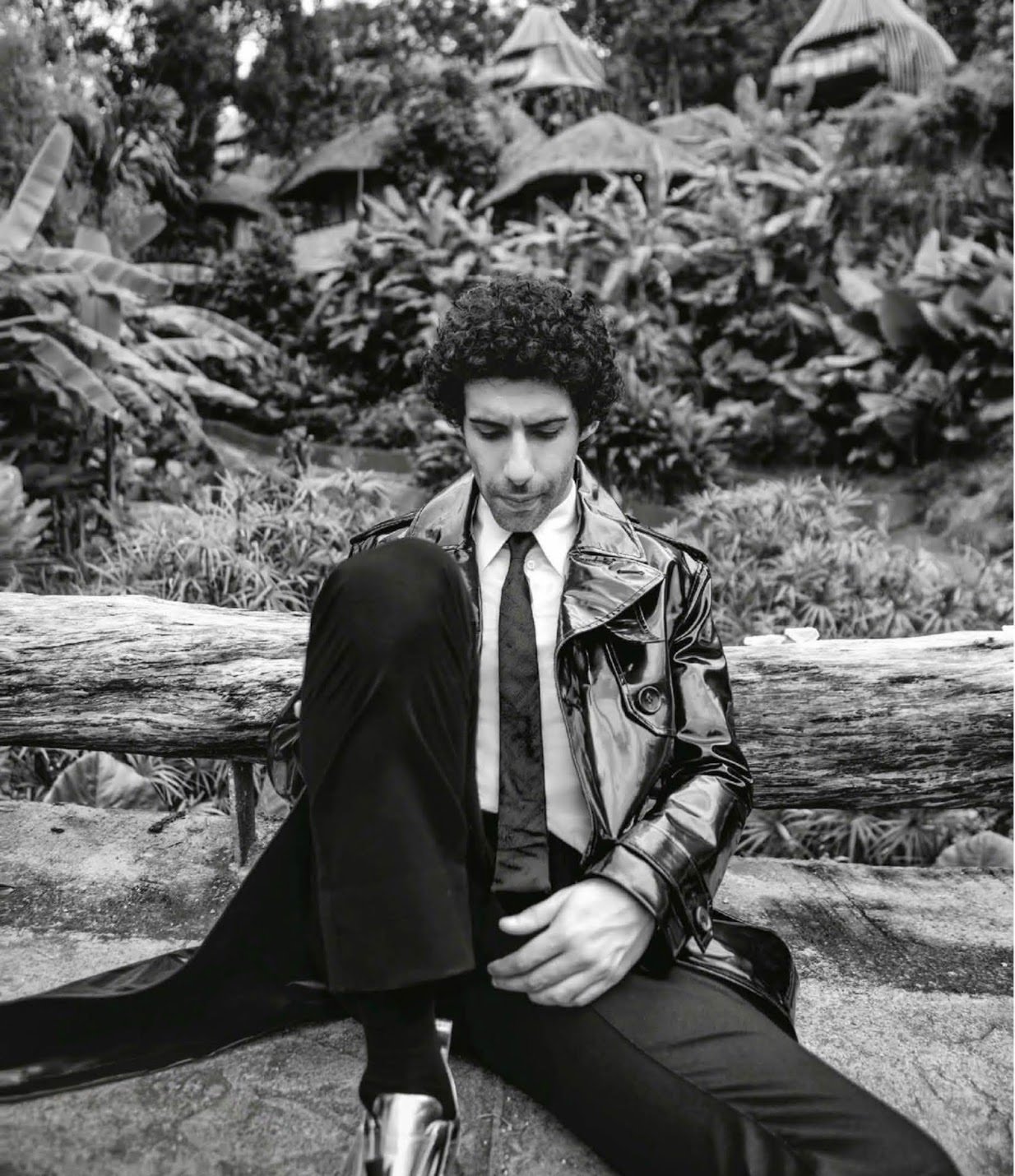 Furthermore, even in thickly veiled scenes, Kafur and Khilji (Jim and Ranveer respectively) manage to showcase greater chemistry than Shahid and Deepika do in the whole movie. 
In fact, Kafur dressing up Khilji for the first meeting with Raja Rawal Singh (who is being simultaneously dressed by Rani Padmini) is a much more expressive performance than what the latter, more experienced set of actors, showcase.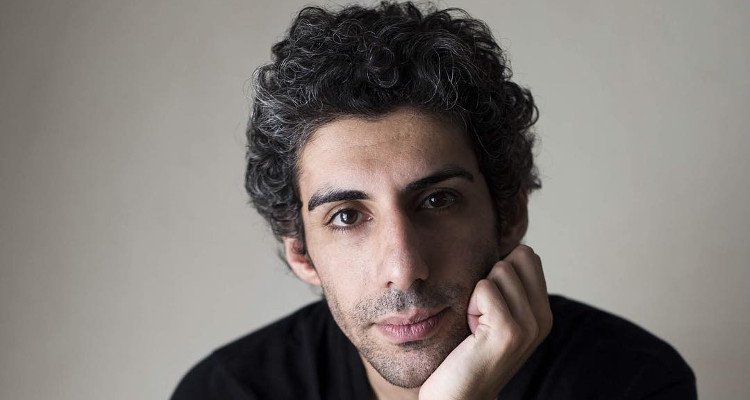 It is not just his allegiance to Khilji, it is the subtle yet powerful expression of his desire. Even when Khilji outrightly insults him, there is anger in his expression and subservience in his action. 
He is coy and cocky at the same time, protective and persuasive, a willing lover and fighter; talk about showcasing raw human emotions!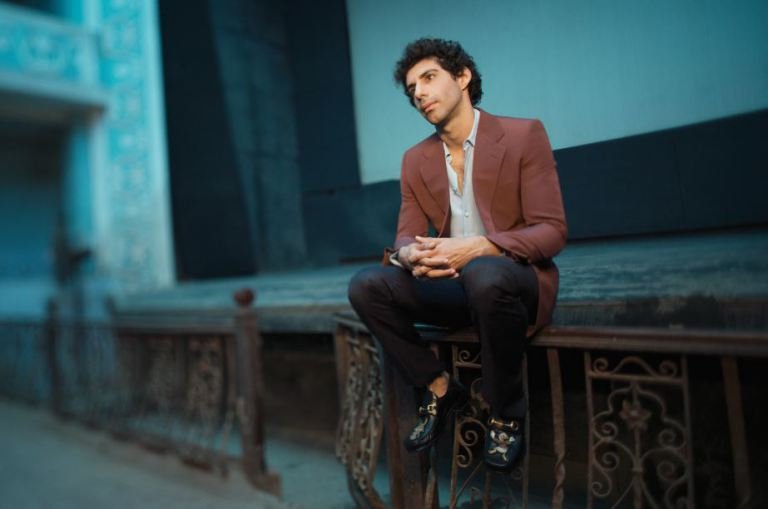 Really, Jim Sarbh as Malik Kafur has left a lasting impression, and that counts even more when he was sharing screen space with Ranveer, whose stellar performance is already garnering much deserved appreciation!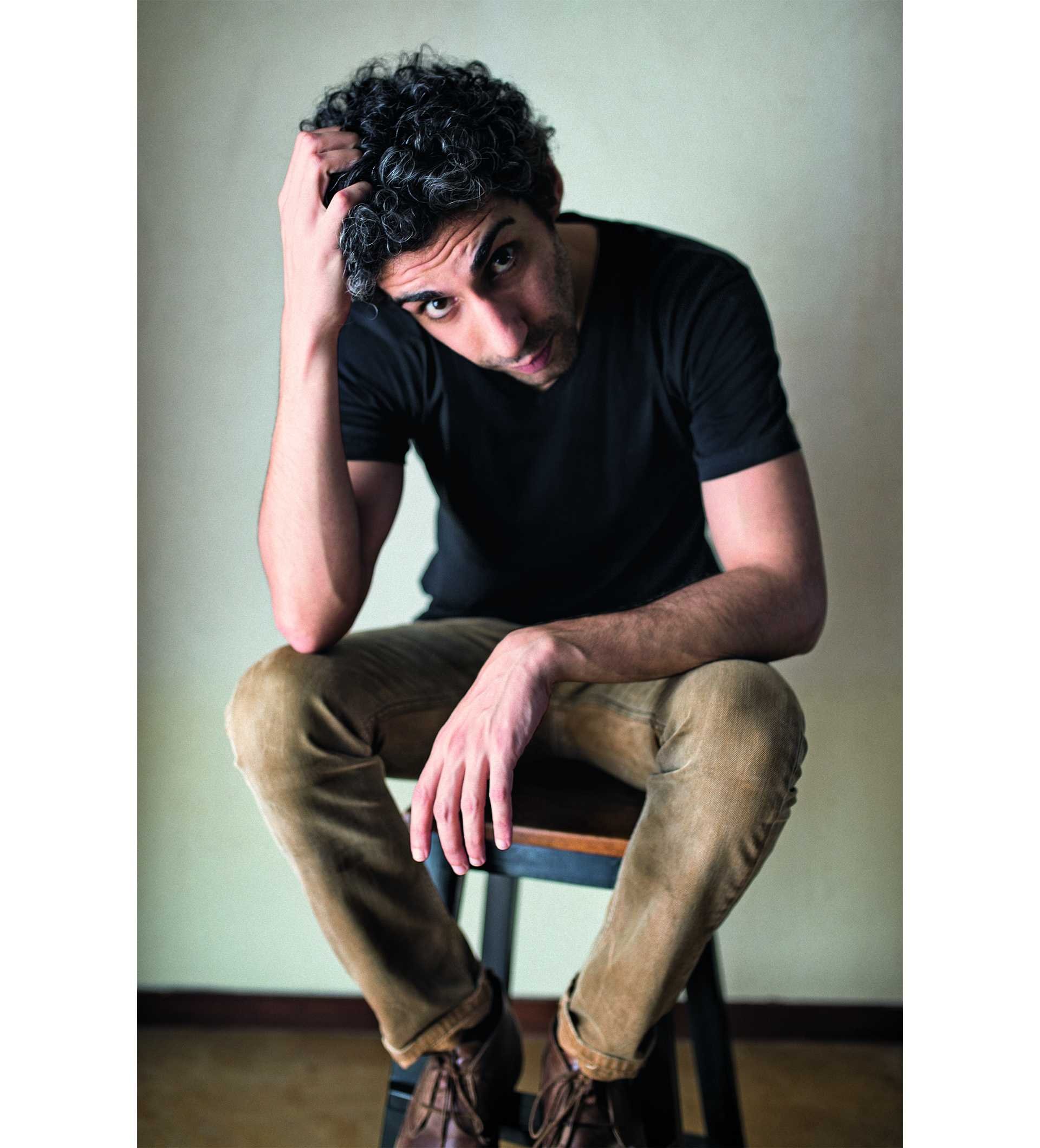 But this goes in line with what we've seen of Sarbh so far. Only 4 movies old, his role choices have been bold, his acting impeccable, his looks striking!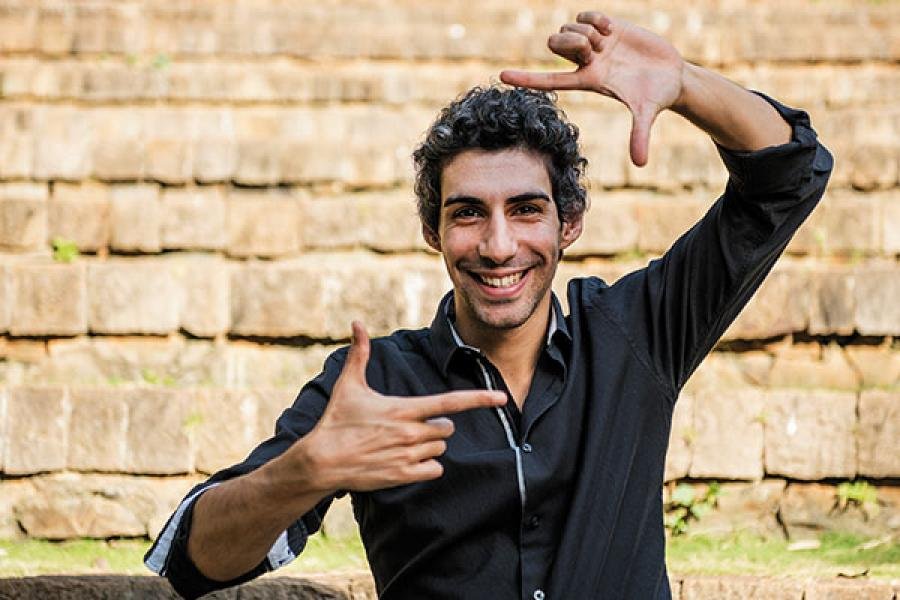 Be it creating an obvious distinction between his two villain roles (in the intense Neerja and the irritating Raabta), or as the perfect 'slave' in Padmaavat (rightfully described as Khilji's 'begum') or even with the minuscule role in A Death in the Gunj, Jim Sarbh has broken the conventional mold and proved that he is here to stay. 
Cannot wait to see more, much more, of this wonderful actor!