Almost a year ago, Prateek Kuhad gave us two more reasons to fall in love with his music (not like we ever needed more reasons) – a video for Cold/Mess featuring Jim Sarbh and Zoya Hussain. 
Cold/Mess–that became the heartbreak anthem for millennials–featured a hauntingly beautiful video where Jim and Zoya lived through a breakup. And the intensity that they portrayed, completely captured our hearts.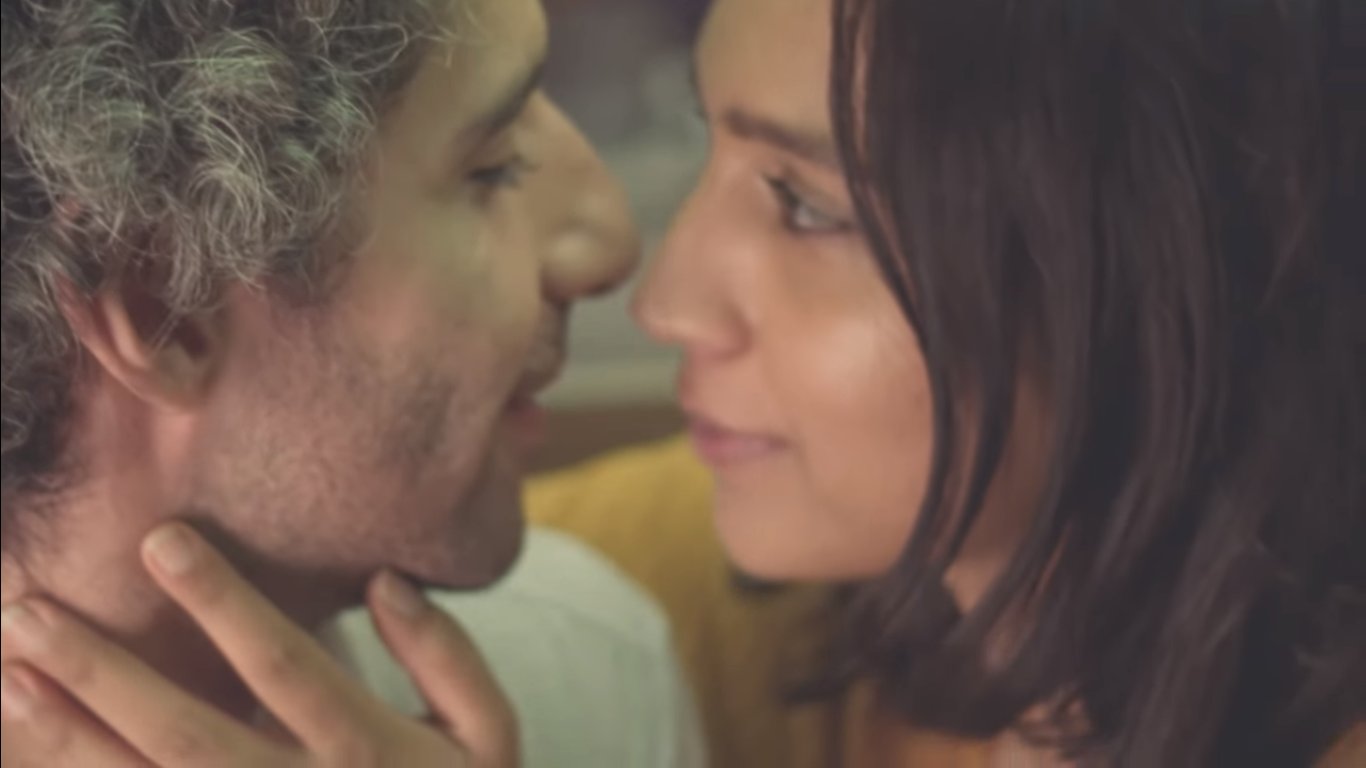 And now, the trio has returned with a video for the song Into The Night. It is the complete opposite of Cold/Mess in every way, and yet has once again, completely captured our hearts.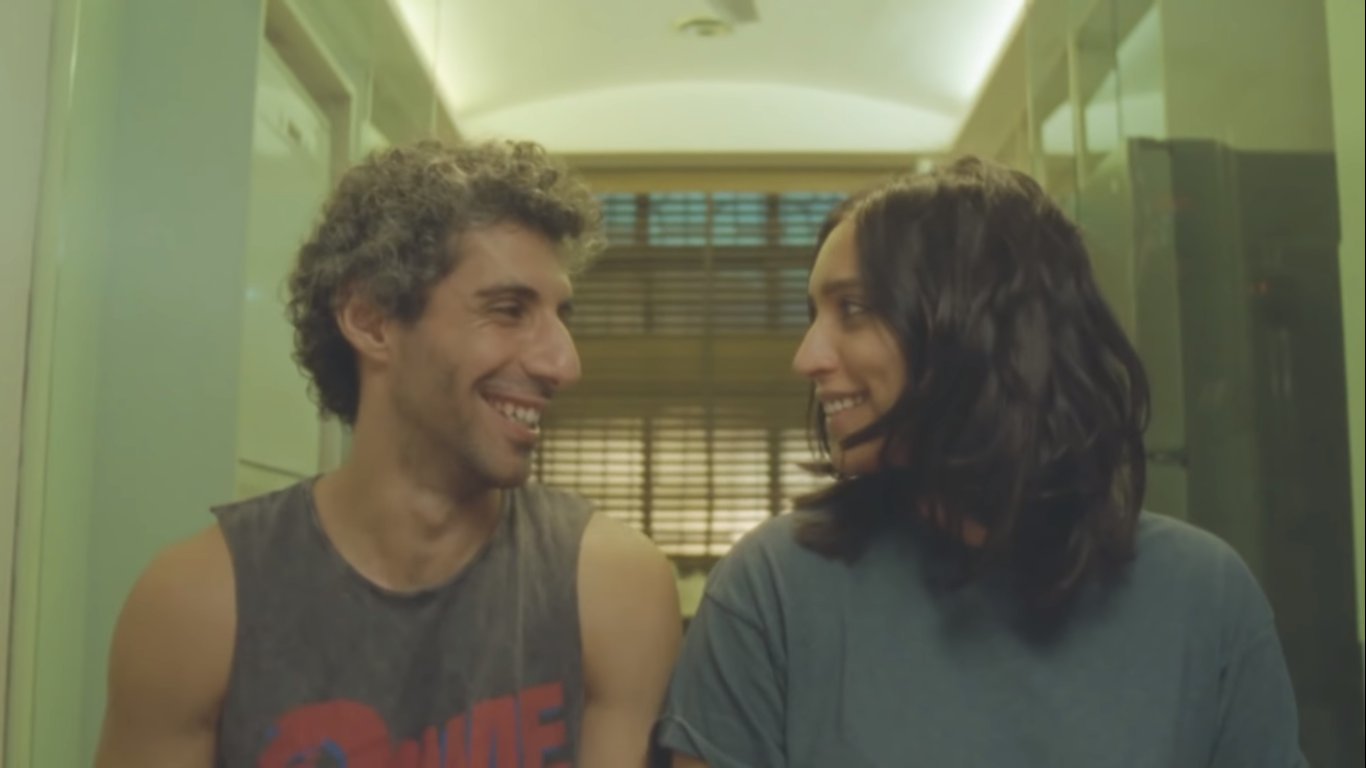 In complete contrast to the feeling of heartbreak that Cold/Mess immortalized, Into The Night talks about the rush of falling in love. 
It was love before I even held your hand 

It was love and I could tell that I was weak in the knees 

and so we danced our time away, into the night 

It was love before I even closed my eyes 

It was love and I could tell that you were holding your breath 

And so we sang our hearts, out into the night.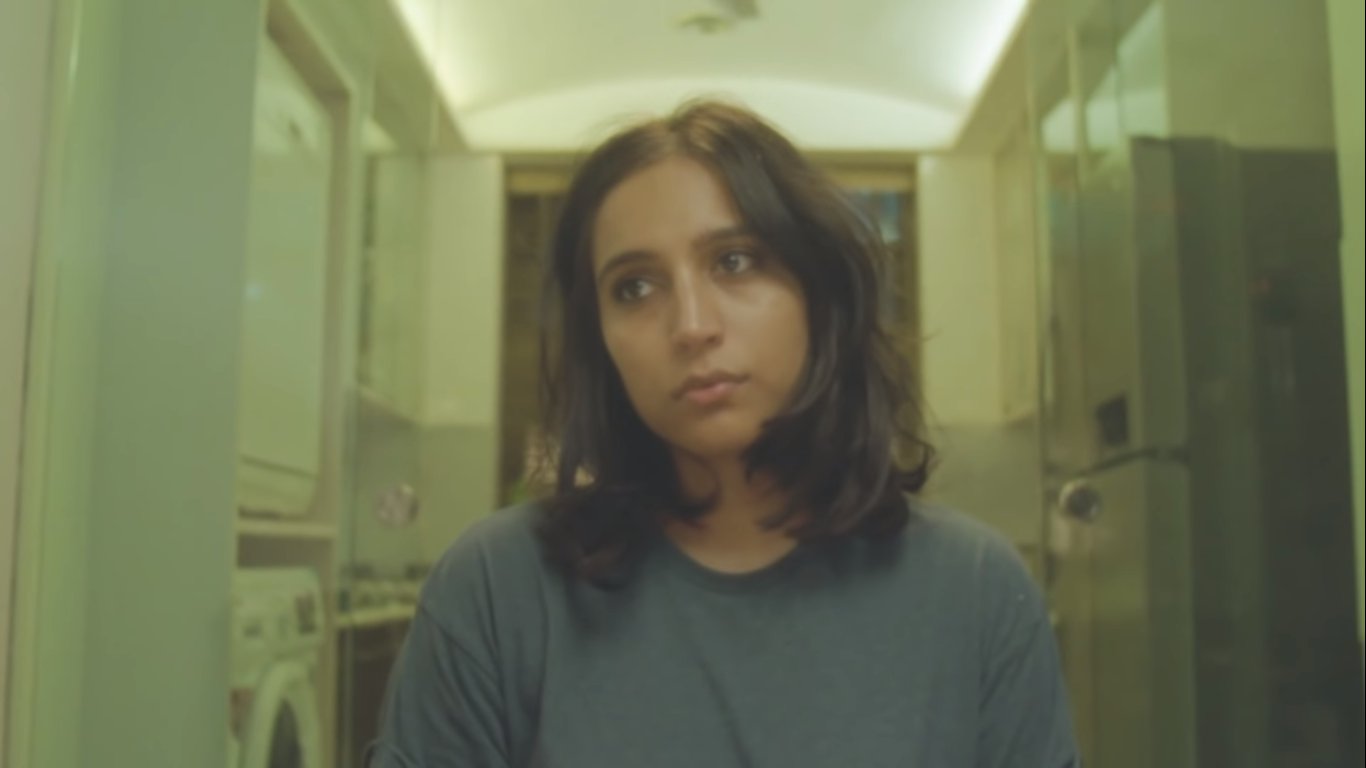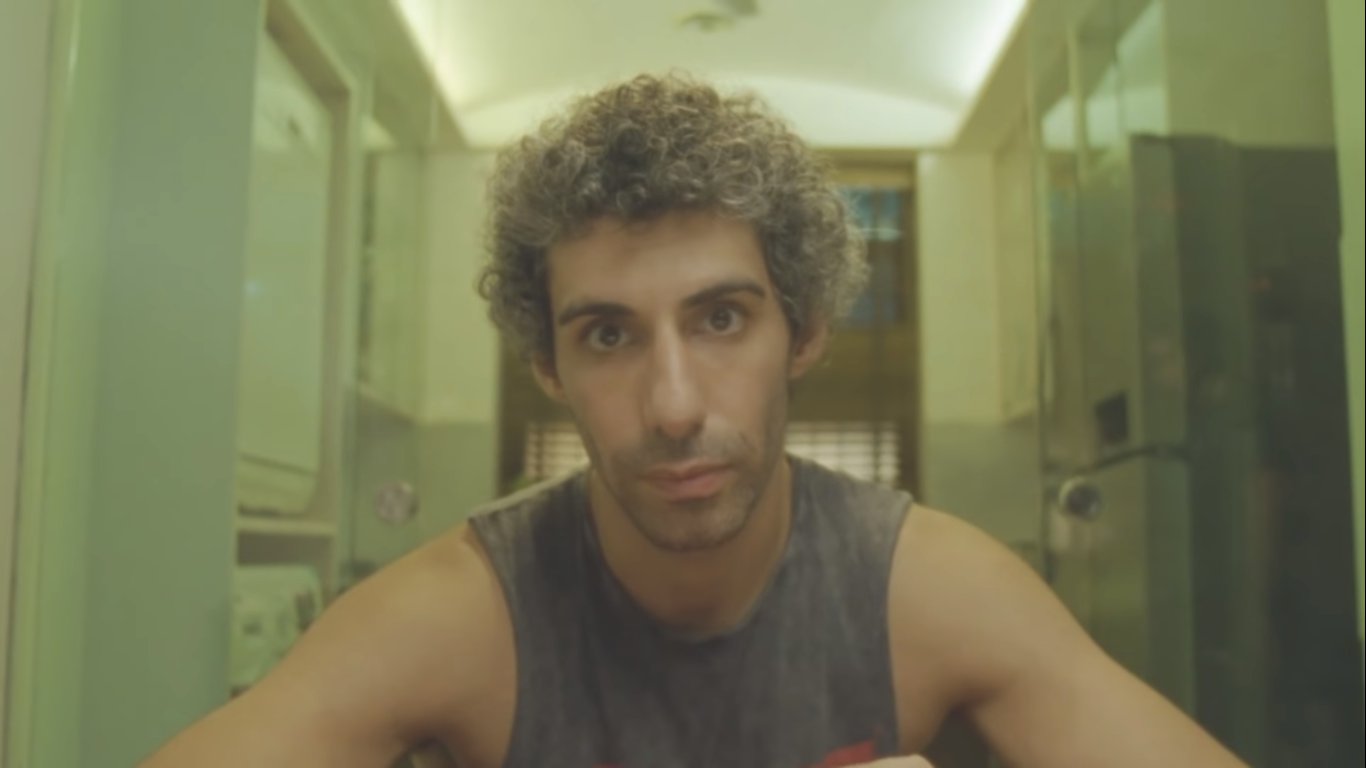 Additionally, the video is actually made of a sequence from the uncut footage from the Cold/Mess video. The whole sequence never made it to the final cut. But Jim & Zoya's comfortable chemistry leaves you smiling.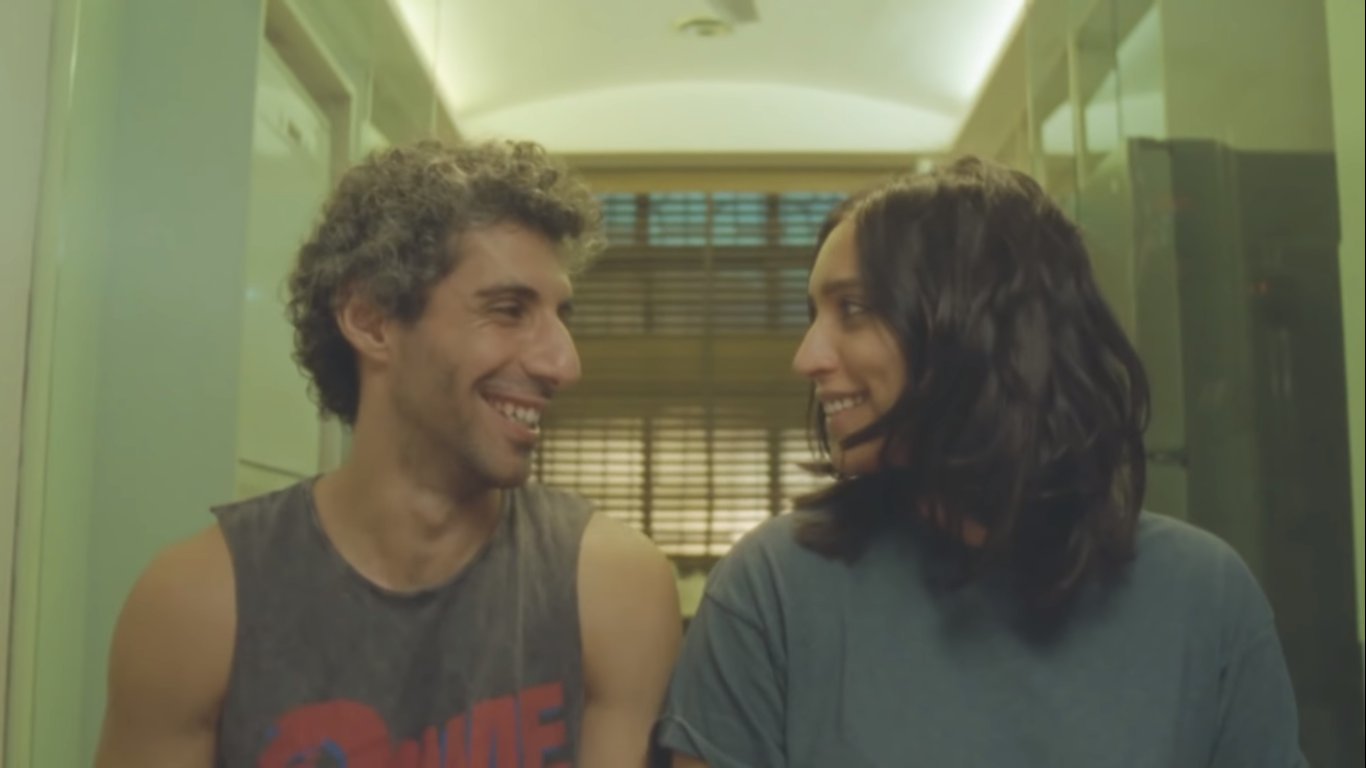 If Cold/Mess gave voice to the pain of heartbreak, Into The Night reminds you of the joy of companionship. You can watch the complete video here: 
All images are screenshots from the video unless specified otherwise.